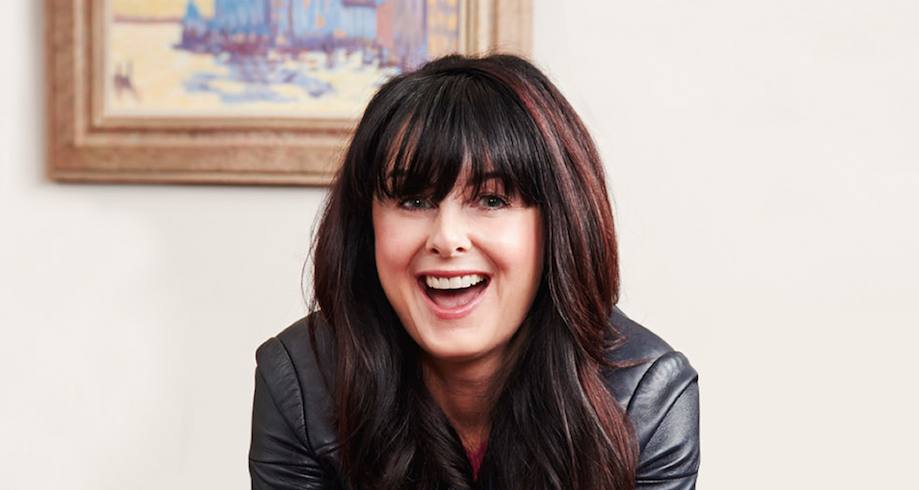 If you enter the home of any Irish woman you are sure to see at least one Marian Keyes novel sitting on her book shelf. Nobody quite captures Irish dialogue and comedy quite like Marian, which is why for decades now she's been one of Ireland's most beloved writers.
And there is fantastic news today for fans of her 1998 novel, Rachel's Holiday, as it's getting a sequel!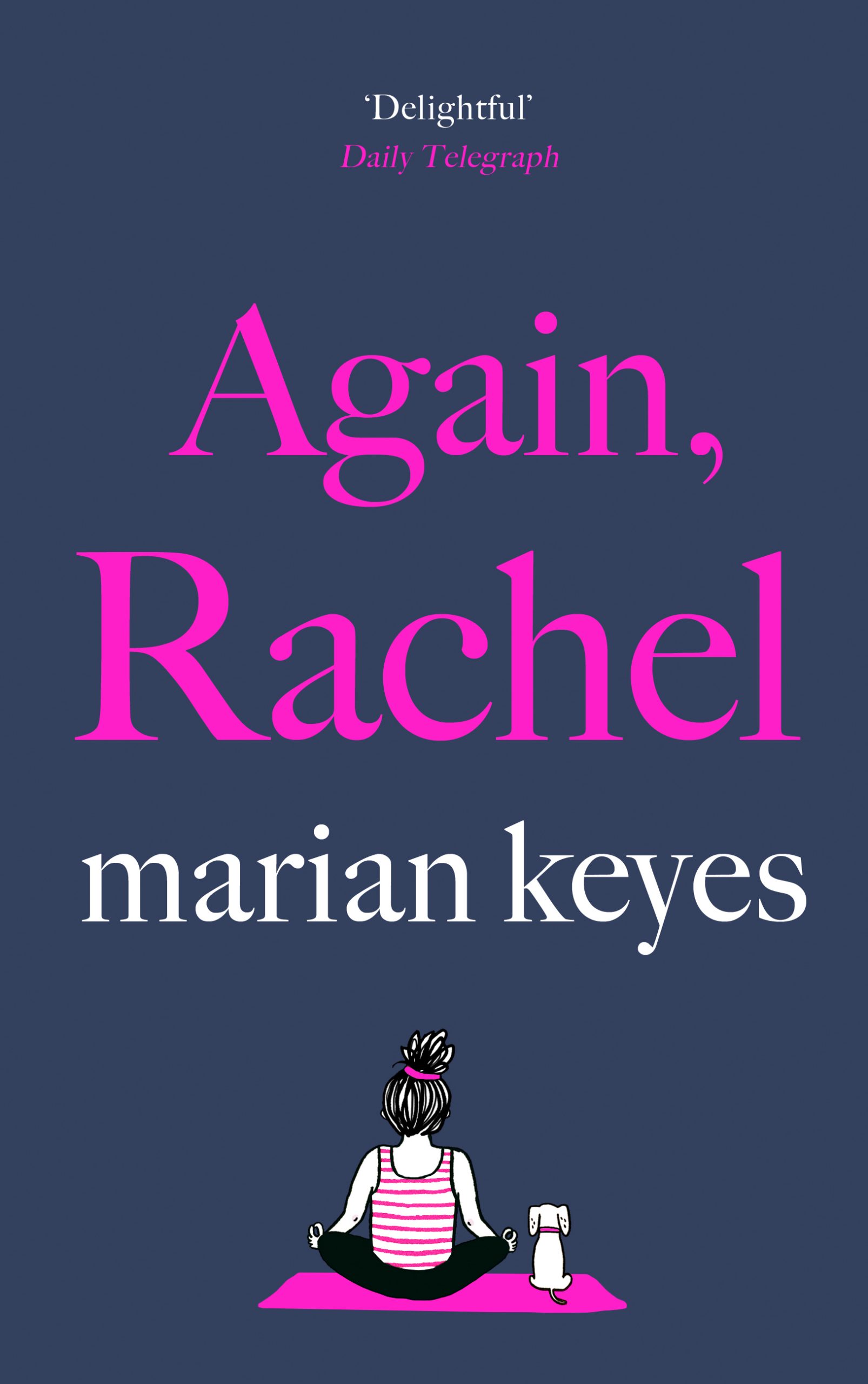 For anyone in need of a refresh Rachel's Holiday followed the story of Rachel Walsh, living in Manhattan and perhaps enjoying the high life a little too much. Although she insists that her drug use is only recreational she ends up in the emergency room and has to fly home to her family back in Ireland.
From there she heads to rehab, which isn't as glamorous as she perhaps envisioned, and after losing her dream job and her boyfriend back in NYC she has to start over and find love and herself again.
The novel is one of Marian's most loved stories, so the news she has written a follow up is very exciting for fans.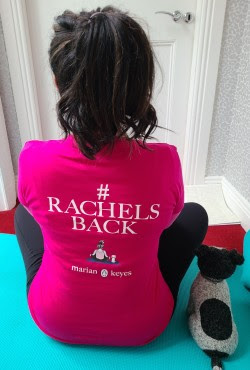 Revealing the news in her newsletter today Marian shared that the book will be published in February of next year and will thankfully be set in pre-covid times. Sharing that the book will be called Again, Rachel Marian revealed we will see Rachel now working at The Cloisters where she once went to rehab as well as revisiting some all of our favourite Walsh characters.
She added; "Rachel's Holiday is a book that meant a lot to many people and I really hope that the sequel does justice to your faith in me."
"Thank you for being my readers and being my friends for all of these years, there are times when I'm overwhelmed by how good to me you are."
Again, Rachel will be released on the 17th of February 2022.