Maïa Dunphy took to social media to try to locate her late mother's handbag after it was stolen in Dublin City.
The radio presenter shared a picture of the black bag with gold details on Twitter.
"Just had my bag stolen in Costa cafe on Dawson Street. I am devastated as it was my Mum's bag. My keys, my phone, everything gone. But the bag can never be replaced," she urged.
"I know it's a long shot, but I am beyond heartbroken to lose my Mum's bag. Shout out to anyone working or living in Dublin City to please keep an eye out in lanes or bins for this lovely bag," she added.
She then corrected herself saying that it was Dame Street, as she was "so upset" by the bag being stolen.
Despite the odds, the bag was returned to Maïa.
"I'm not sure where to begin! I am beyond grateful to the wonderful Gardai at Pearse St station. THEY GOT MY MUM'S BAG BACK!! And my keys, phone and other handbag detritus (all the stuff!). Losing this bag hit me disproportionately hard, and I am very, very thankful," she enthused.
"Thanks to everyone for all the kind comments too. I genuinely thought that by sharing, maybe there was a 0.5% chance of the bag being spotted in a lane or skip somewhere. I never thought I'd get it, and my phone/ keys/ etc back. I really am indebted to @gardainfo."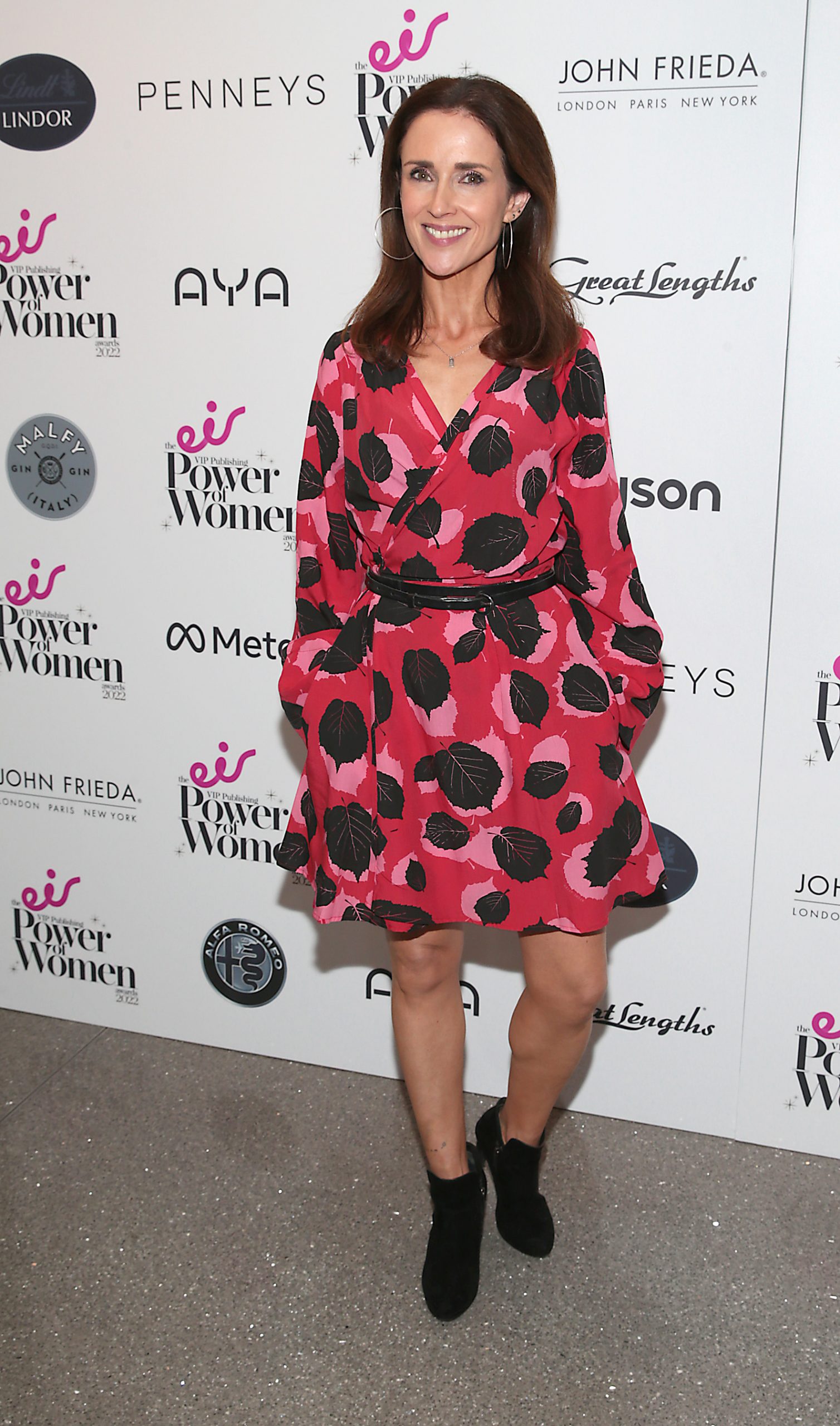 She went on to say: "I didn't cry for my Mum over Christmas, when I was trying (in vain) to fill her shoes. But I cried and cried and cried today when her bag was stolen from me. I really am so grateful to Garda O'Carroll and all the @gardainfo at Pearse St station."
We are delighted that Maïa got her bag back.