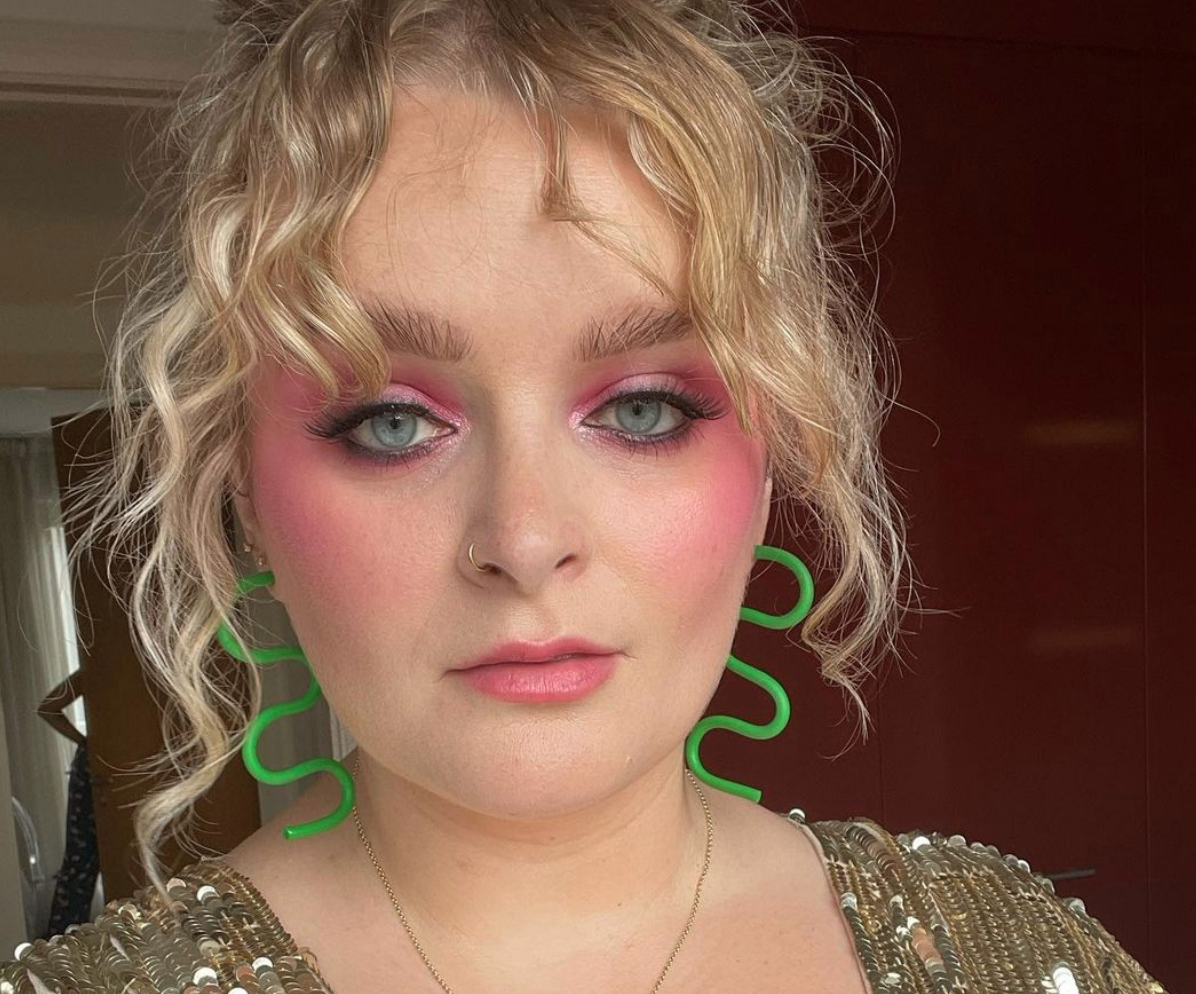 The presenter announced the news on Twitter today.
She wrote, "After eleven years on RTE2FM, the time has come for me to move on. I'd like to thank RTE for the time I spent as part of the organisation, and particularly for the support it offered me around my illness in 2014 and 2015.
"I relished having the opportunity to play and support emerging Irish artists on the new music show I presented for five years, and look forward to seeing 2fm's continued support of Irish music from the outside.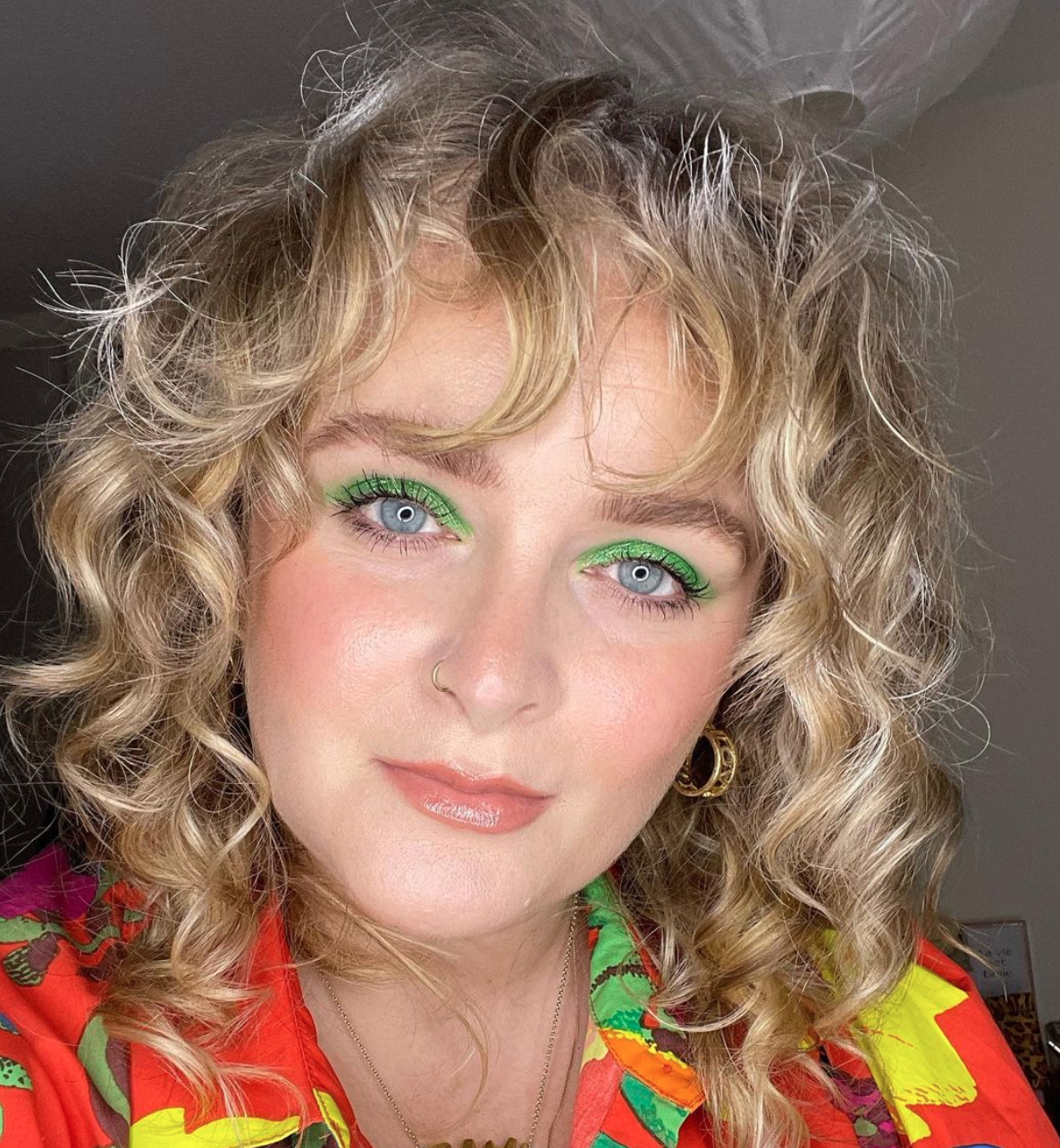 "I am especially grateful for the opportunity over the last two years to create a talk show I'm really proud of. It was an immense privilege to be part of people's lives during such a difficult time for us as a society, and I will never forget it.
"Thank you so much to all the listeners for your continued support, you have made my career so far. I'm nowhere near finished yet, so hope you'll all join me in my next chapter."
Familiar faces shared their love under Louise's post on Instagram with Aimee Connolly writing, "Aw Louise I'll miss hearing your voice! Can't wait to see what's next", while Muireann O'Connell wrote, "Janey Mac! Congratulations, first of all, on what you did with your show. Not easy to get to do the show you actually want. It was great! And, second, best of luck in whatever's next!"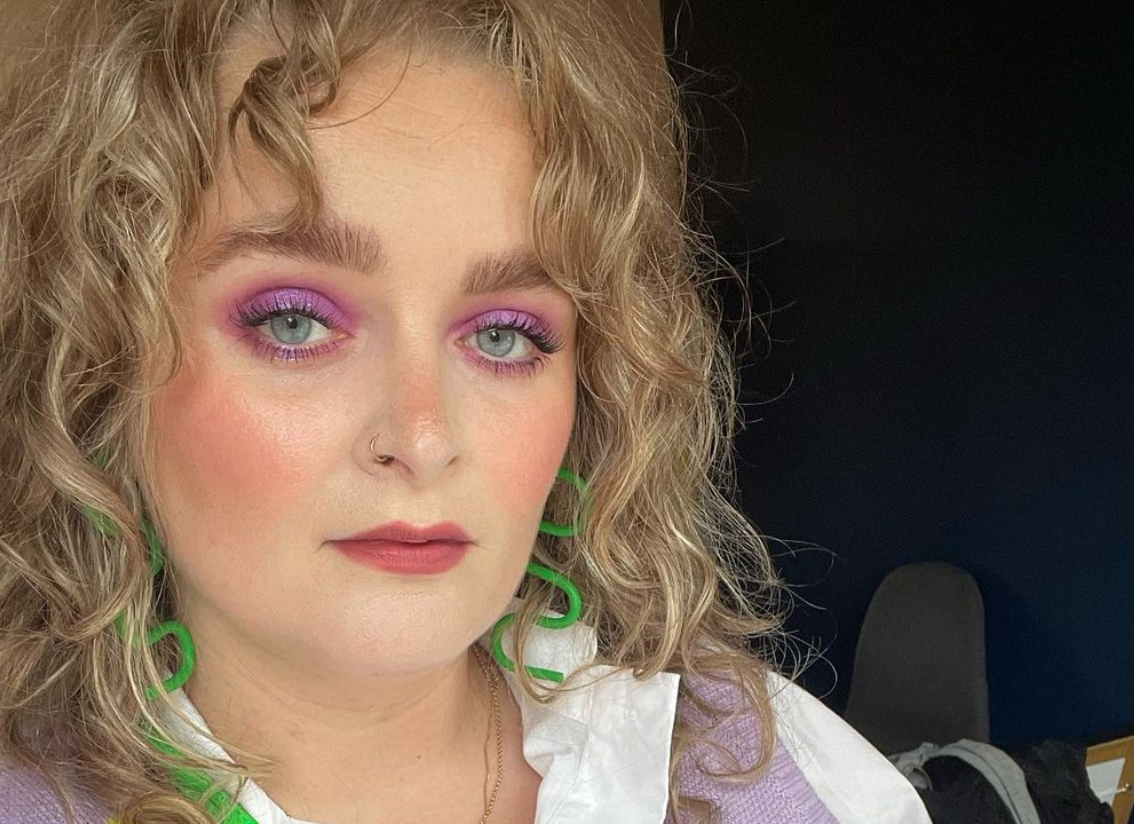 It's not yet known what's next for Louise but we are looking forward to tuning in!
Best of luck Louise!