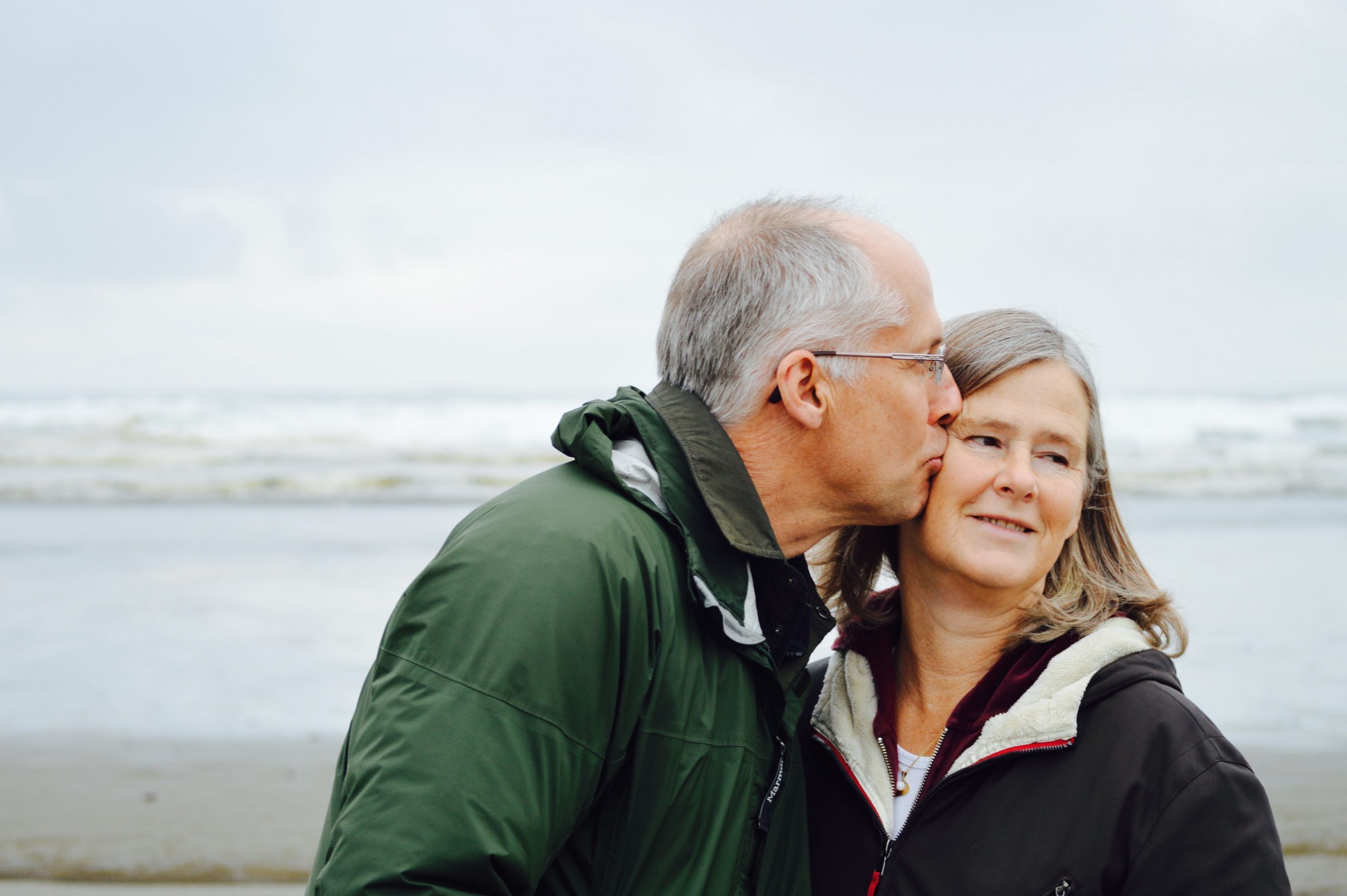 One of the greatest aspects of the booming wellness industry – which has been amplified after the past year in lockdown – is how accessible, and affordable, it can now be to both look and feel your best.
Take the products you can find in Aldi, for example. The supermarket offers an abundance of self-care products, from hair and beauty, to healthy food and supplements – without breaking the bank.
In fact, speaking of the latter, prices begin at just €0.79 for Aldi's immune boosting Activ-Max Vitamin C and €0.99 for its Activ-Max Vitamin D, which contributes to the maintenance of normal bones, teeth and muscle function.
The newly-launched Vitawell High Strength Vitamin D costs just €2.99, while those who find it difficult to take vitamins may be enticed by the Vitawell Adult Multivitamin Gummies, just €2.29. Or try ActivMax Effervescent Energise/Vitamin C & Zinc for just €1.29.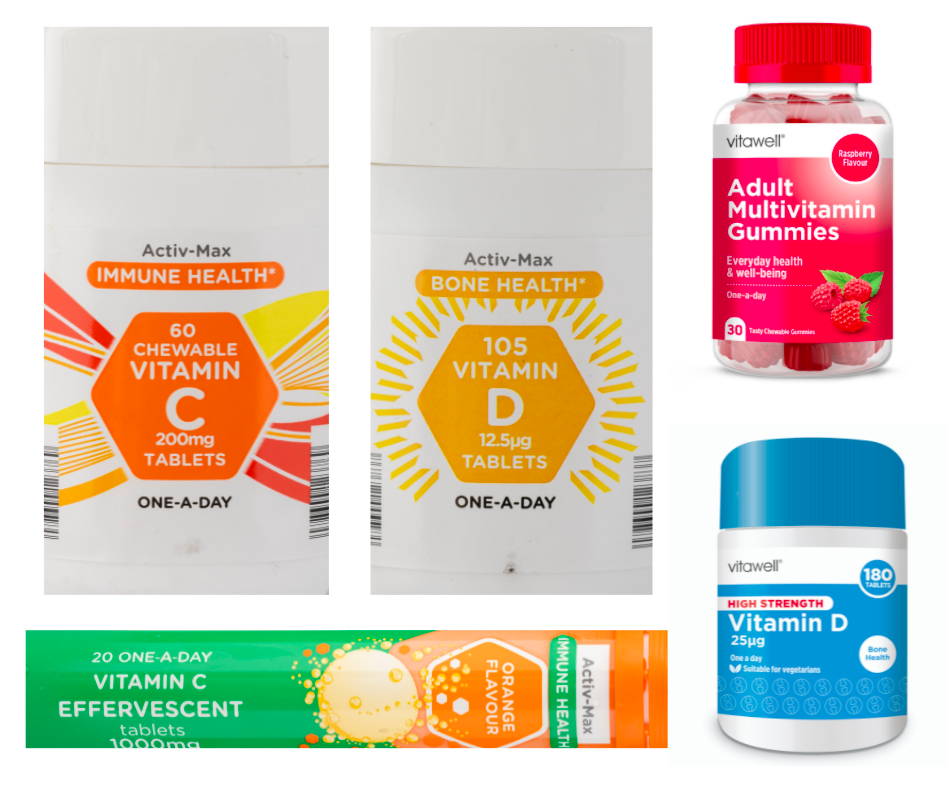 OK, now you can make your way to the fruit and vegetable aisle to pick up the ingredients needed for a health-boosting smoothie. The perfect, fresh way to start the day!
Green Goddess Smoothie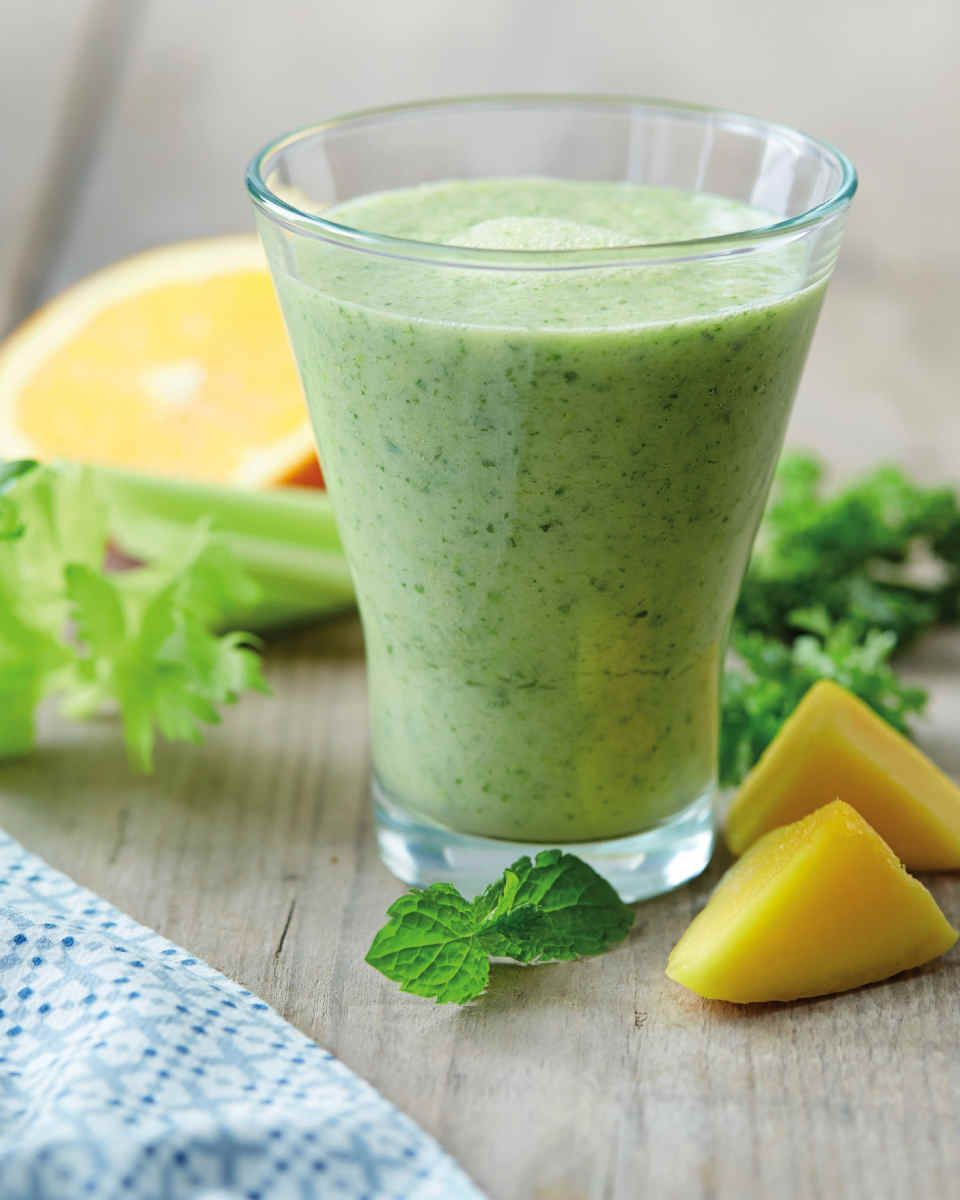 Ingredients:
7g Fresh Kale
100g Mango, cut into chunks
25g Celery, finely chopped
3g Fresh Parsley
3g Fresh Mint
150ml Orange Juice
70ml Soy Milk
Method:
Wash the kale and chop a little.
Put all the ingredients into the smoothie maker.
Pulse for 3-4 minutes until well blended and serve.
California Smoothie
Ingredients:
½ Pineapple, peeled, and woody stalk removed
400g Strawberries, hulled
200g Green Grapes
6 x Kiwis, peeled
275ml Orange Juice with bits
Method:
Chop the pineapple into chunks and put into the food processor along with the rest of the fruit and juice.
Process for 2-3 minutes till smooth.
Sieve the juice if you want a smoother drink.
Now that you've looked after your body from the inside, you can start pampering outside.
We've all been crying out for a trip to our hairdressers these past few months, but with Aldi's Lacura hair care range (which is Leaping Bunny approved, assuring customers that no animal tests were used in the development of these products), your hair is both taken care of and left with a salon finish.
Here are some more tips from the Lacura team to have your mane looking its best.
It's really important to make sure hair is clean before styling as it is the main foundation. If you have time, wash your hair twice! The first shampoo is going to deeply cleanse the hair and the second shampoo will add the specific benefits. Lacura Professional Mineral Clay Shampoo (€1.59/250ml) is perfect for purifying and deep cleaning hair from root to tip.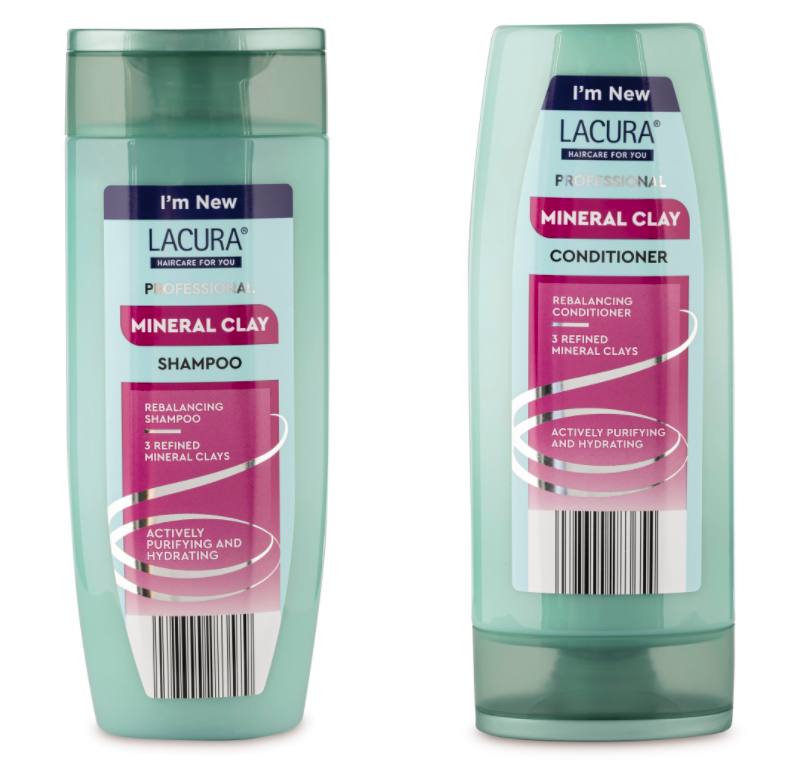 Embrace natural hair textures but find the right products for you; for example, Lacura Professional Oil Complex (€1.59/250ml) will soften and smooth hair and transform locks with a lustrous shine that's ideal for waves and curls.
It's vital to treat your hair and nourish it. Use a hair treatment once a week and leave in overnight for maximum benefit. Lacura Professional Volume Shampoo (€1.59/250ml) is packed with protein that will treat hair with each use, helping to create thicker looking hair with added volume and bounce.
Top tip: Anyone struggling to hide roots or camouflage colour treated hair should try a root cover-up spray or powder. Not only will it hide greys, but it will give hair a fuller look and last until your next shampoo. Or, if you're looking for a quick, on-the-go style try adding a headband to your daily routine to hide roots and add a little something to your outfit! Just remember to keep colour protected and vibrant with the Lacura Professional Colour & Protect (€1.59/250ml) range.
Visit your local Aldi store for more.