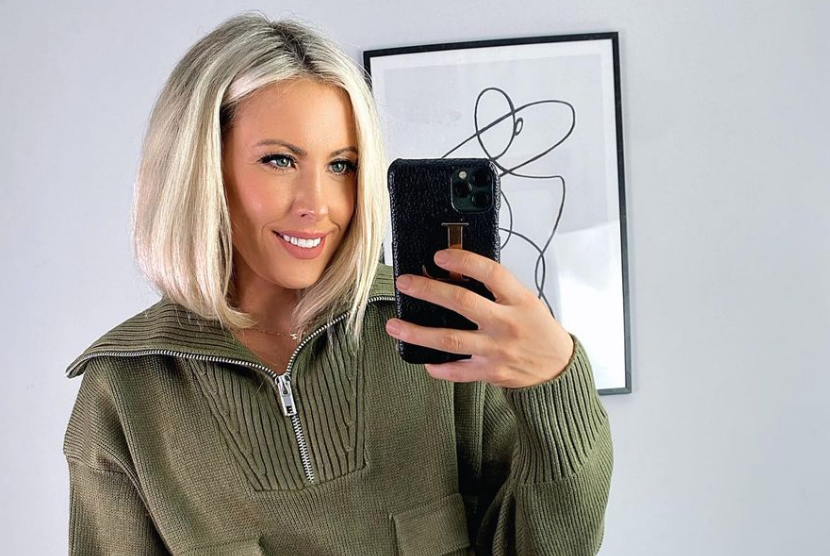 Lisa Jordan's daughter Pearl had a dream birthday celebration this weekend for her fifth birthday as Lisa transformed her garden into a fairy-land.
Sharing a video of the gorgeous set up Lisa wrote, "The Perfect Day for my Princess  @bounceboxhq were incredible they created a Fairy Garden experience for Pearl with two real life Fairies, it was magical."
View this post on Instagram
Lisa also shared some snaps of Pearl looking adorable in her fairy costume all ready for the party.
The blogger got emotional at the idea that her little girl was growing up saying, "My Fairy Princess.
We had the best day for Pearls 5th birthday, it's not officially until next Wednesday so I have a few days before I get emotional."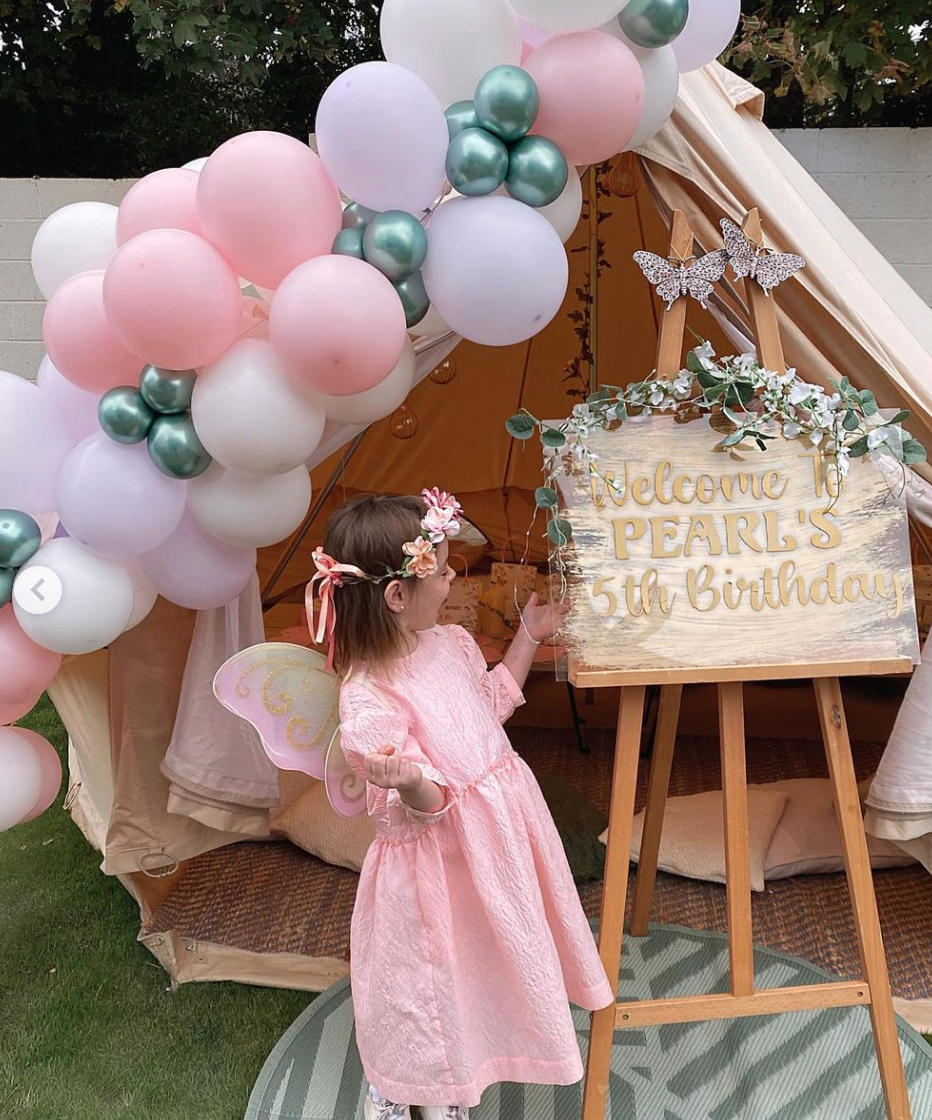 How sweet does she look?!
Lisa told her followers the party included bracelet making, fairy college and fairy door making, it sounds amazing! They even had two real life "fairies" to entertain the children!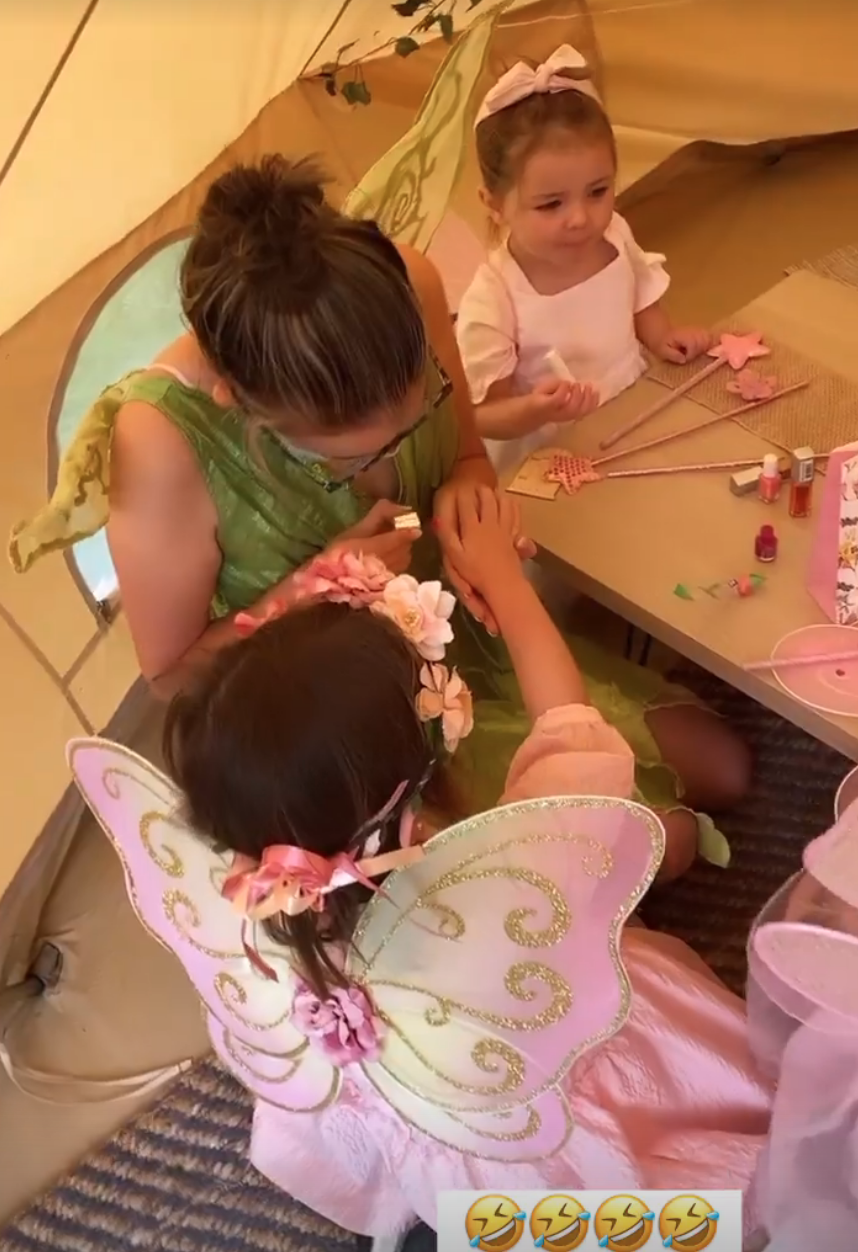 This will be a birthday Pearl won't forget in a hurry!