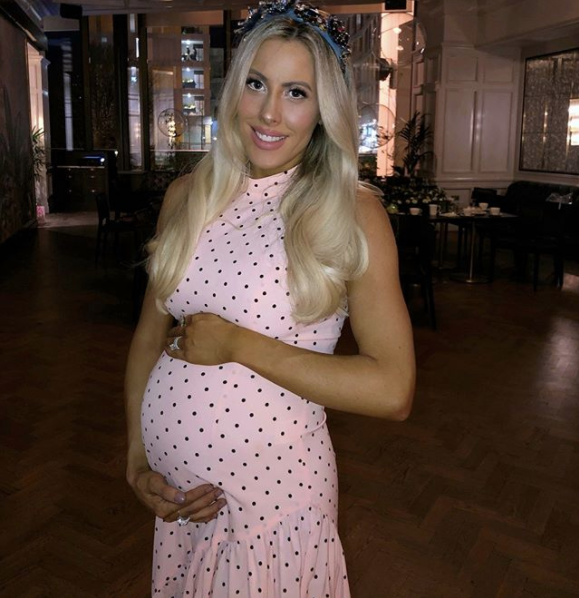 Lisa Jordan has shared snaps from her gorgeous baby shower which took place over the weekend.
The Cork blogger AKA Just Jordan celebrated the impending arrival of baby #2 surrounded by friends and family at the River Lee hotel in the city.
It was a classy party, full of tasteful decorations such as clear balloons, delicate green and white floral arrangements and a flower arch.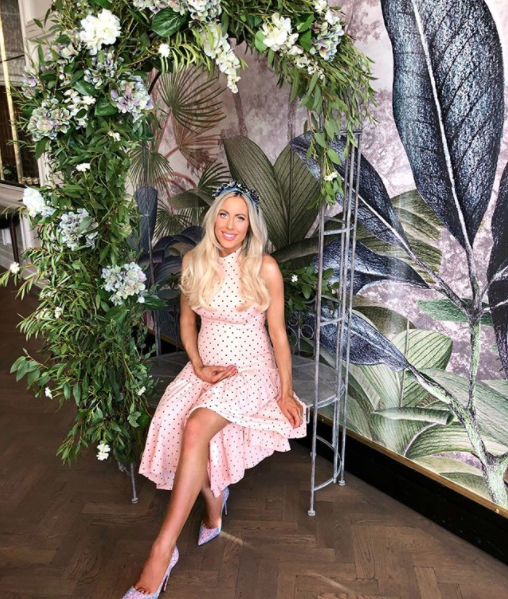 Lisa made sure to give no hints of the baby's gender, opting for a pink polka-dot dress with blue shoes and headband.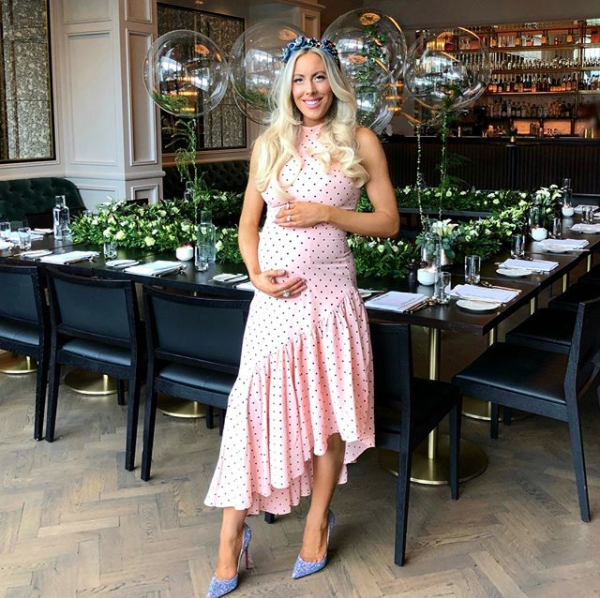 "What a day! absolutely loved every minute I can't believe I'm going to have two kids next month," she said on Instagram.
The blogger also revealed that she is 'looking forward to just being 'a complete wreck in a bubble of newbornn love' when the baby arrives next month.
Lisa and her husband have one child together, a daughter named Pearl.