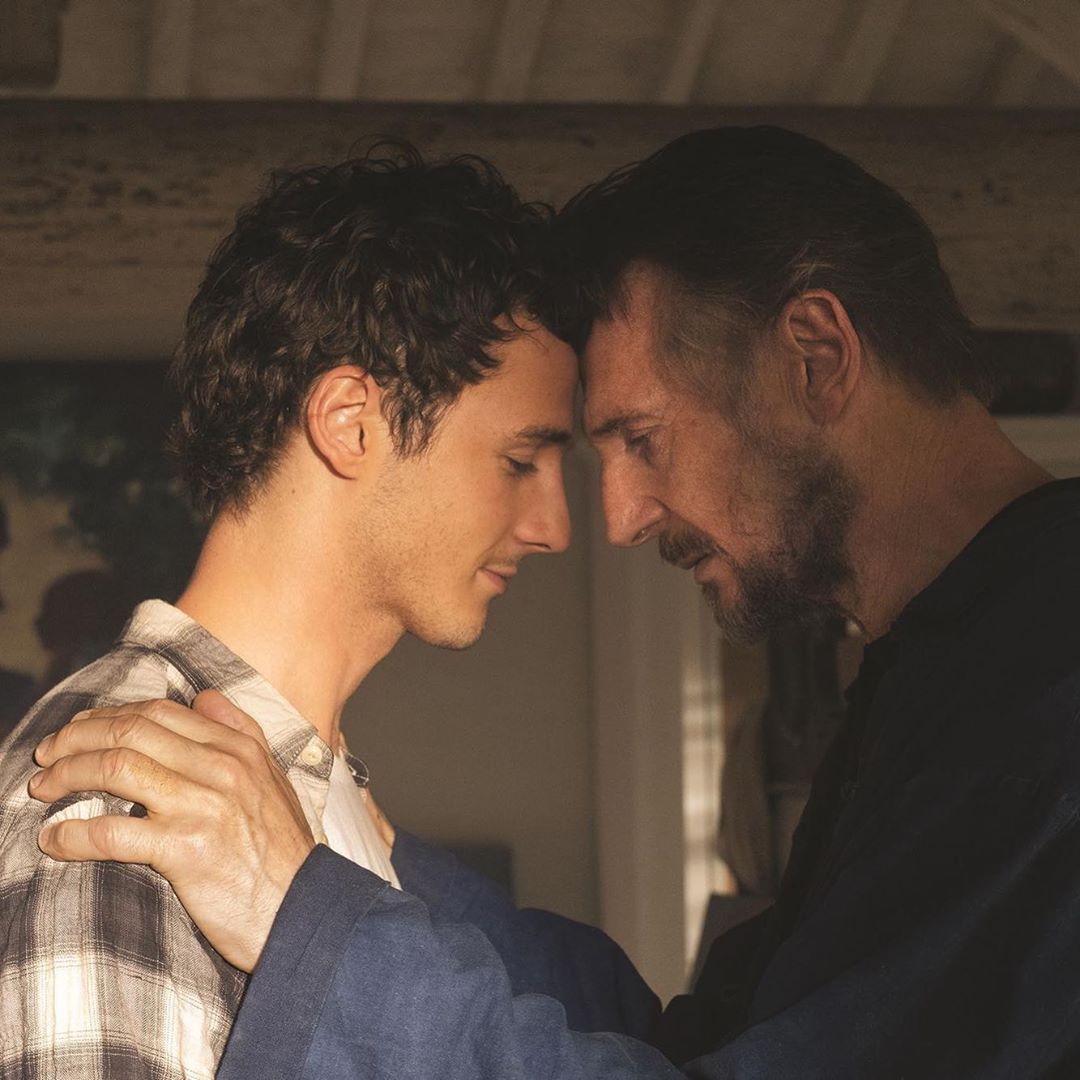 Liam Neeson's son, Micheál has opened up about his mother's death. Micheál, who is an actor like his parents, spoke about it in a recent interview with The Irish Mail on Sunday.
Micheál's mother, Natasha Richardson sadly passed away in 2009. At the age of just 45, Natasha had an accident whilst skiing that led to a head injury.
"It's very easy to shy away from the grieving process," the 25 year old revealed.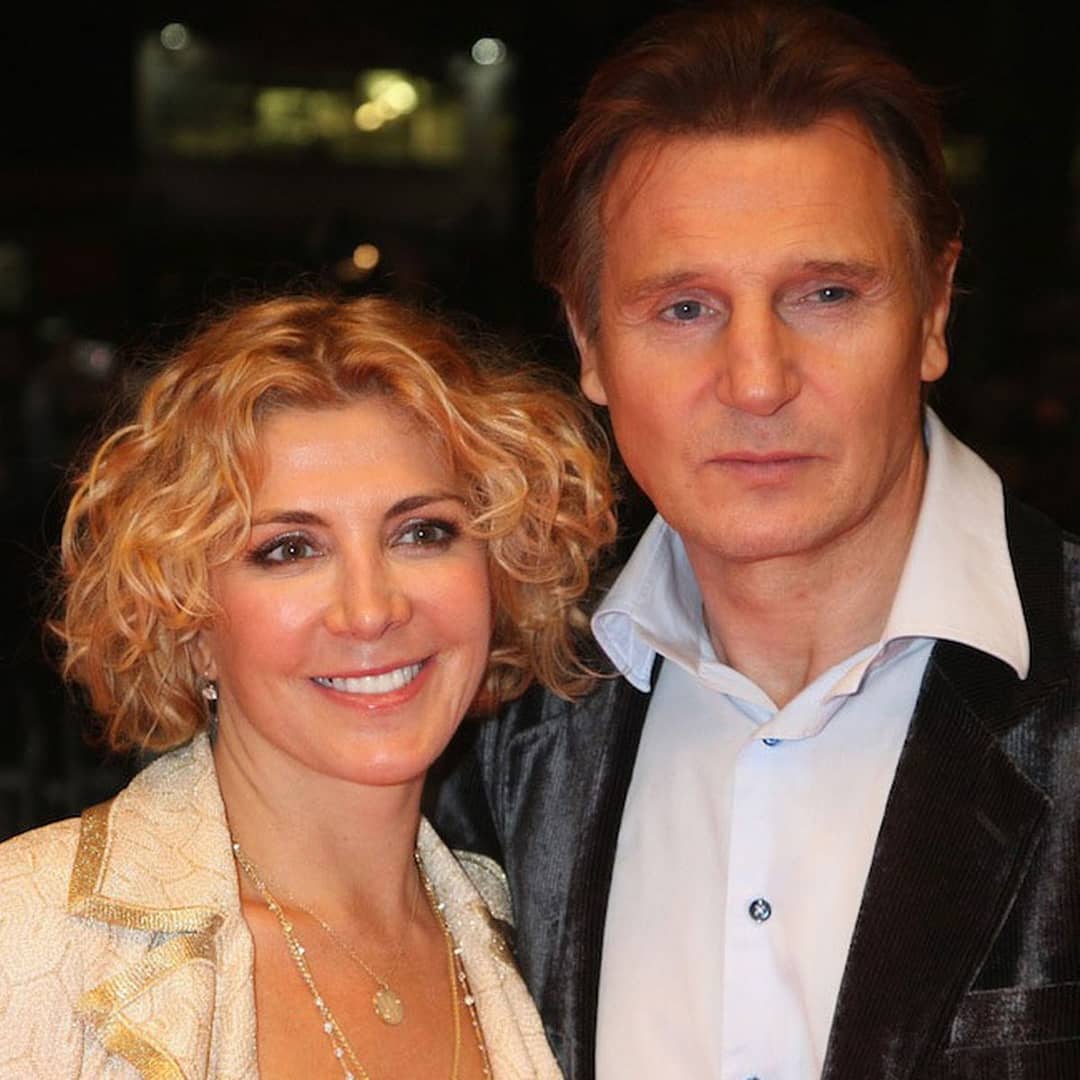 "It's so painfully difficult to lose somebody close to you that sometimes the easiest thing to do is to shove it under the carpet – That's what my dad did."
Speaking about his own grief he said; "I'm still trying to figure it out myself."
"The one useful thing I've learned is to keep the person in your mind and honour them in whatever way you can."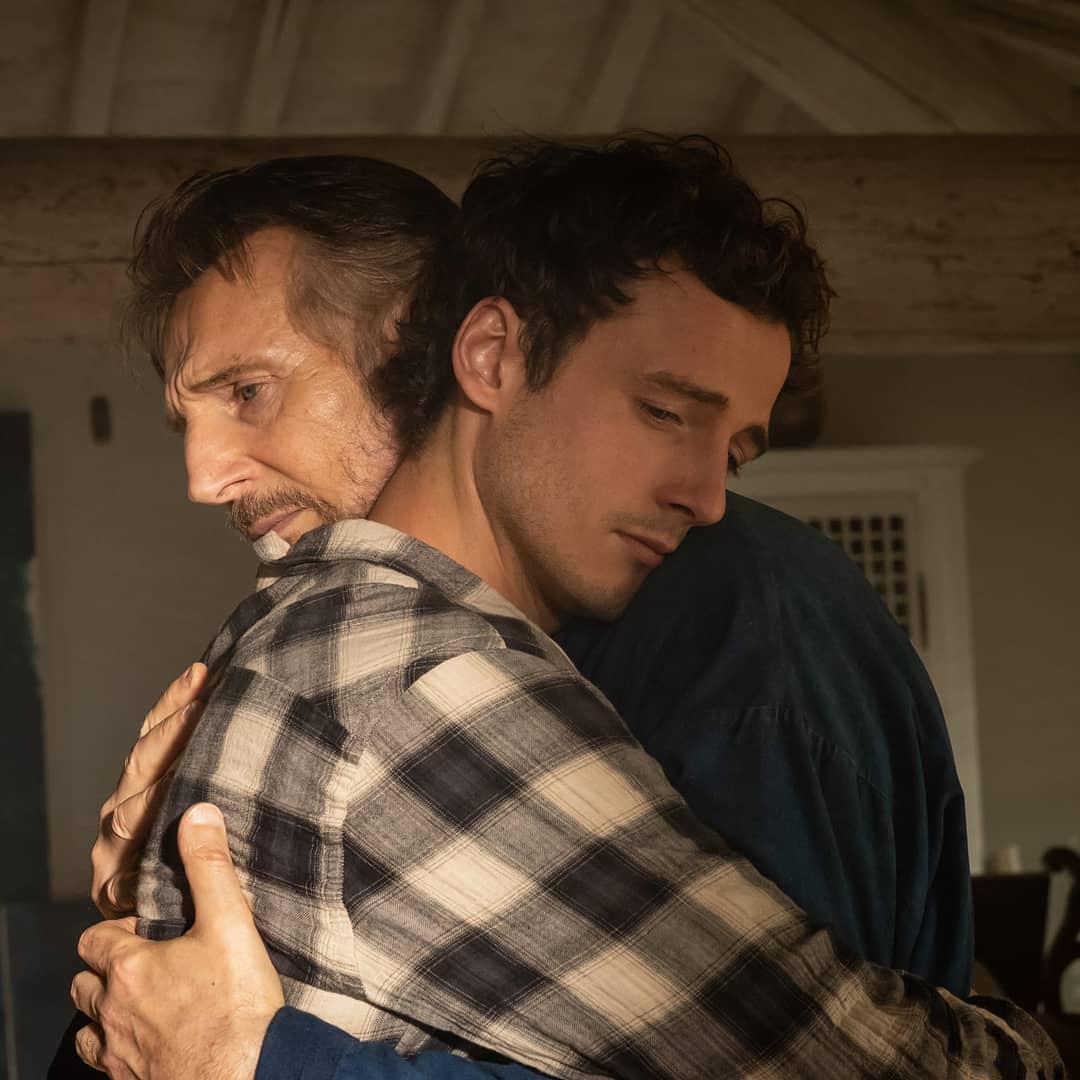 The father and son are teaming up for a new film called Made in Italy. The comedy drama will see the pair playing roles they know all to well, a father and son who have lost their mother and wife.
Michéal revealed why he decided to follow in his parents footsteps with acting; "It's the best way of keeping mom close to me."