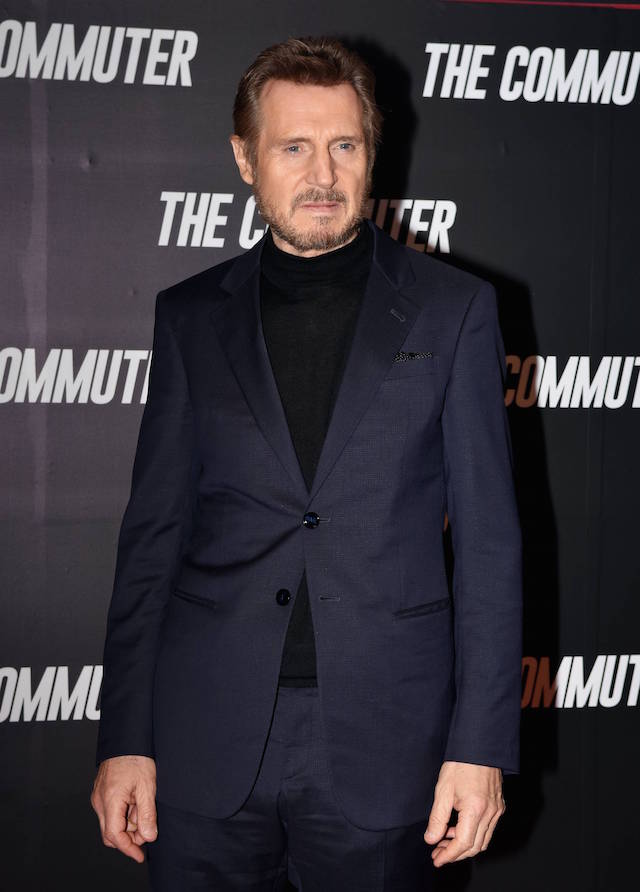 Liam Neeson has revealed a new career move, that he is taking a step back from action films.
The Irish actor, who is best known for his part in action film Taken, revealed the news in an interview with Entertainment Tonight.
It seems he has a few more action movies in the pipeline but after that he will be returning to the more dramatic roles he was known for before Taken; "I'm 68 and a half. 69 this year."
"There's a couple more I'm going to do this year – hopefully, Covid allowing us – there's a couple in the pipeline and, then I think that will probably be it. Well, unless I'm on a Zimmer frame or something."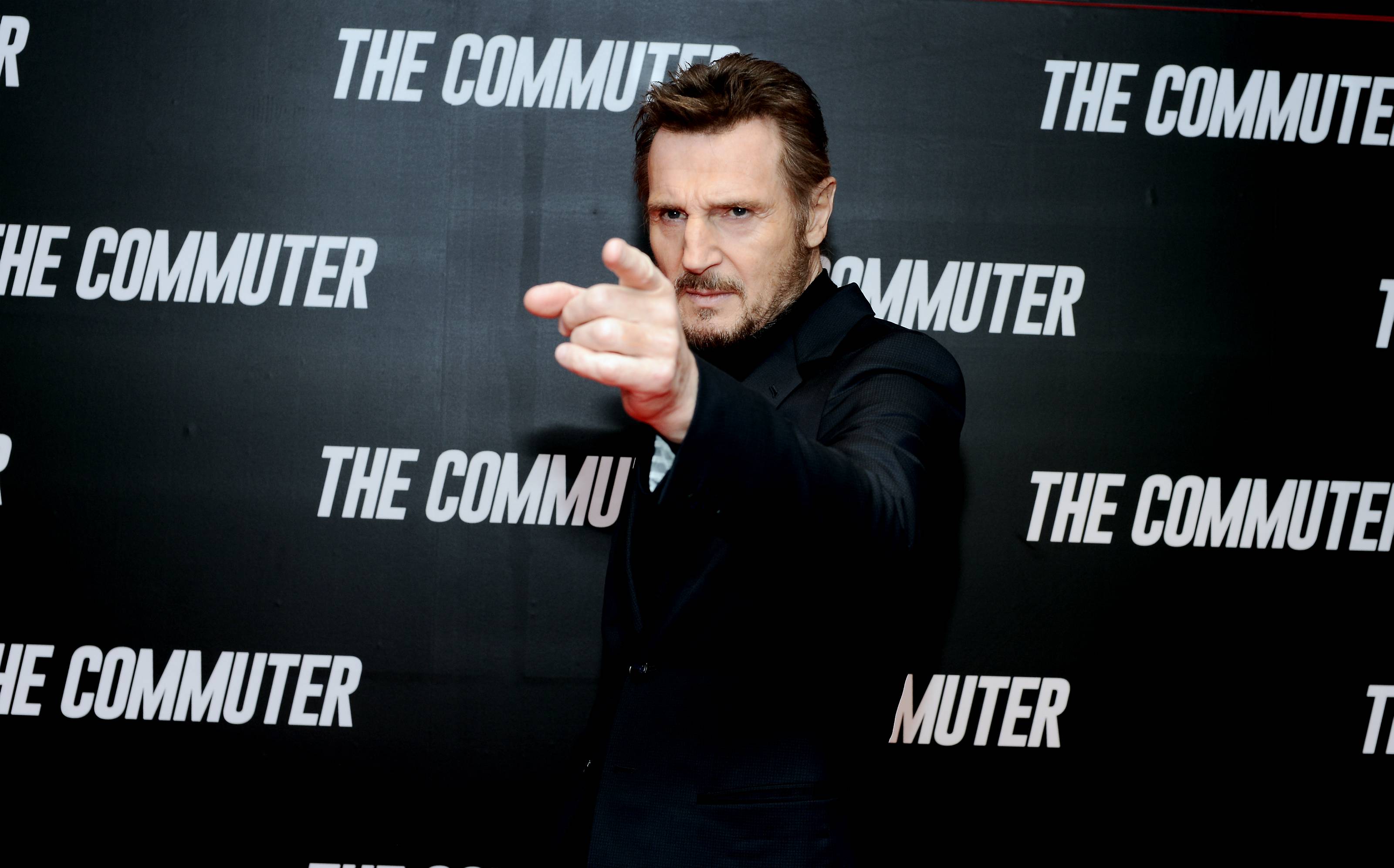 However, it's not because the Northern Irish star doesn't enjoy making them, it's simply his age.
Elaborating on this he said; "I love doing 'em. I love beating up guys half my age."
"I've just finished one in Australia and I had a fight scene with a kid – lovely, sweet actor called Taylor – and halfway through the fight I looked up, I was breathless and it didn't cost him a cent, and I said, 'Taylor, what age are you?' He said, '25."
"I said, 'That's the age of my eldest son!'" he revealed.
Liam Neeson fans are not to be worried though as it seems he has roughly five films in the works at the moment, and this isn't his retirement from acting, but simply him embracing a slower pace of life.