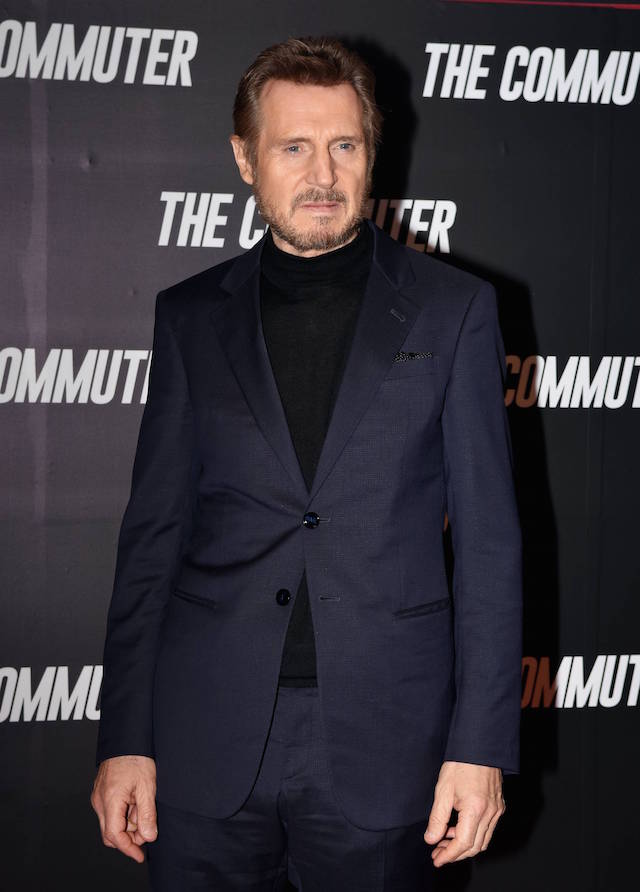 Liam Neeson has revealed that he is currently working on a film about the Tuam baby scandal. Chatting with Ryan Tubridy on the Late Late Show over the weekend he shared that he has been collaborating on the project with Catherine Corless.
Catherine, who previously appeared on the show where she received a standing ovation for her work on the story, has since released a book documenting the discovery. She uncovered and investigated the deaths of 800 children at the Bon Secours Mother and Baby Home in Co. Galway.
Her relentless investigation led her to discover the remains of these children in a septic tank in Tuam, and she has worked tirelessly to give names to these children and link them to their families.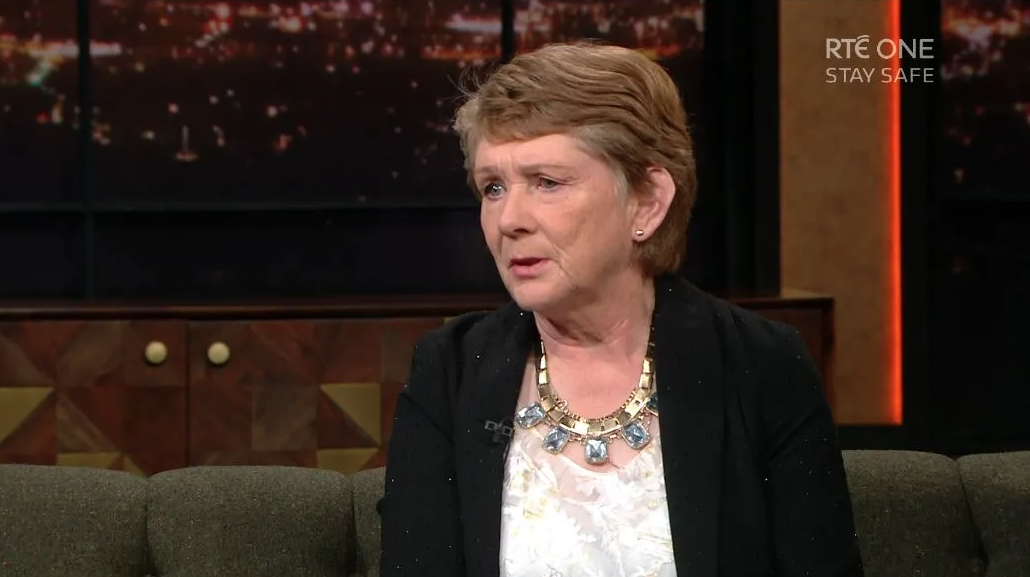 Irish actor Liam Neeson, shared with Ryan that a friend of his sent him a news story about the scandal, which initially peaked his interest in the case; "I read this, and I couldn't find the words. I'm Irish and I was brought up a Catholic and a very strong Catholic and I was filled with emotion. I was filled with horror, and I was filled with embarrassment."
He later met Catherine, three years ago to learn more about the story and how she uncovered it; "I visited Catherine and her lovely husband, Aidan, three years ago. I spent a few hours, and I was just struck by the humility by this ordinary and extraordinary woman and her husband."
"She filled me in on this extraordinary story. So, we're going to do this film, we have a wonderful writer on board, and I told Catherine to be patient with us as the film process can take a long time, for example, Schindler's List took 10 years to get together until we got a script."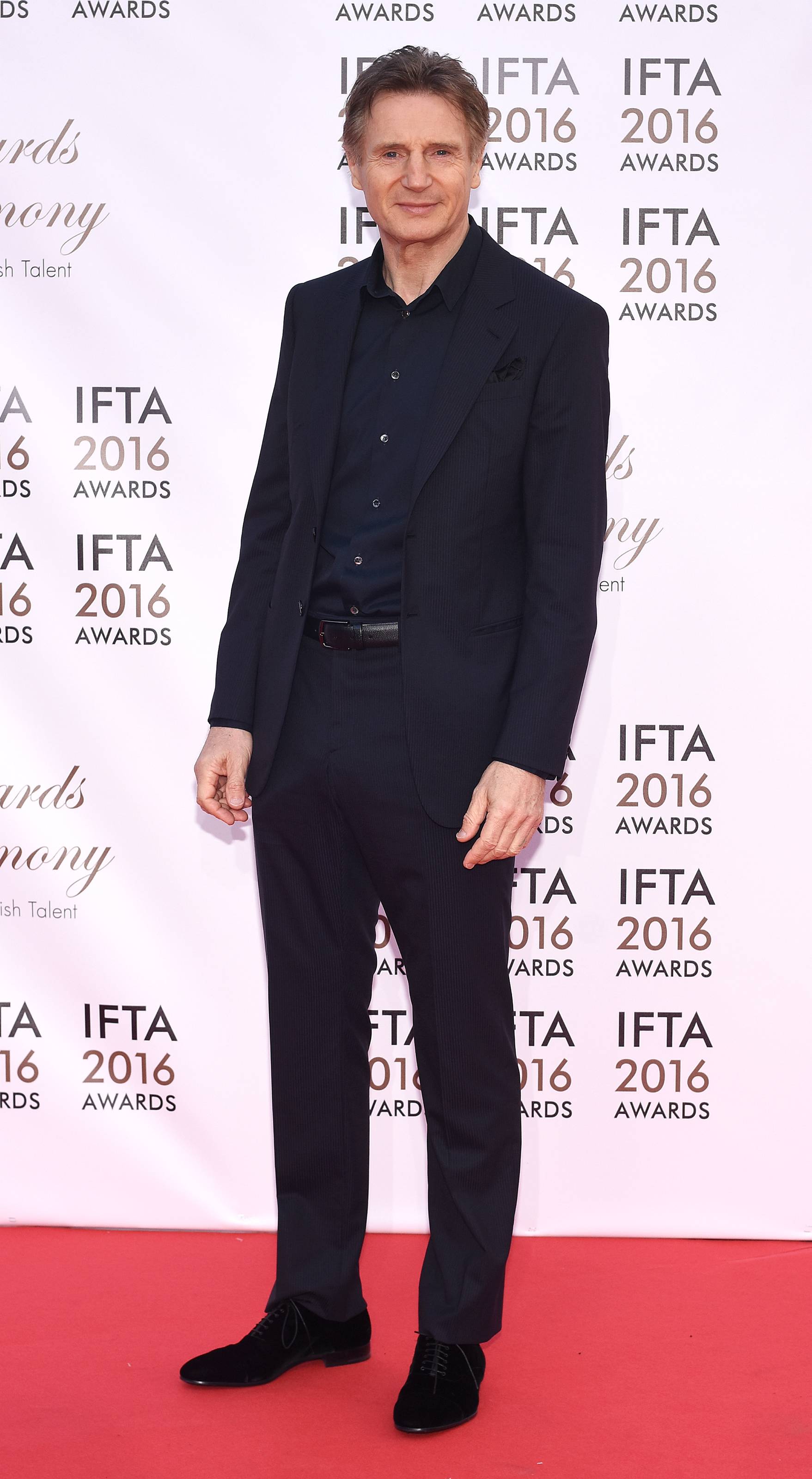 Continuing, Liam shared why he felt so compelled to create this film; "For the first time in my life, and I've made some 93/94 films, I never felt this way before. I was lying on my bed, I shot up straight and I thought I'm going to do something about this. Whatever celebrity status I have in the film world, I'm going to do something."
"This Tuam babies film will not take 10 years, it's three years already but we're very near completion."
Finally, he added; "All Catherine wants and all we want is for the dignity to be shown to the babies, to be identified and to be buried and getting that dignity – that's it."