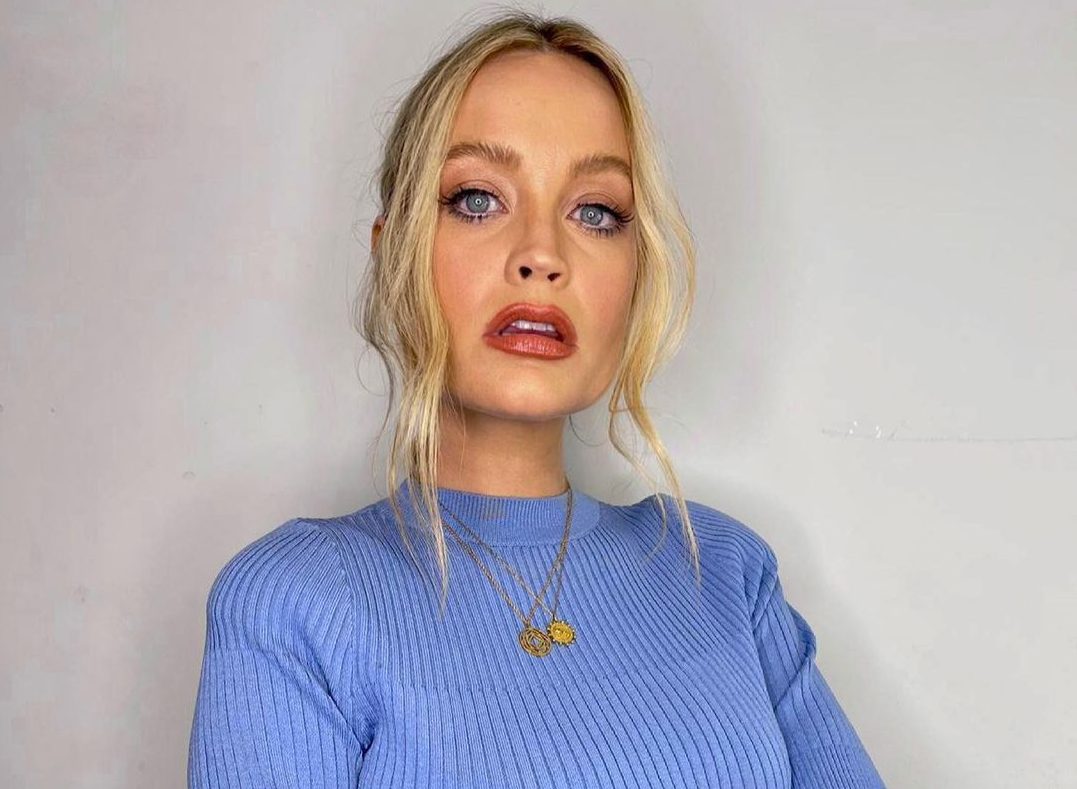 The Irish presenter admitted she gets nervous speaking about her daughter online.
In a new post Laura can be seen breastfeeding her daughter in honour of breastfeeding awareness month.
In the caption she wrote, "I get a bit anxious talking about my child on this space as I feel so protective but I wanted to talk about breastfeeding. This isn't knocking anyone who doesn't but it's #breastfeedingawarenessweek and I know so many new mums don't get the support they need like the encouragement of feeding in the golden hour after birth and that it's ok to feed in public without feeling you should hide away. Feeding your baby is your number one priority. I've exclusively breastfeed for over 4 months so far- it's free and no washing up! I've also been supported, having my baby on set or being able to pump for the odd feed. Anyway hoping a picture of me with my tits out doesn't offend you and encourages women to feed if they need ! I was just so shocked a lot of women don't have enough support or embarrassed to feed in public. Breast milk is full of everything your baby needs and recommended by @who . It's magic stuff! And remember to please support new mums and dads trying to navigate parenthood their way ❤️".
View this post on Instagram
Laura and husband Iain Sterling welcomed their baby girl into the world earlier this year and have been very protective over her ever since.
In her new book No One Can Change Your Life Except For You, Laura wrote about her pregnancy journey and her thoughts on becoming a mum.
"As I finish this book, it doesn't end at chapter nine. There's a new chapter coming into my life – in the form of a baby girl currently growing inside me and that scares the s**t out of me," she said.
"I once swallowed a bug and freaked out there was a live bug inside me. A live human is a whole new level of freaking out but I am excited because there's a lot of good in the world, there's a lot of potential."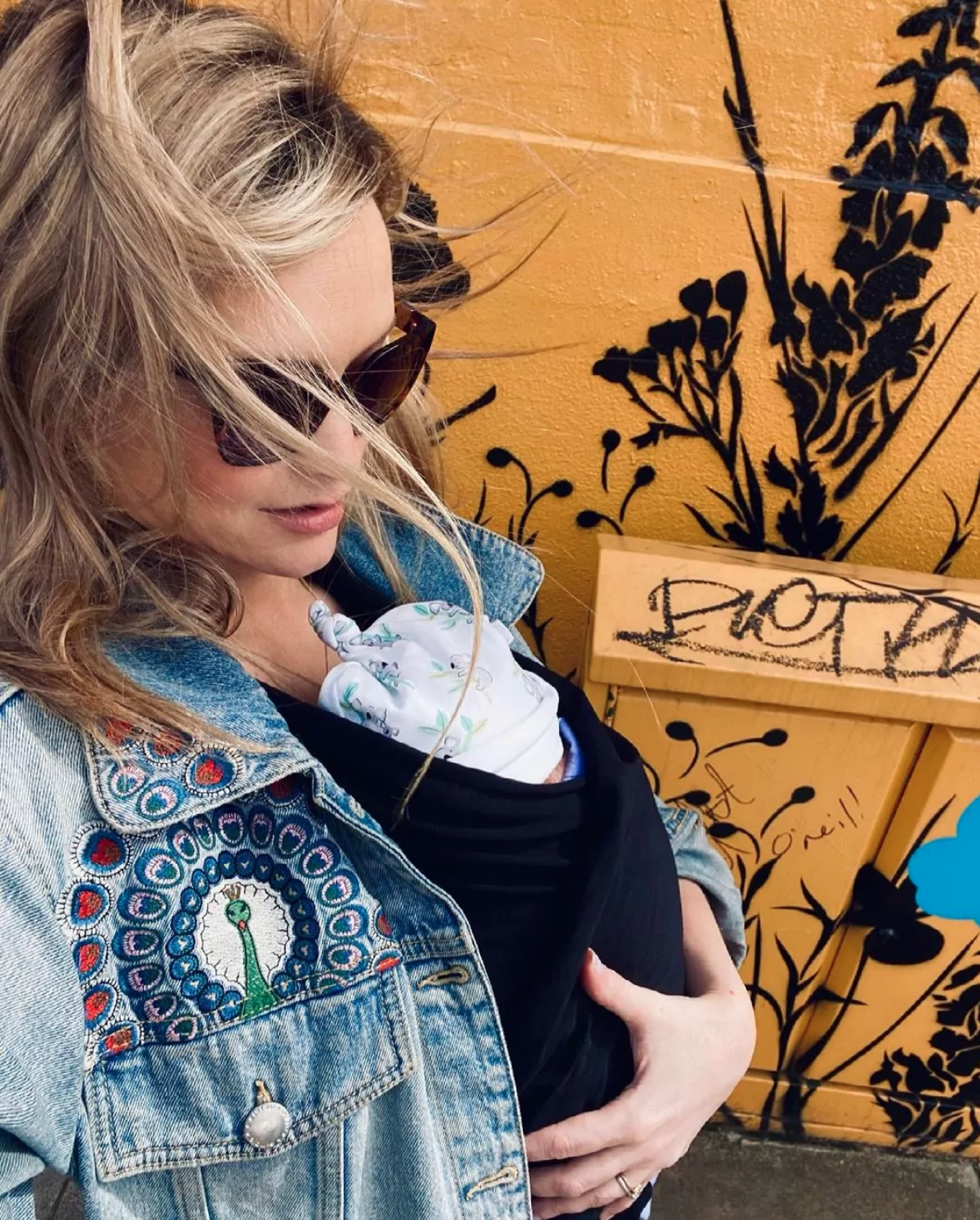 Laura admitted they can't wait to see all the wonderful things their daughter does with her life, and will be there to support her every step of the way.
"I want to bring up my child knowing that she has her own story to write. She will be supported and loved. But she is the heroine of her own life, no-one else," she said.
The pair announced their pregnancy joy in December 2020, saying, "It's been hard to keep such happy news quiet. Especially the times when I've had to run out of live radio to get sick in a bin or my penchant for a bowl of mashed potato in the morning."
We love seeing how happy these two are as parents!