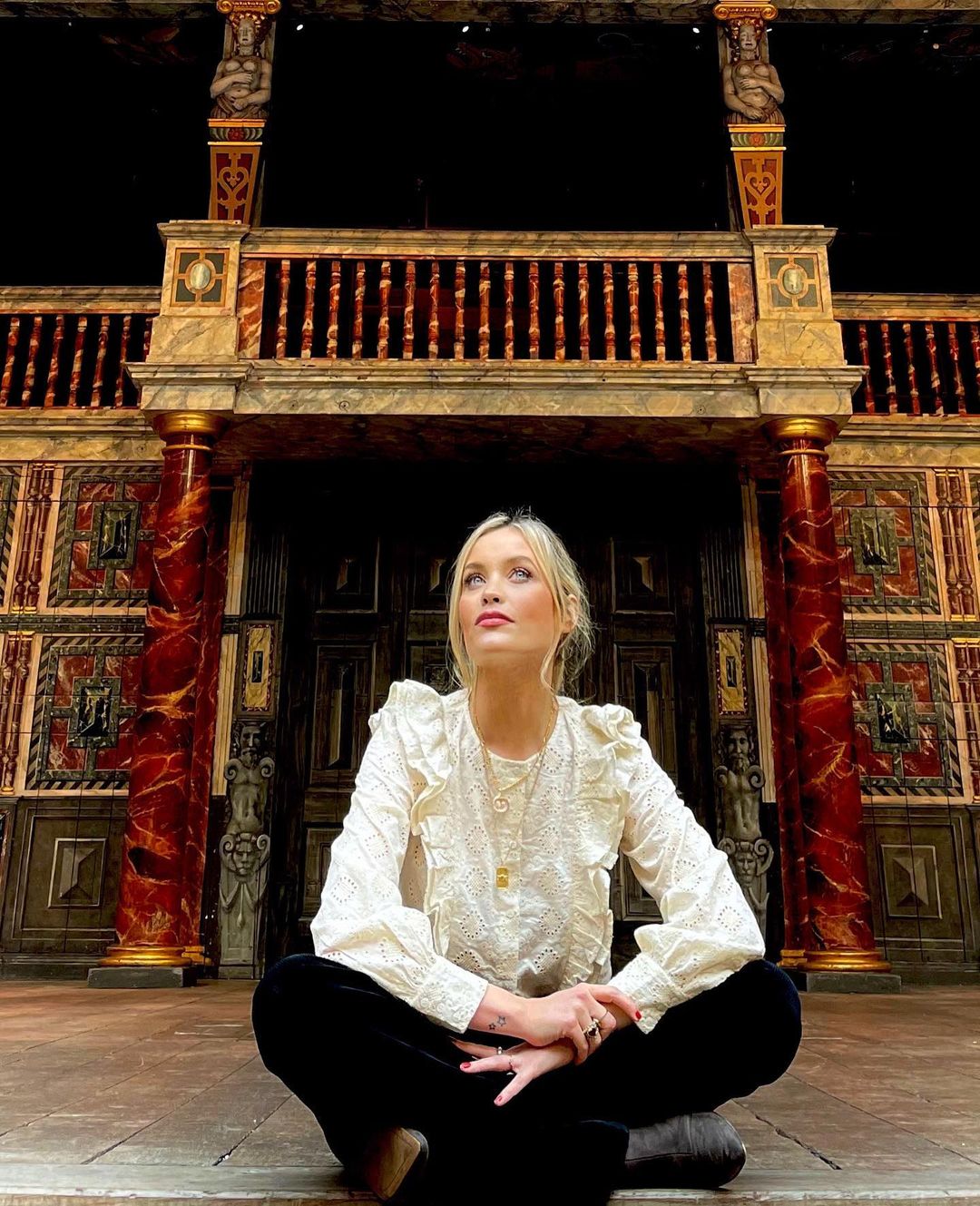 This week Laura Whitmore paid tribute to her friend and colleague, Caroline Flack on what would have been her 42nd birthday. Sharing a gorgeous illustration of the presenter to social media it read "Be Kind!" a phrase that has become synonymous with the star since her passing early last year.
Laura also paid tribute to Caroline saying; "Happy heavenly birthday Flack. Still doesn't feel real you're not here."
"Hope we're doing you proud," she added.
Laura's husband, Iain Stirling also worked with Caroline during their time on Love Island together. Paying tribute to his former colleague on social media the comedian shared a snap of them together, simply captioned; "Happy Birthday Caroline x"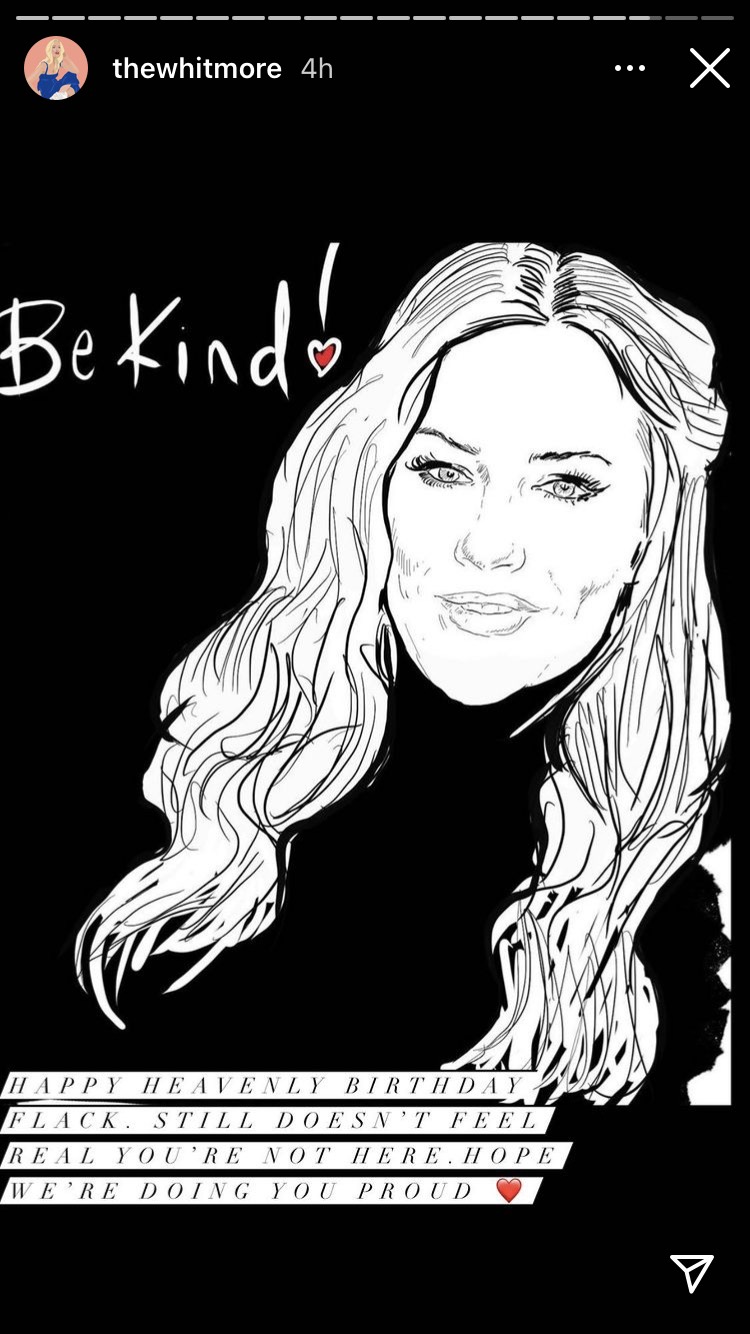 The UK presenter sadly took her own life on the 15th of February last year, aged 40 and her death came as a shock to those who knew her.  Last year Laura opened up to The Times about how she was dealing with the loss of he friend; "I'm still working through the grief of Caroline Flack's passing. The past six months are a blur. I haven't fully coped with it. I don't think I ever will."
She also spoke about how Caroline was a mentor to her when she started working on the hit show; "Caroline was very good to me. Before I even got offered Love Island, she messaged me saying, "I really hope you get the job."
"I love doing it, but the circumstances of being offered it were the worst you could possibly imagine."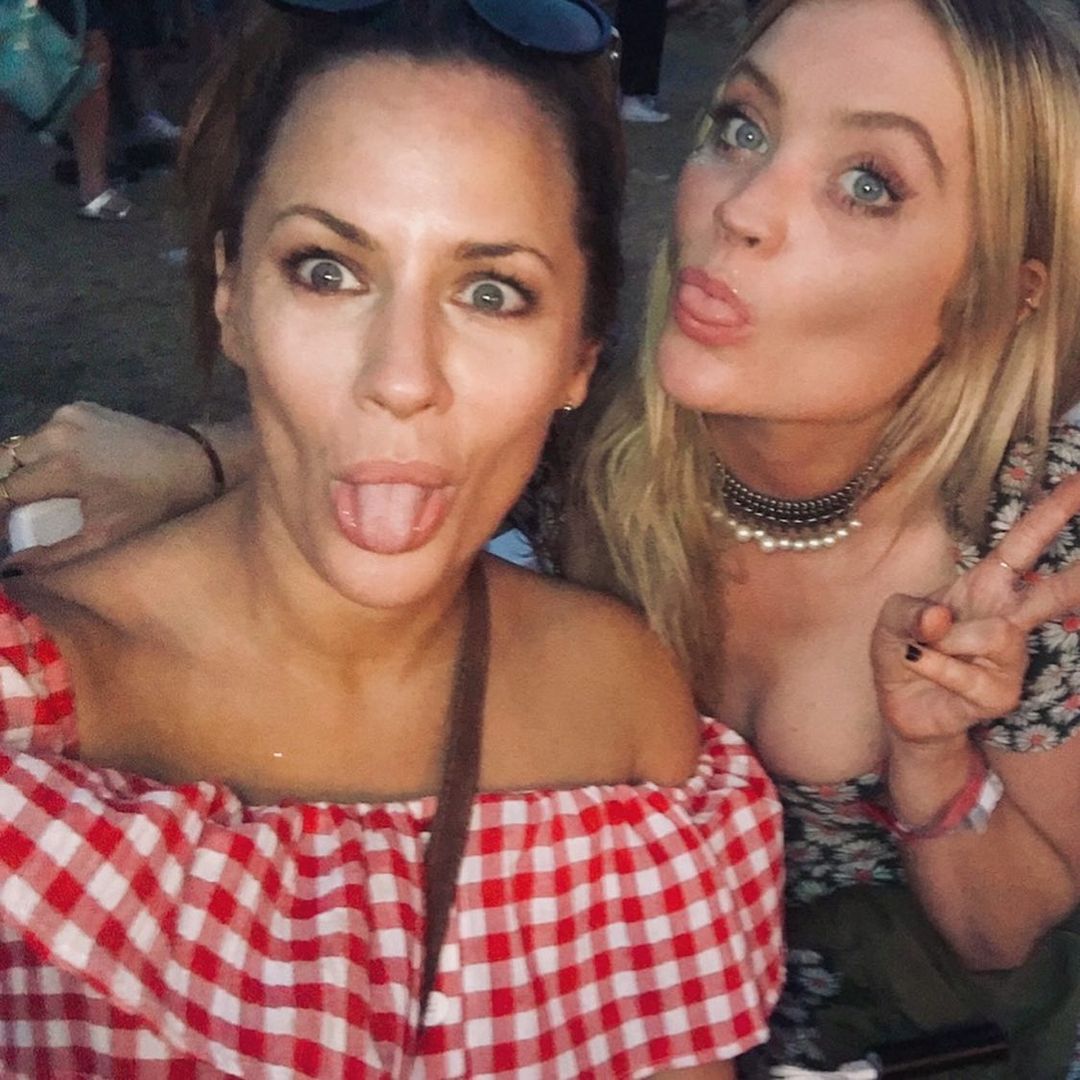 Speaking to Cosmopolitan, Laura said, "It'll never be OK and it'll never be right. It did scare me. She continued, "I felt like if people said things, it wouldn't bother her. But obviously it did because everyone is human."
"I don't want to speculate reasons because nobody will ever know. (But) it did frighten me."
Laura and Caroline had been friends for over a decade, and at the time of her death, the Bray native paid an emotional tribute to her pal.
"Anyone who knew Caroline knew she was vivacious, loving and had a passion for life, which is why none of this makes sense," she said.She was so strong-willed and feisty and I remember thinking, 'God, I wish I could be as strong as her.'"