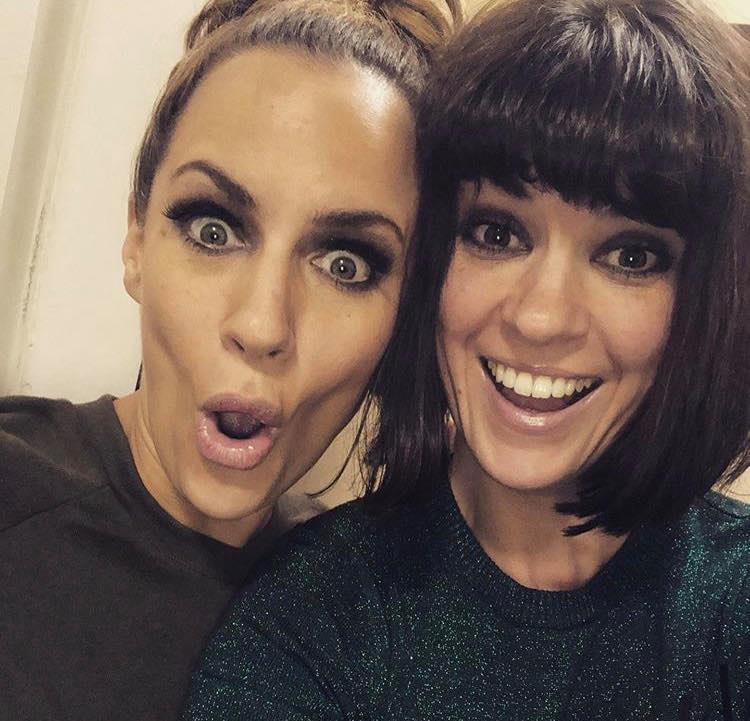 Earlier this week a documentary on the life of Caroline Flack aired on Channel 4 which covered everything from her younger years, her rising fame and career, as well as her tragic death in February last year.
Caroline was found dead at the age of just 40 in her London home last February, after taking her own life.
The doc, called 'Caroline Flack: Her Life and Death' featured her mother, Christine and her twin sister, Jody speaking about the presenter and her mental health struggles throughout her life.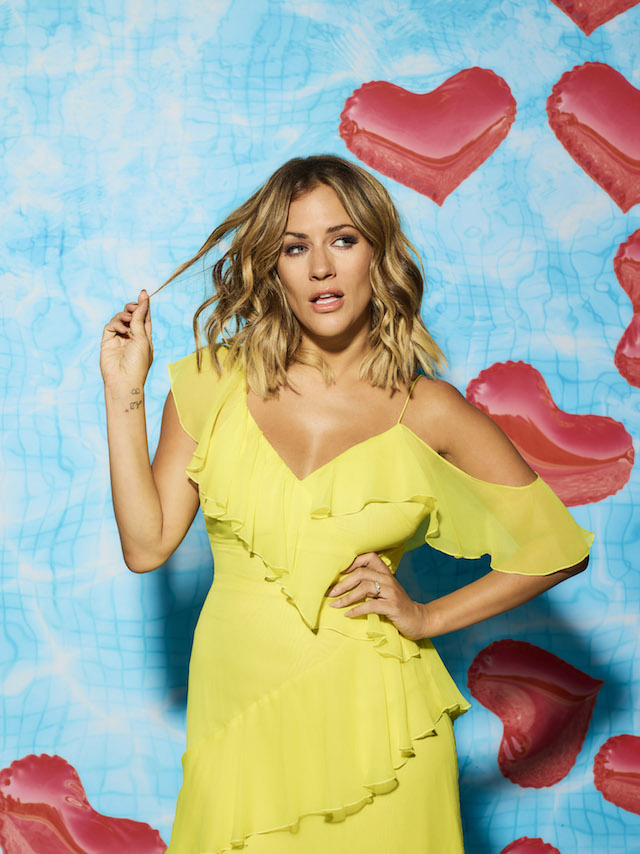 Many reacted to the show after it aired, and Caroline's good friend, Dawn O'Porter shared her own views after watching it.
Sharing a tribute to her friend on Instagram stories she said; "At the time of filming I wasn't in a place to be able to be a part of this film, but I've seen it and I think everyone did really well to speak so openly about something that I know is total agony."
"You'll see a side to Caroline that you won't have seen before. You'll see what unkind comments can do to someone. You'll understand that how you perceive someone might not be the reality of who they are. And hopefully you'll consider that if you're even tempted to write something online."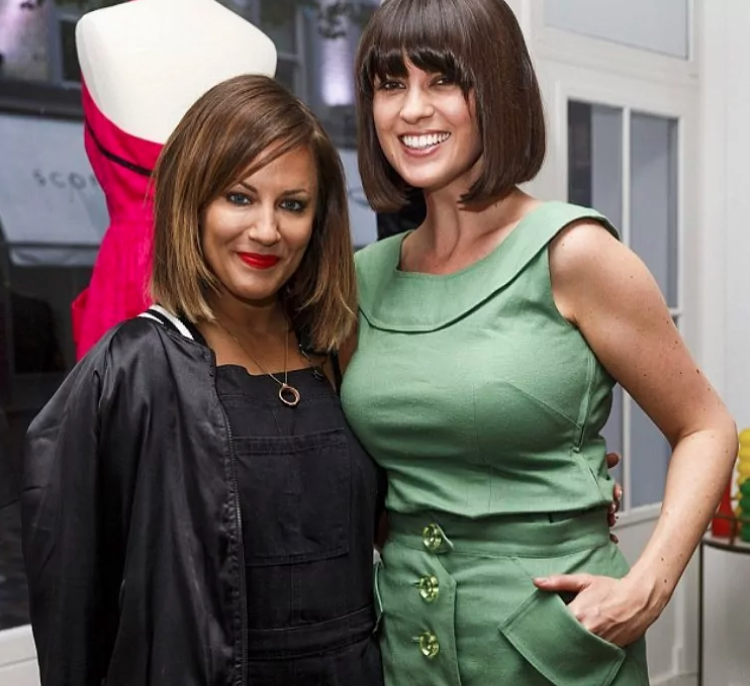 Continuing, Dawn spoke about what a ray of light the Love Island presenter was as well as having a more troubled side to her; "I'd like to add that Caroline absolutely had her struggles, but her joy and vibrancy and silliness and sense of fun were all very real too."
"Despite her mental health battles, she remains the funniest, silliest, most fun, most rock and roll, most utterly ridiculous, most adventurous and most loyal person you could imagine."
"People can be more than one thing. Caroline was everything. And I miss her."