We learned that Spencer Matthews and B*Witched were going to be on this week's Late Late Show, but now we have the full line-up.
And if those two weren't enough to have you cancelling your plans and staying in, we're not sure what to say!
25 years after the B*Witched stormed onto the scene, the band is back with a brand new single.
Edele and Keavy Lynch, Sinéad O'Carroll and Lindsay Armaou will join Ryan to chat about their record-breaking run at the top of the charts, the impact of their break-up and their new single Birthday.
View this post on Instagram

Expect plenty of double denim.
After the release of his new documentary, Spencer Matthews will join Ryan to discuss the impact of Finding Michael which sees him retrace his late brother's last steps on Mount Everest before he disappeared during his descent in 1999.
Michael was just 22 years old at the time.
Brian Dowling and his husband, Arthur Gourounlian will also swing by to chat to Ryan about their surrogacy journey and the birth of their baby Blake.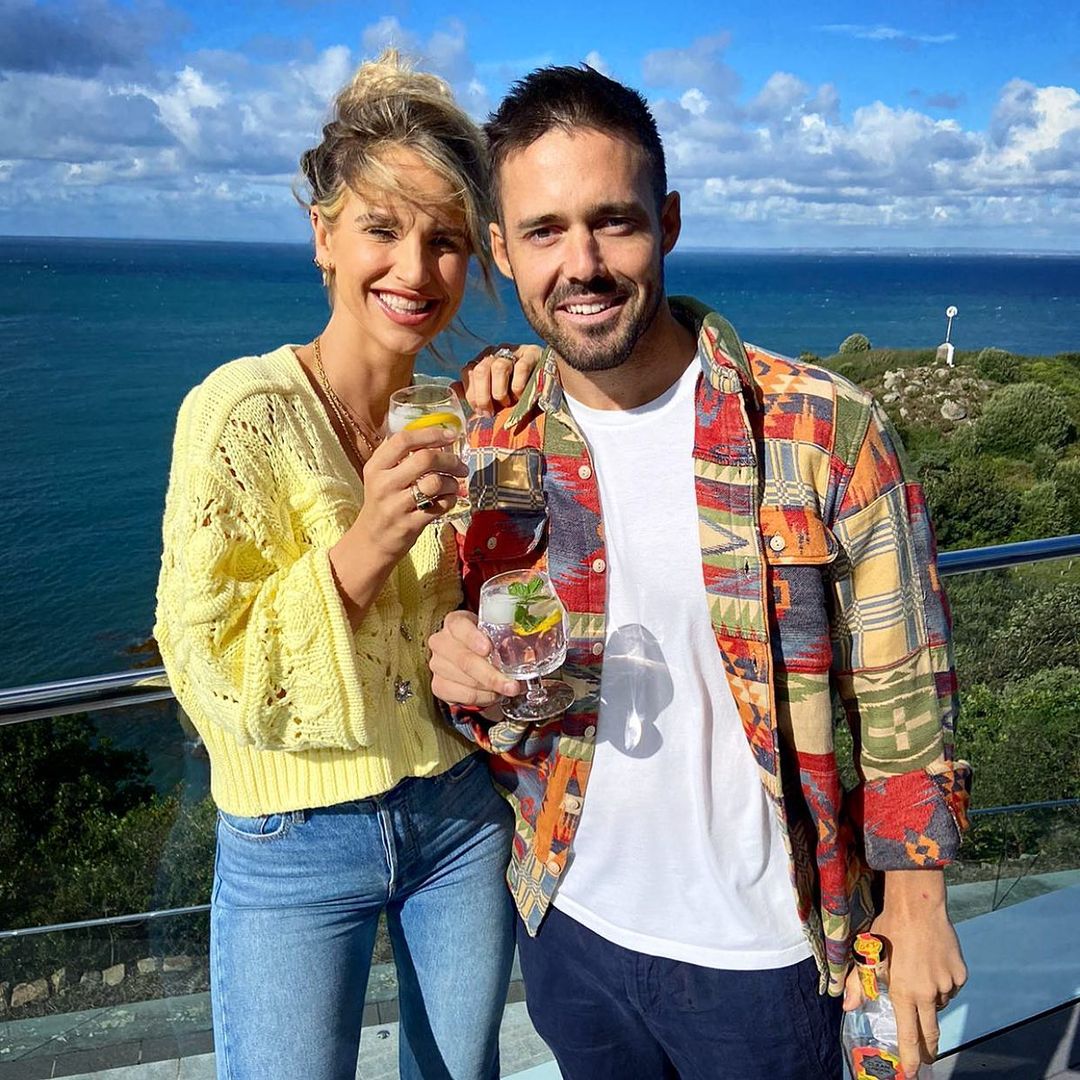 They will be joined by Brian's sister Aoife Dowling who was their surrogate. Ahead of their new documentary Brian & Arthur's Very Modern Family, they will discuss their journey to becoming parents and how life has changed now they have baby Blake.
Davy Fitzgerald is also in the hot seat as he discusses how life has changed now he's a new dad again at the age of 51.
And why he won't be slowing down anytime soon as he mentors a group of 18-24-year-old lads who are facing difficulties in their lives as he prepares them for a big trek in Iceland in the series return of Davy's Toughest Team.
Louth artist David Keenan will perform his viral hit perform El Paso, which he wrote when he was just 14 years old, as an ode to his native town of Dundalk.
The Late Late Show airs on RTÉ One this Friday, March 10th at 9:35 pm