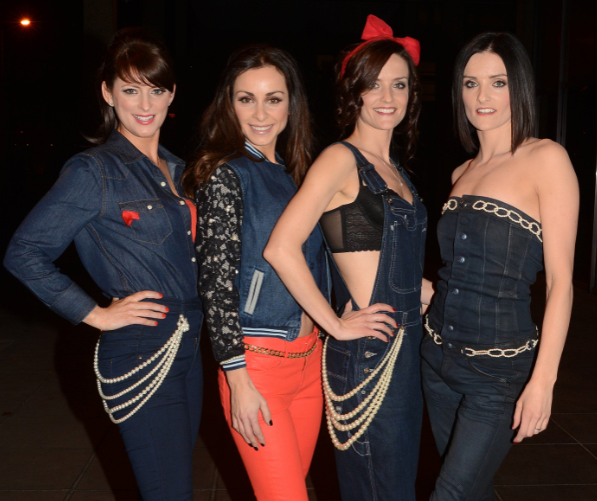 B*witched star Keavy Lynch has opened up about experiencing dark days following the band's huge success.
The four piece girl group rose to fame back in the 90's with hit song C'est La Vie, and the singer now admits that the time in her life was hectic, leading to a crash when it all came to an end.
"I think the biggest shock for most of us, was from the time we began to the time we ended, we had our schedule from January to January," Keavy told Digital Spy.
"It was jam-packed, we had about three or four days off each year, it was manic."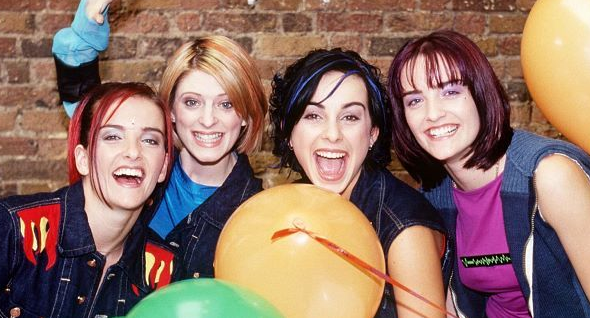 "It was a weird thing where we were in reality but we were walking around going, 'I literally don't know what I want, I can choose anything, but I am completely lost'. It was the oddest thing having to integrate back in to how we used to live.
"I got to the point in my life where I wasn't even sure if I wanted to live, I get quite tearful saying that now. I haven't thought about that in a long time."
Keavy married her log term boyfriend Nathaniel Comer  back in 2017 – and has since welcomed her first child, and she says confronting her struggles was the 'best thing she ever did.'
"When I look back now, I just think that I can't believe I was in a place where I found it so hard to say that I need help.
"It's the stigma attached to it. I just didn't feel brave enough to say I wasn't doing okay because I thought people would judge me or they'd laugh. It was the best thing I ever did and I wish I did it years earlier."
Keavy and her bandmates, Sinead O'Carroll, Lindsay Armaou and sister Edel Lynch recently perfomed C'est La Vie at Keavy's wedding reception, giving us all the 90's nostalgia we needed!