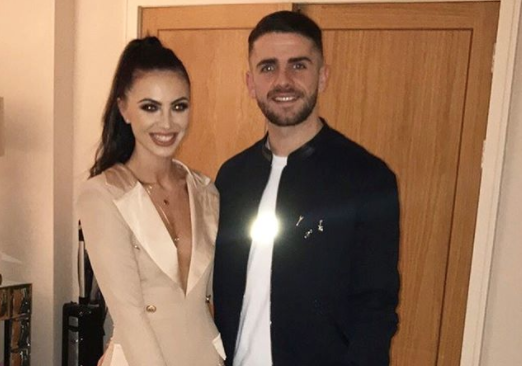 Kerrie Harris has shared pictures from boyfriend Robbie Brady's birthday celebrations over the weekend.
The Republic of Ireland international turned 26-years-old on January 14th, and the pair celebrated with friends and family.
"Some Birthday Fun With Friends…" the beauty captioned the snaps.
The Burnley star woke up to a birthday surprise with his lovely daughter Halle, before enjoying a night out in Dublin.
Robbie, who is still recovering from an injury, looked to be enjoying the festivities.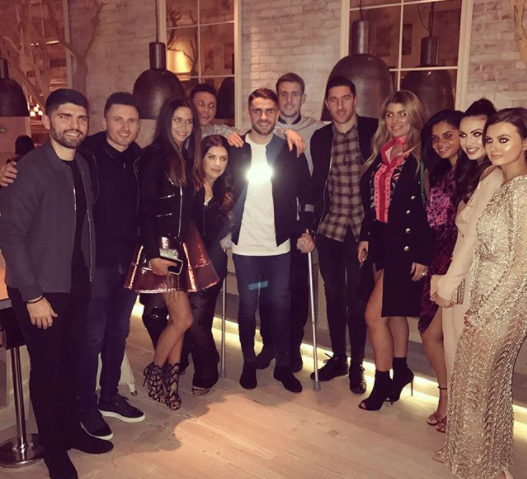 "Want To Wish My Favourite Adult & Bestest Friend The Happiest Of Birthdays," Kerrie gushed about her other half.
"You Are The Best Thing In Our World & We Love You To Pieces.
"Here's To Making More Memories In 2018."
Happy Birthday to Robbie!