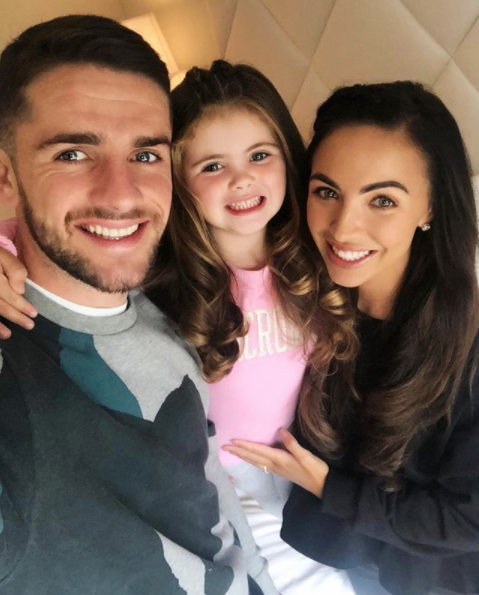 Kerrie and Robbie Brady are celebrating their daughter's 5th birthday today.
Halle, who is set to become a big sister very soon, got a huge surprise this morning when she was treated to balloons and presents including a pink bicycle.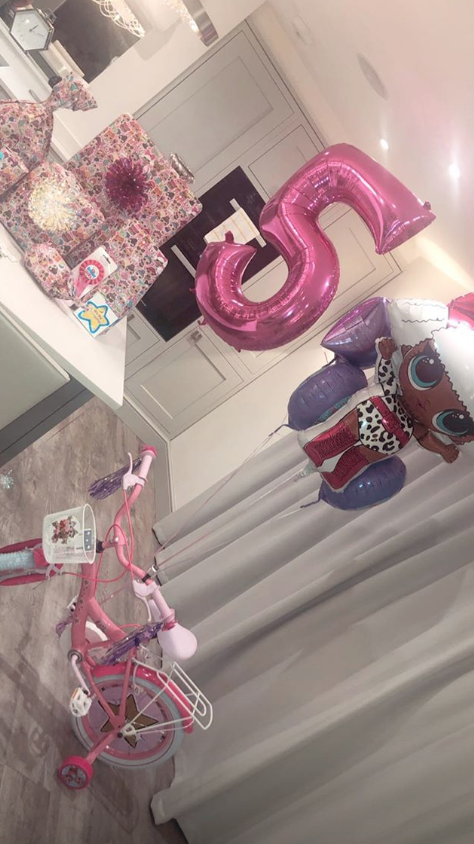 Little Halle looked absolutely delighted by her gifts.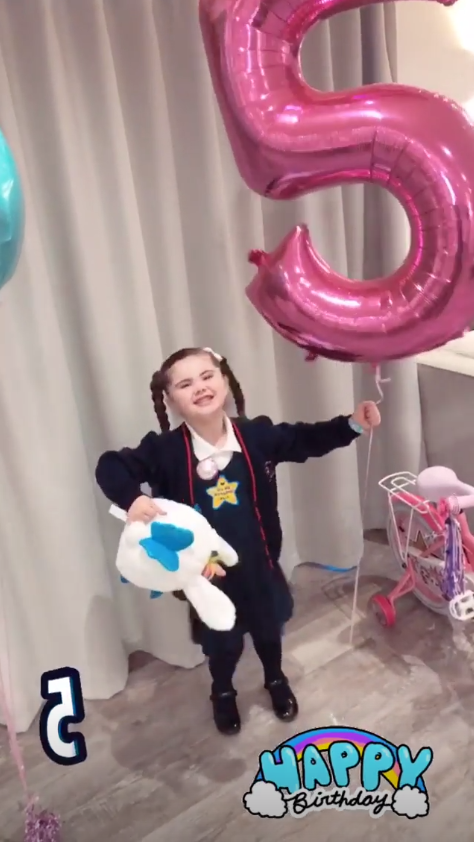 Kerrie later revealed that another surprise delivery arrived for the little on while she was at school.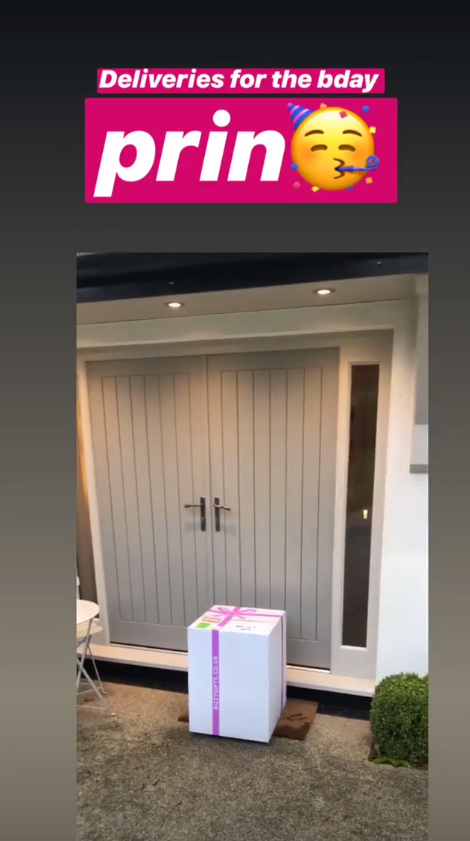 Kerrie and her footballer husband Robbie are set to welcome their second child this year.
Taking to Instagram, the pregnant mum paid tribute to her first child, with an adorable collage of photos from the last five years.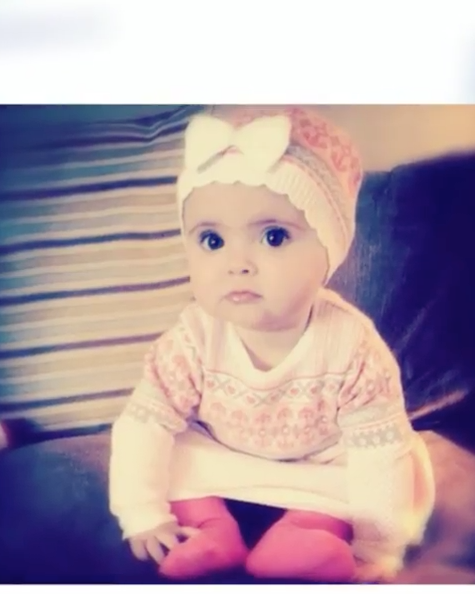 In a touching message to her little girl, Kerrie wrote: "Happy 5th Birthday Angel. It's been amazing watching you grow , thank you for the belly laughs , the kindness & all the magic moments you bring to our lives."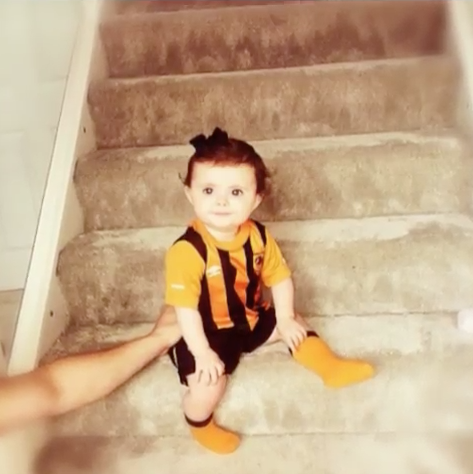 She added: "We are so beyond proud of you".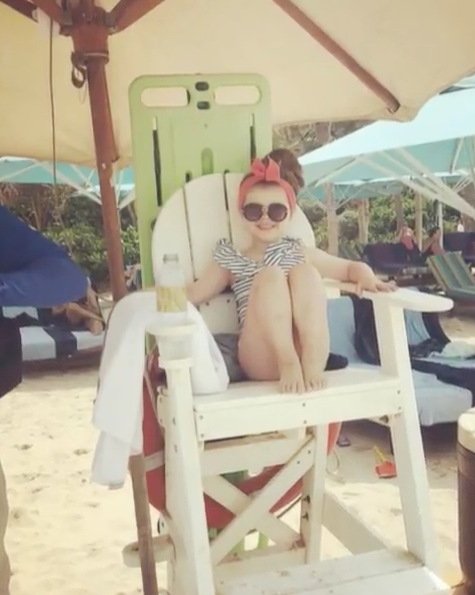 It's a busy month in the Brady household, as Robbie celebrated his 27th birthday on January 14th.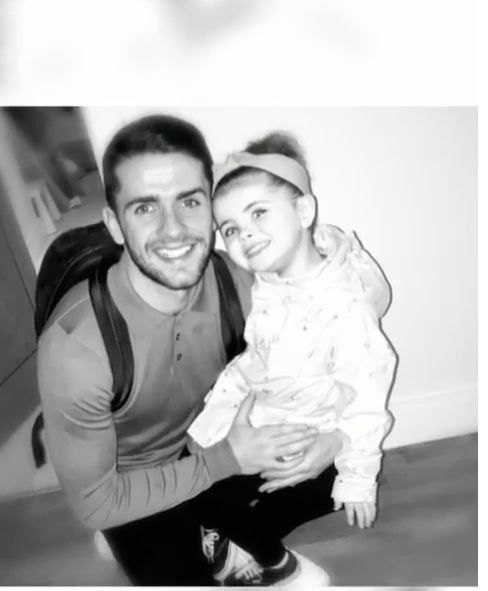 "Happiest of birthdays to our main squeeze. You mean so much to us," Kerrie said at the time.