Keith Duffy is looking to the past as he shared a sweet throwback family photo.
The adorable snap shows Keith himself, along with his wife Lisa Smith, and their then one-year-old daughter Mia.
Captioning the post, the doting dad simple wrote: "21 years ago"
Mia is now 22 years old, and just finished studying enterprise computing at university. Keith is extremely proud of his daughter, who was diagnosed with autism at 18-months old, and celebrates many of her achievements and the obstacles she has had to overcome.
Just earlier this year, Keith shared how proud he was of Mia, after she was offered a prestigious job with an American company.
Saying: "She's doing wonderful – we're very, very proud of her."
"Mia's very determined. She puts a lot of pressure on herself, but she achieves a great amount, and that was all down to appropriate intervention at the right stage of her life, which we had to fight hand over tooth for, but we got there."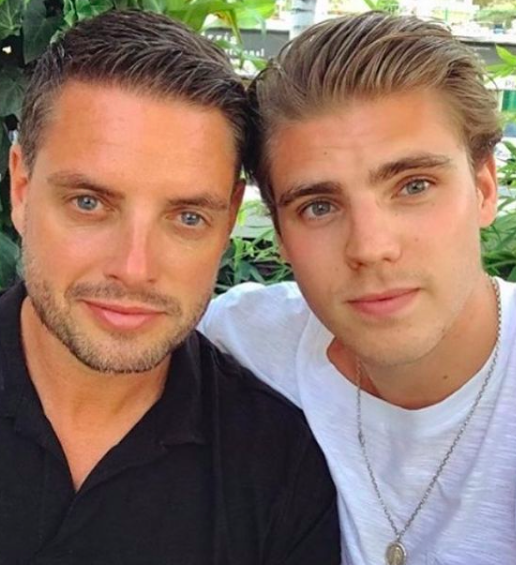 Keith and Lisa also share a son, Jay, who is 26-years-old.
According to Keith, it looks like Jay's big break is on it's way. Speaking to OK! Magazine Keith said, "He's an actor, so he could be working for six months and have six months off. Jay's had years of anxiety over whether or not he made the right choice."He's done lots of stuff but you're constantly waiting on that big one to arrive. Now he's landed it. A really big one."
"It's the biggest streaming show in the world, so you can probably guess from that. Next year I think he'll blow up in America."
As for which show that is, we're not sure yet, but we can't wait to find out soon!