After Ronan Keating posted a sweet tribute to his late mother on Instagram his friends and followers showed support in the comments section sharing love, condolences and happy memories.
Fellow Boyzone band member Keith Duffy shared a fond memory of Ronan's mother from when they were younger writing, "Remember the Superquinn sausages and the bacon she'd give us wrapped in tinfoil for our trips to Belfast and the miraculous medals and rosary, beads she'd wrap around our rear view mirrors in our cars to keep us safe! Now, she'd make sure we gave them back on the way home lol. Marie the legend. Never forgotten by anyone she knew."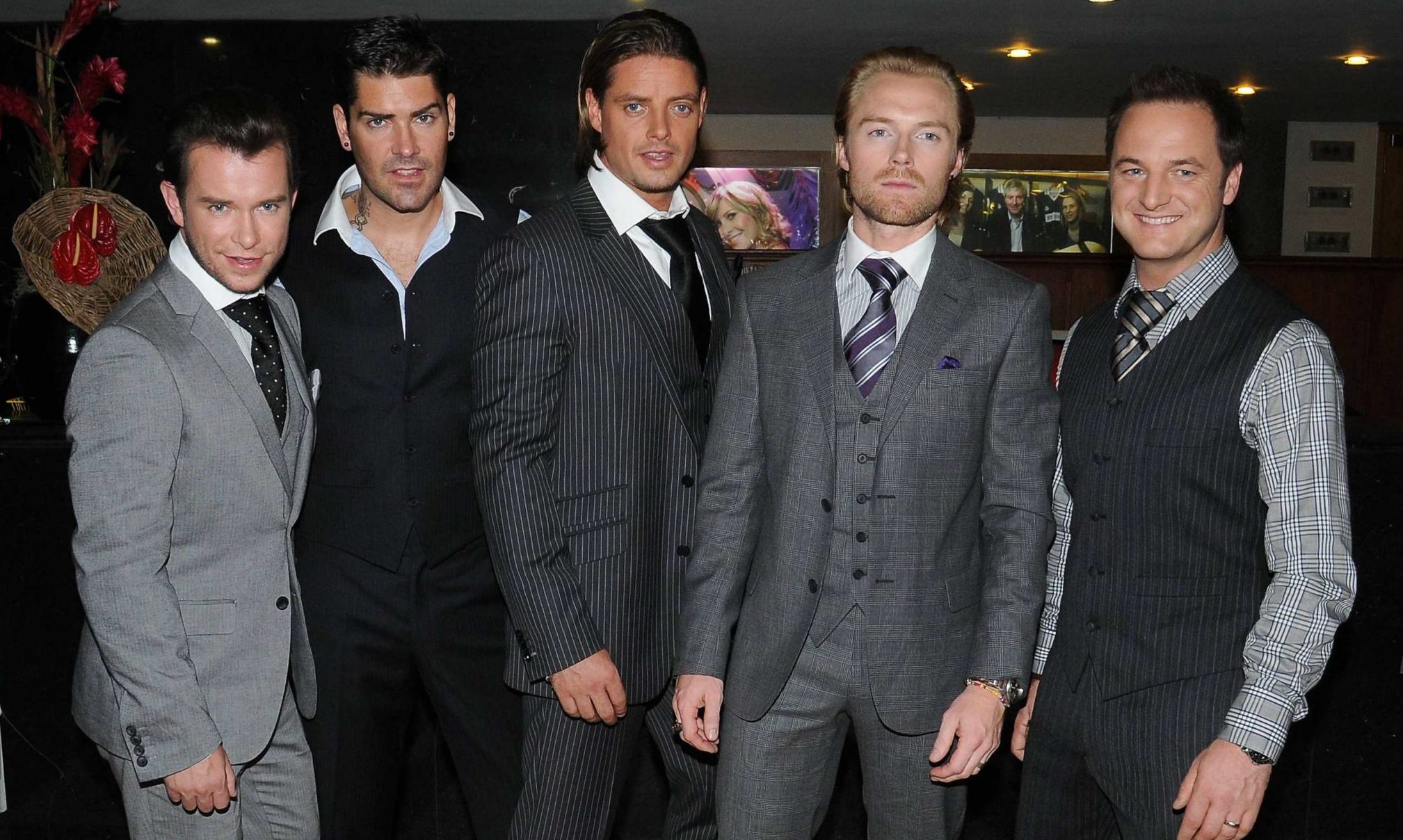 Ronan's daughter Missy also showed support for her dad as she shared his video on her Instagram story writing, "So proud to be your daughter. Such beautiful brave words."
Posting an emotional video to social media this week, Ronan Keating spoke about what a wonderful woman his mother Marie was and that she left them far too soon, Marie passed away from breast cancer when she was just 51.
Paying tribute to his mother he described her as; "She was our best friend. She was a legend. She was just so cool, and the best Ma."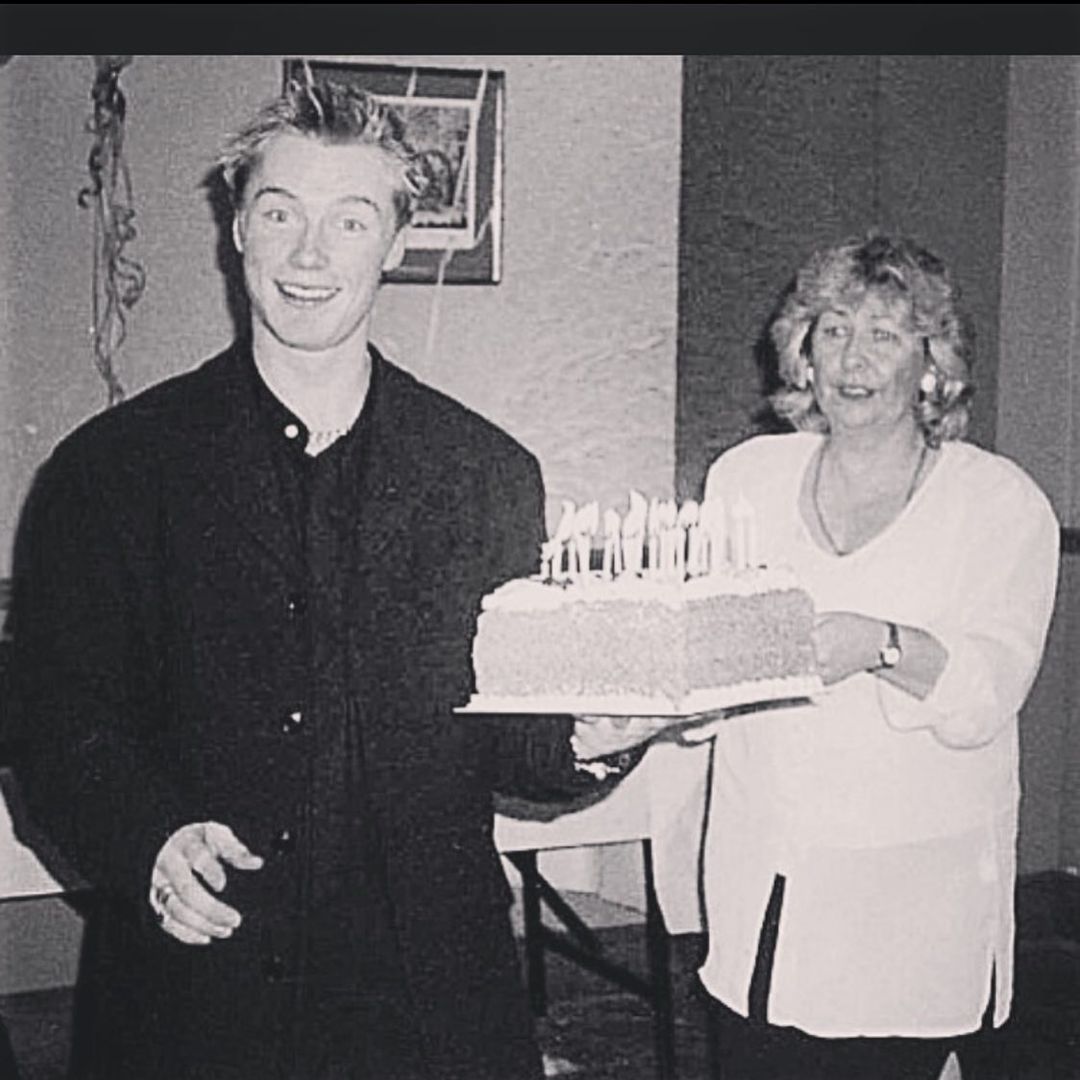 Continuing, Ronan shared that the hardest part is all of the "incredible grandchildren" she never got to meet. Apart from the two eldest, grandkids in the family he said that she never got to meet his children; "it's heartbreaking that she never got to meet them."
The Dublin native added that he thinks their chats now would be all about the kids and how she would have loved them all; "the conversations we'd have about my children, about my life. So many things in the 24 years that I've been through, and I've done that, I'd love to share with mom."
"Some of them are so grown up, Jack's 22, Missy is 20 and she's on Dancing with the Stars, and Holly's loving her horse riding, and Jack loves Rugby and Coops is a legend, Coco's rascal, all beautiful children."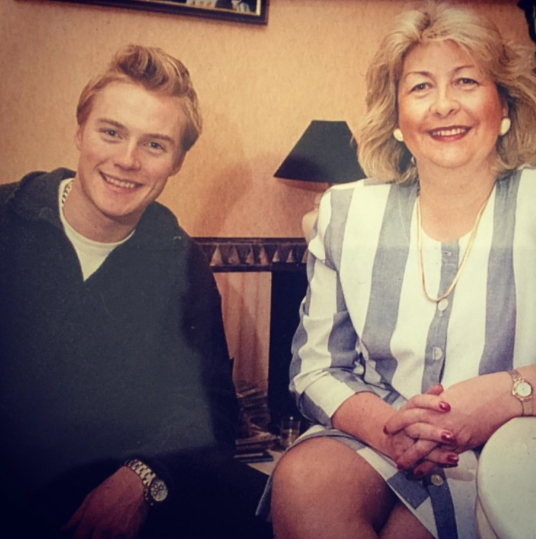 What he misses most is the comfort of having your mother in your life as he shared; "When you're going through a tough time and your mam tells you everything's gonna be alright and you think 'it's gonna be alright' and that's what happens.
"Your mam puts her arms around you and says everything's gonna be okay, that feeling that you don't get anymore, and there's nothing like that feeling."
Finally Ronan spoke about the importance of "paying attention to your body" as "early detection is your best chance of survival."
"Mom died from one of the most curable forms of breast cancer which is heartbreaking. But today, there's a 98% success rate survival rate when it comes to cancer."