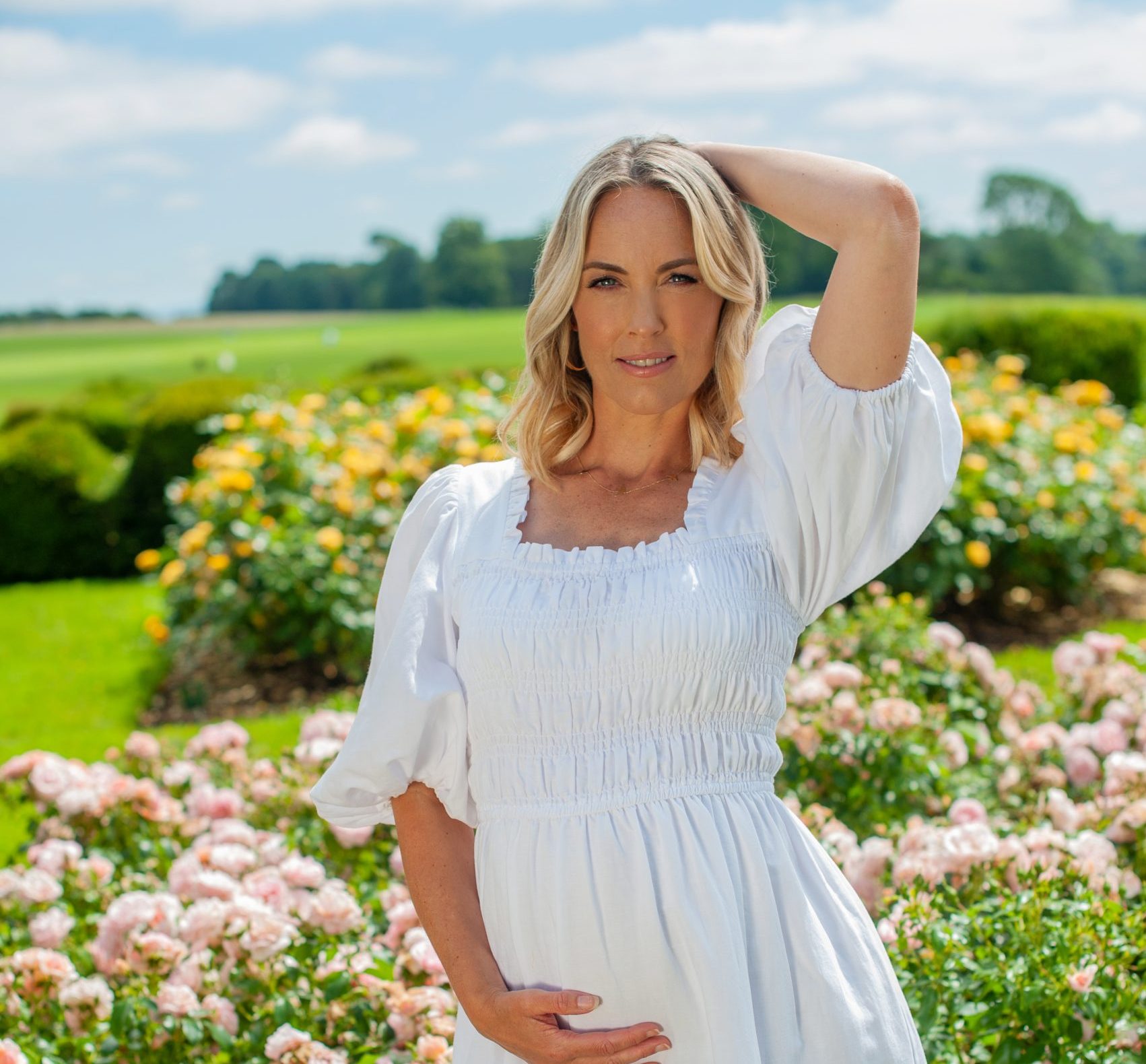 Kathryn Thomas is celebrating one month with her baby daughter Grace in the sweetest way.
The television presenter posted an adorable picture of her daughter to Instagram with a heartfelt caption explaining how although she is tired, she is extremely grateful for her daughters.
"1 month old already little Grace…. where has the time has gone. She has filled our house and our hearts with a love I can't even describe. The little mite has been quite sick the last week but thankfully looks like she's on the mend.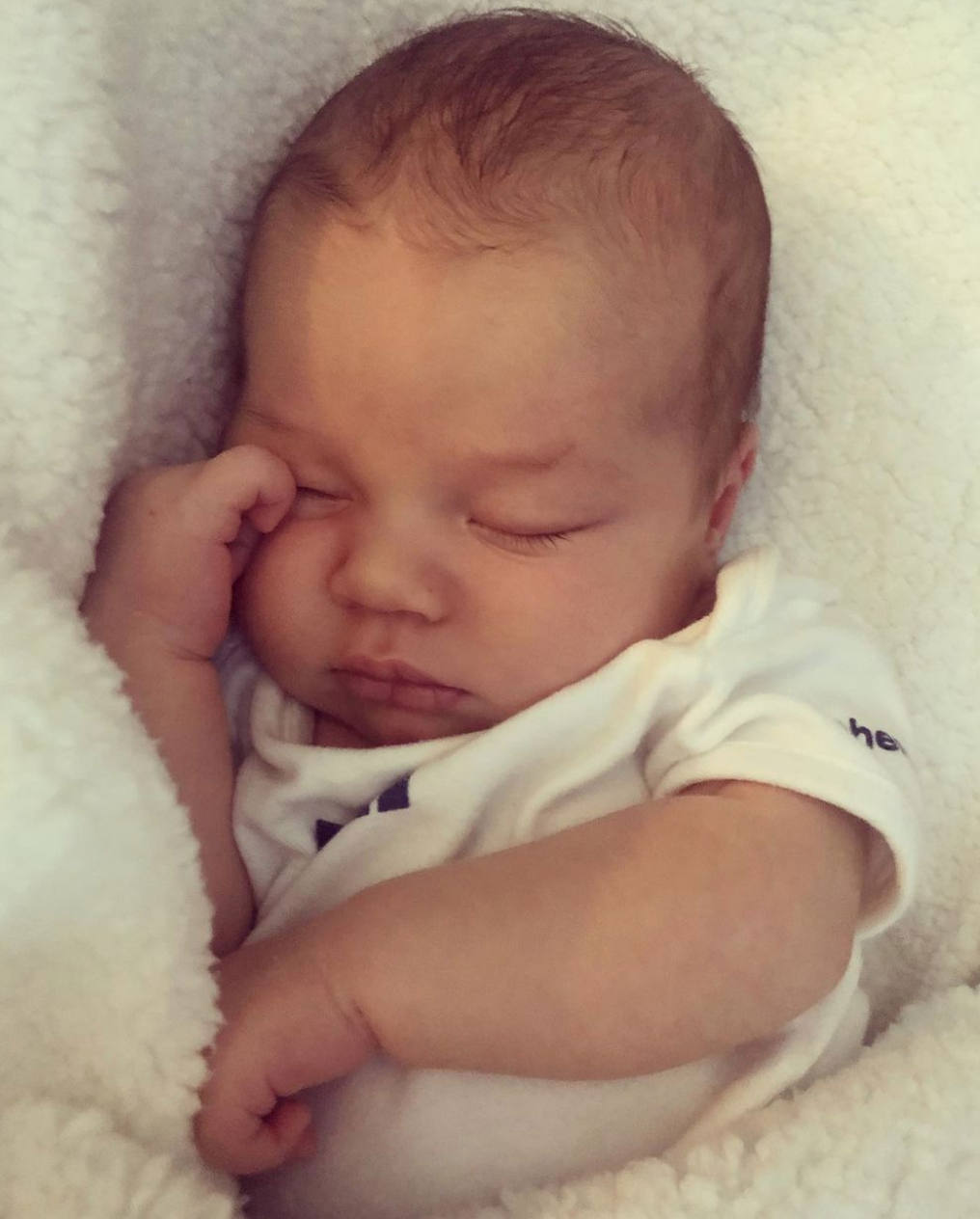 "And in the midst of all the worry, late night cluster feeds, breast pumps, leaky boobs, giant knickers, cold coffees, heightened emotions and everything else that comes post baby, I wonder if life will ever return to something resembling normal??
"All I know is that the ferocious love and protection you feel for your little ones overrides physical exhaustion every time. Honestly, when I was pregnant, I would often lie awake at night and wonder how I could possibly love another child the same way when the intense love you feel for your first is so all consuming.
"But you do and seamlessly, the heart just expands and makes room for more," she wrote.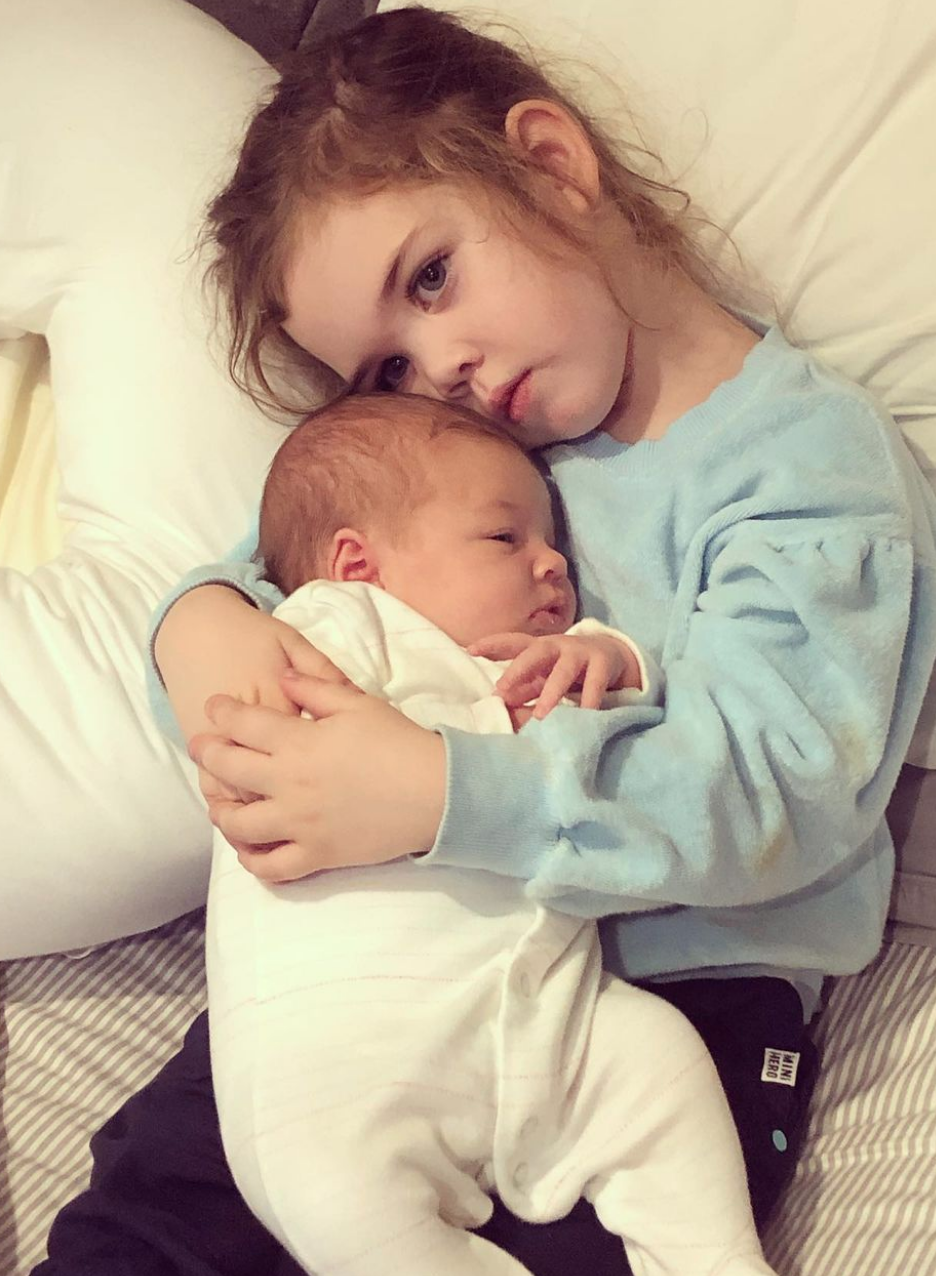 Yesterday Kathryn shared more about how baby Grace is feeling while under the weather on her Instagram stories;
"Right now she's completely bunged up, the little mite. She's all snot and sinus-y. So, we have the Calpol pods, and the humidifier and we've got the snot sucker.
"Snot sucker… that's a lovely phrase, isn't it? Not one I thought I'd ever been saying.
"She's just so bunged up, god love her. I'm sitting up really most of the night with her to keep her upright."
Kathryn and her husband, Pádraig, welcomed their first child, Ellie into the world in 2018 before announcing that they were expecting their second child this year.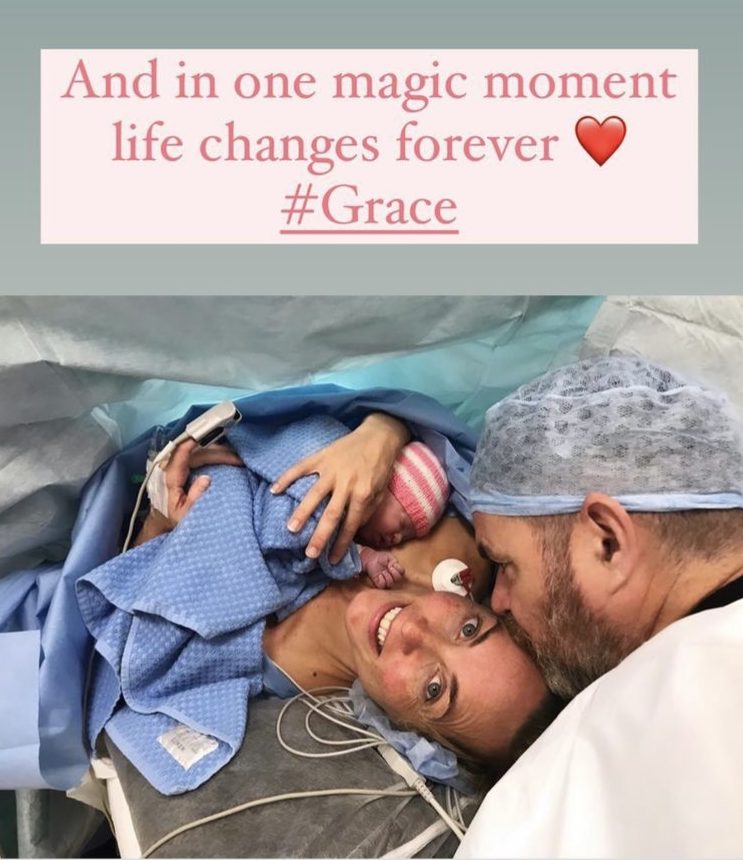 Sharing some behind the scenes snaps of the magical moments before Grace was born, including a picture of that hat Ellie wore when she born, Kathryn said; "How it started…getting ready to meet our girl. I brought Ellie's hate from when she was delivered."
Captioning the gorgeous picture of her and Pádraig holding Grace for the first time she said; "And in one magic moment life changes forever."