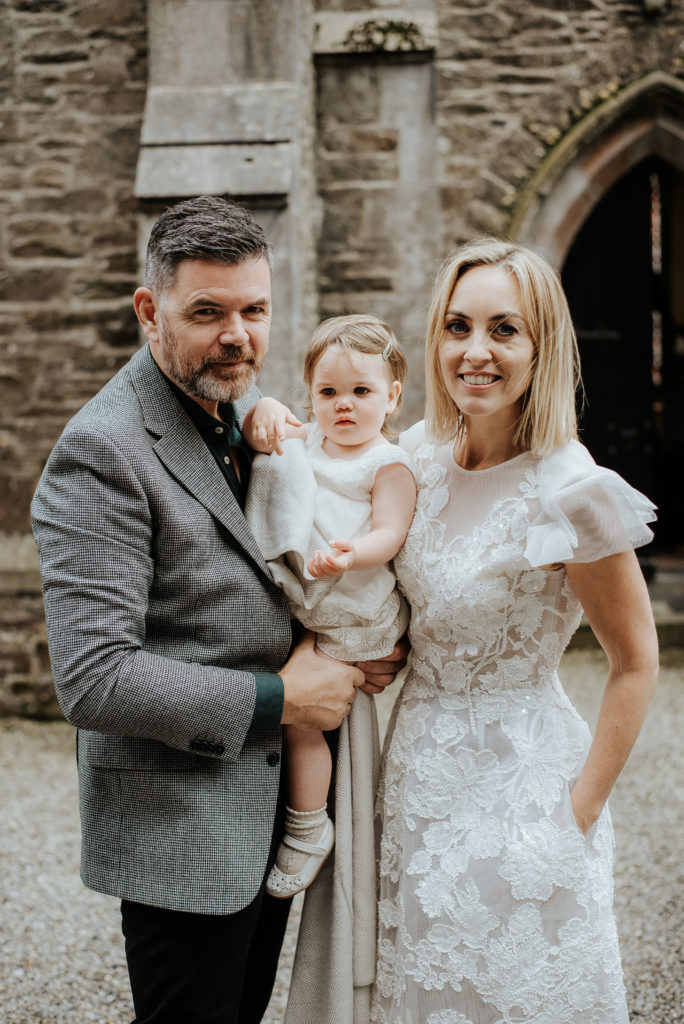 Kathryn Thomas has shared a sweet look inside her romantic wedding ceremony, two months after her big day!
The RTE presenter and long term love Padraig McLoughlin tied the knot back in August in front of family and friends in the idyllic surroundings of Kilkea Castle in Co.Kildare – with VIP bringing you all the exclusive shots from the star studded day.
Now, Kathryn has given even more of an insight into her wedding, sharing a behind the scenes video of a few special moments from the day the couple said their vows.
Taking to Instagram, the mother of one posted the video, and paid a touching tribute to her friend and well know singer Brian Kennedy, who provided the vocals for the sweet lookback.
Kathryn and Padraig had their adorable baby daughter Ellie by their side on the big day, with Kathryn revealing the 17-month-old was the 'star of the show.'
"I didn't shed a tear, really, but every time I saw Ellie in her dress, it set me off," the 40-year-old bride tells us before jetting off to Puglia, Italy, on a mini-moon, her voice still hoarse from the celebrations, her emotions still high as a kite.
It was so, so perfect…and then she had a giant bow on the back of her dress, like mine. Ellie just looked incredible.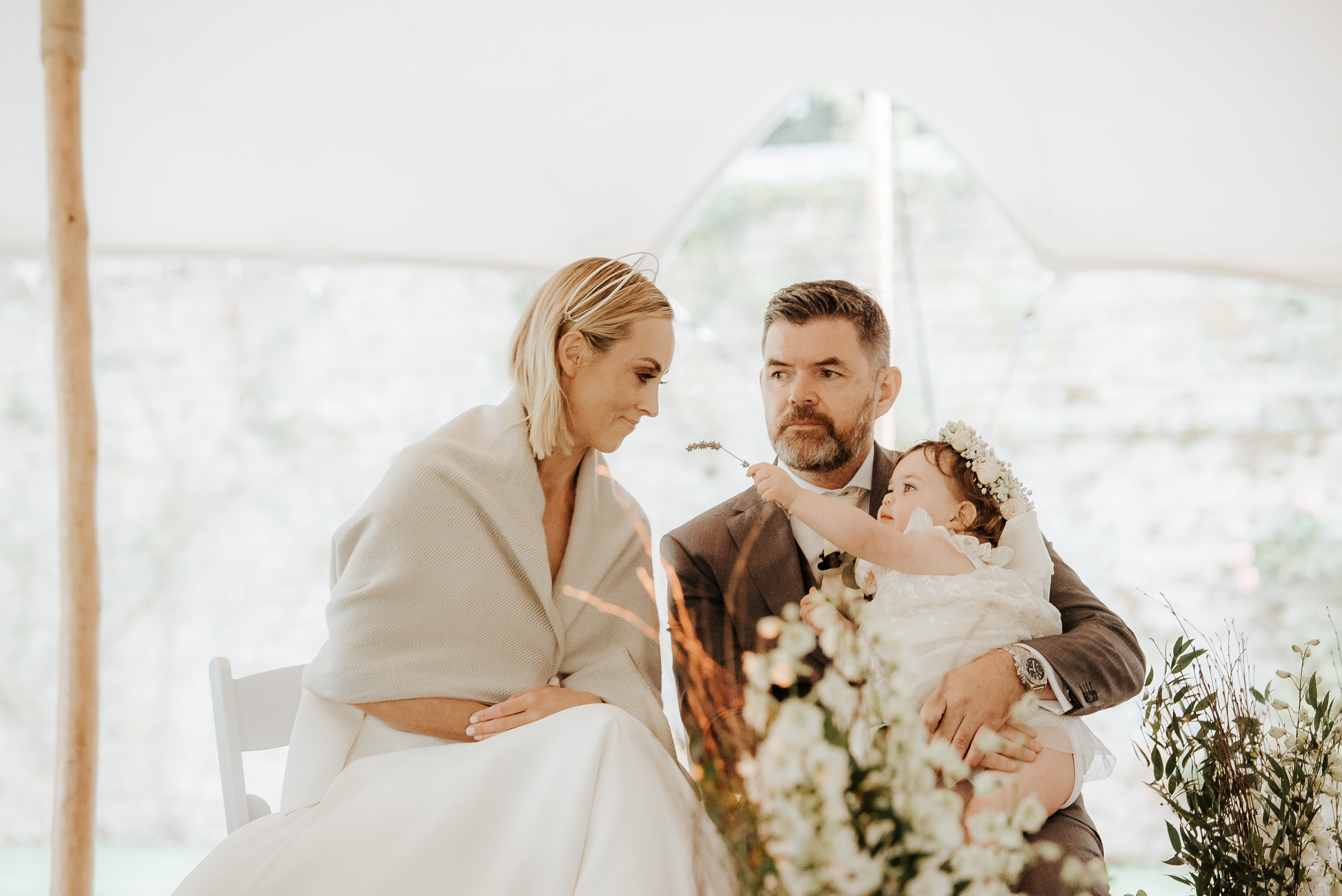 How amazing is this look inside the stunning bride's big day!?