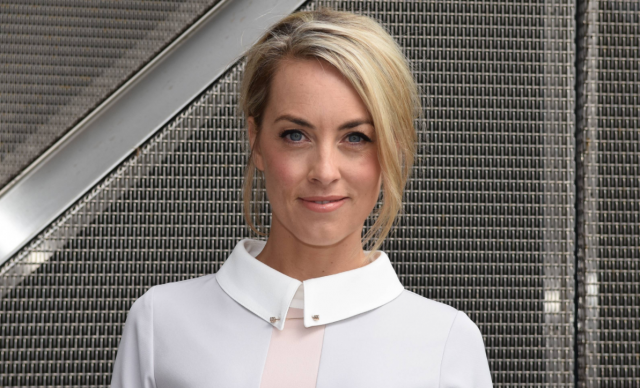 Kathryn Thomas has shared an adorable photo of her growing baby bump in a post looking ahead to the new year.
The TV presenter revealed in November that she and her fiance Padraig McLoughlin are expecting their first child.
In her recent post, she admitted that she is excited about 2018.
Sharing a natural photo of herself, fans can clearly see Kathryn's growing bump.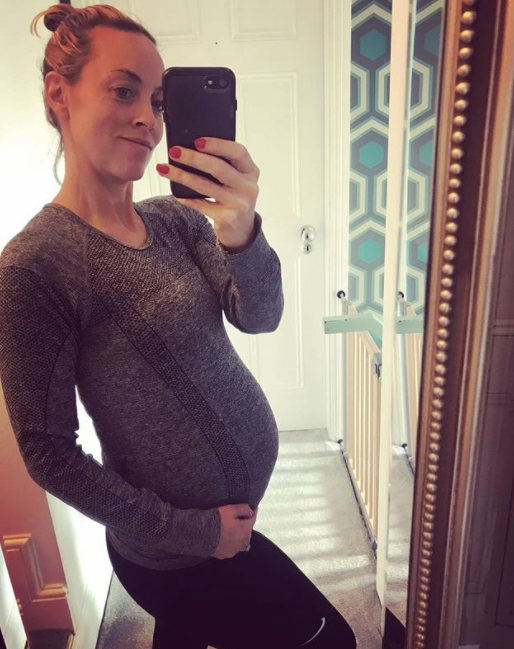 She captioned the pic: "Happy New Year everyone!! Bun in the oven has been cooking away over Christmas."
She added: "I reckon this is going to be the easiest dry January I've ever done Here's to an amazing year. 2018 is going be a good one."
The couple, who are engaged to be married, are expecting the arrival in Spring.
Kathryn previously revealed that the couple feel very lucky to be having a child.
"Myself and Padraig had wanted a family for a long time so it was kind of a real blessing for us."