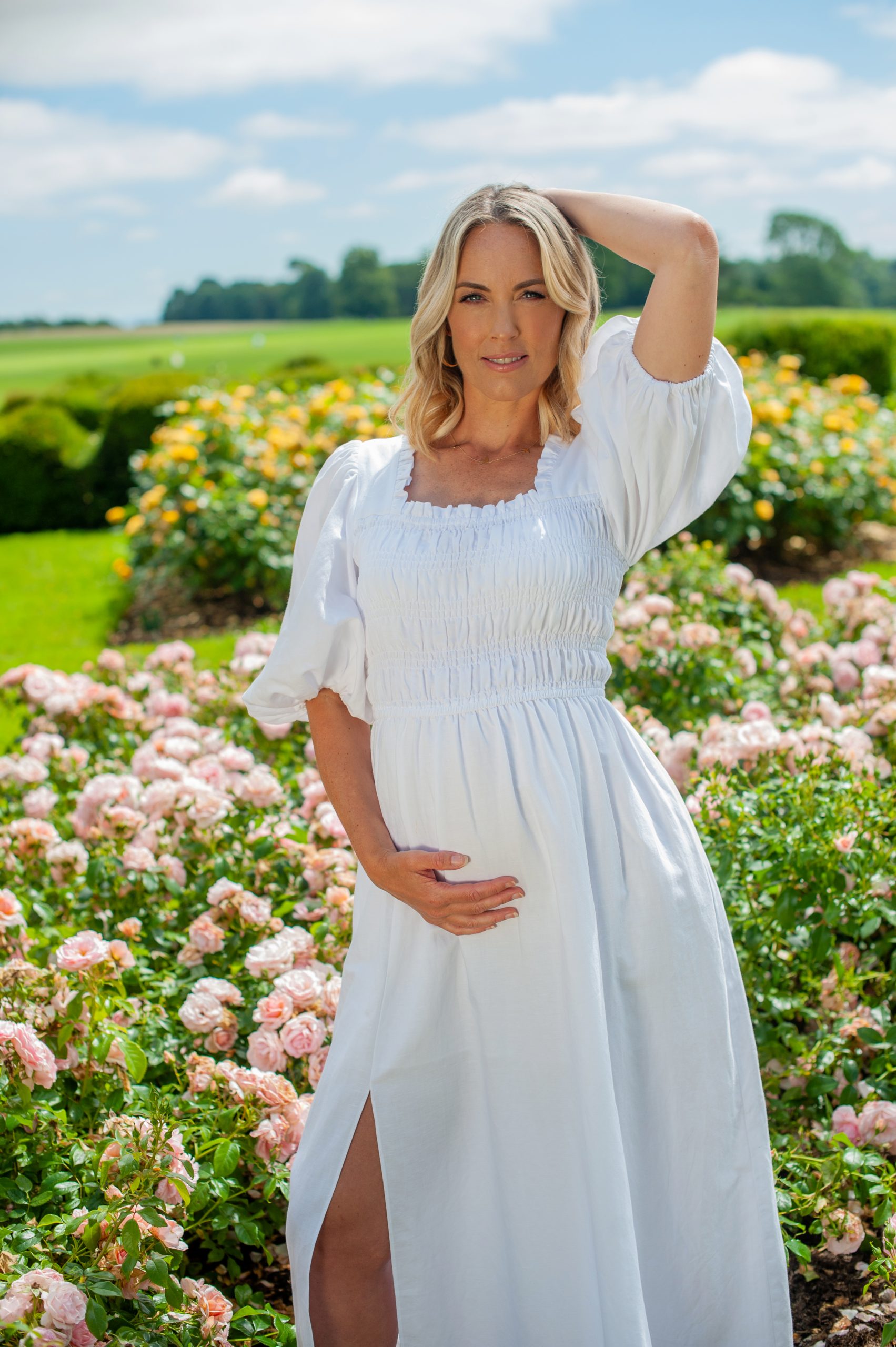 Kathryn Thomas has shared the gorgeous moment she welcomed her new arrival into the world.
The presenter posted some behind the scenes snap of the magical moments before she was born, including a picture of that hat Ellie wore when she born, she said; "How it started…getting ready to meet our girl. I brought Ellie's hate from when she was delivered."
Captioning the gorgeous picture of her and Pádraig holding Grace for the first time she said; "And in one magic moment life changes forever."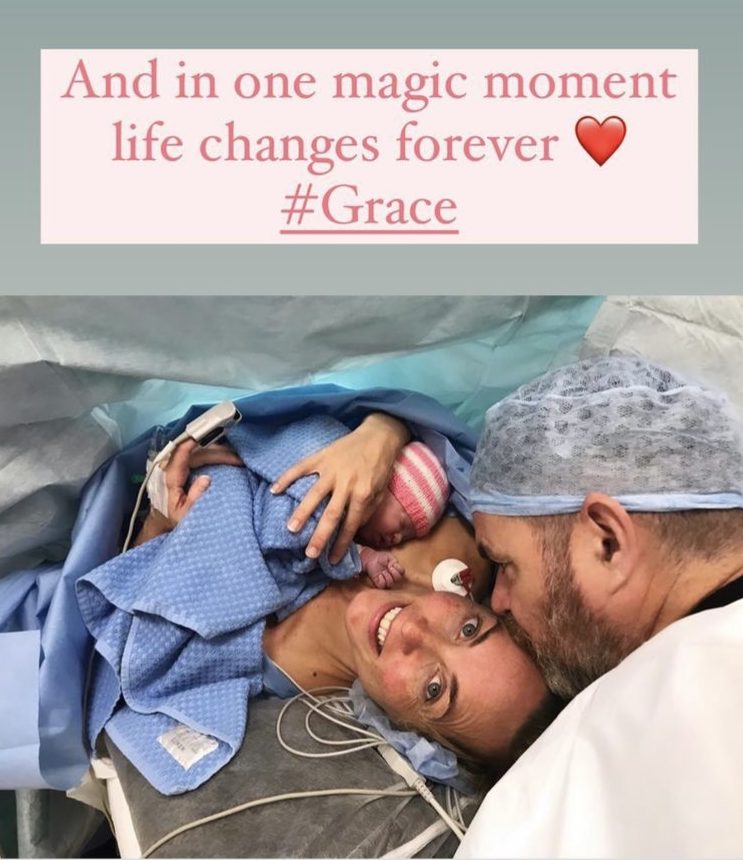 Kathryn Thomas revealed the wonderful news that she, and her husband Pádraig had welcomed their second child into the world earlier this week.
Announcing the news to social media she said; "Welcome to the world little angel. Our gorgeous girl, Grace Anne McLoughlin was born safely on Tues 26th @ 11.35am weighing 8lbs 3oz. Everyone is great. Baby sleeping. Mama knackered!"
Continuing, the RTE presenter shared her thanks to the staff at the Coombe; "Blown away once again by the nurses and midwives. Nothing but incredible care, reassurance and even a bit of craic to keep you sane in those anxious moments…(Kelly take a bow) you are all wonderful."
"Also to Mary Wingfield and the entire team @merrion_fertility_clinic who were with us from the very beginning helping to make our dreams of family a reality," she added.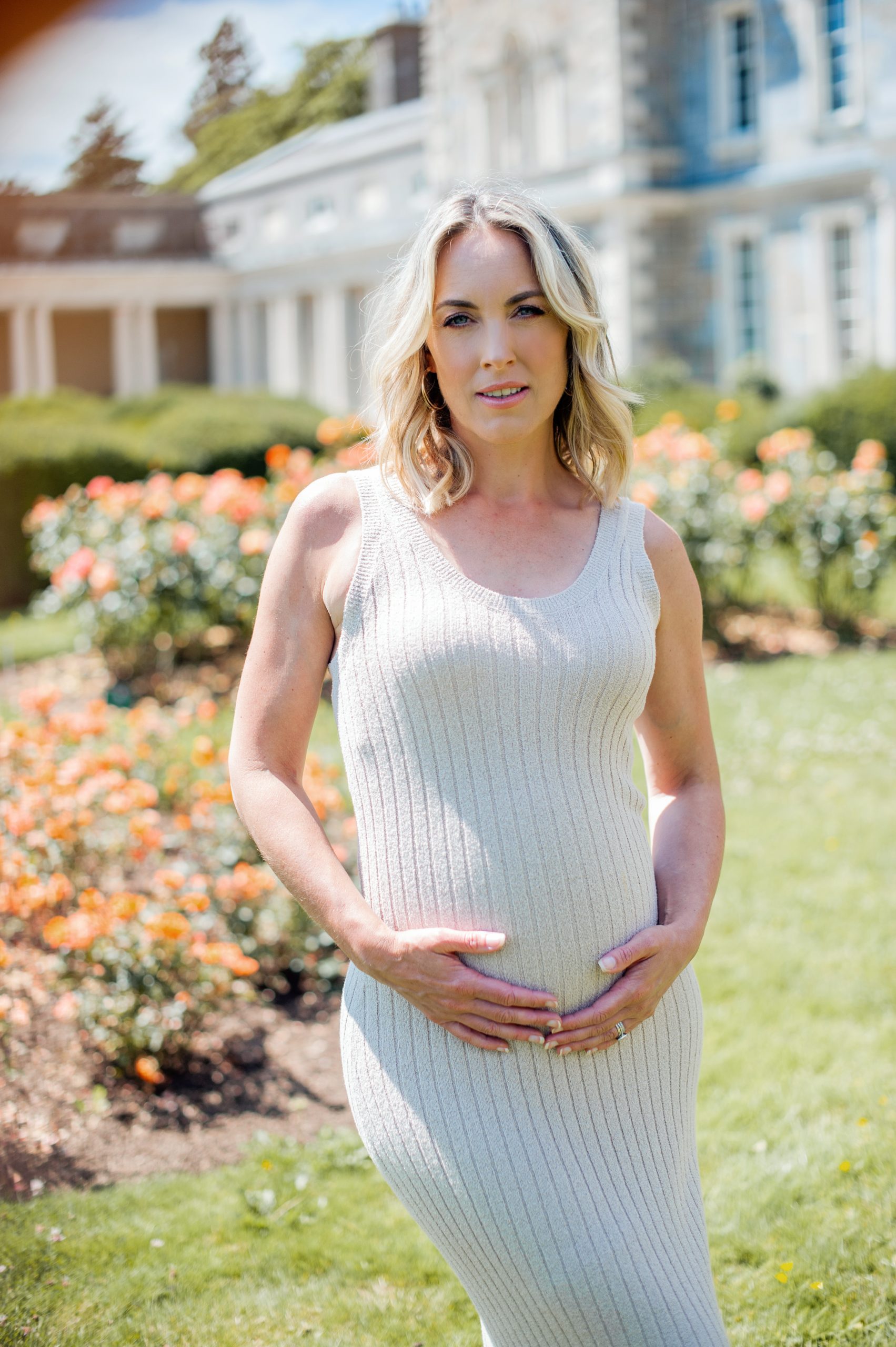 Kathryn and Pádraig revealed they were expecting their second child in June by sharing a sweet pic of her little girl, Ellie, staring at her growing bump. Captioning the snap Kathryn said; "So literally….I cannot keep our news in any longer."
"Pádraig, Ellie Conor and myself are over the moon and feel incredibly grateful to be be able to share our news. Our little family is about to grow. All's well…. I feel great and we cannot wait."
This is fantastic news for this gorgeous family, as Kathryn has opened up in the past about their difficulty when conceiving Ellie. Speaking previously on Doireann Garrihy's The Laughs Of Your Life podcast she said; "I've talked a lot about this at this point, that myself and Pádraig, we struggled a lot to bring Ellie into the world and it was quite a long journey."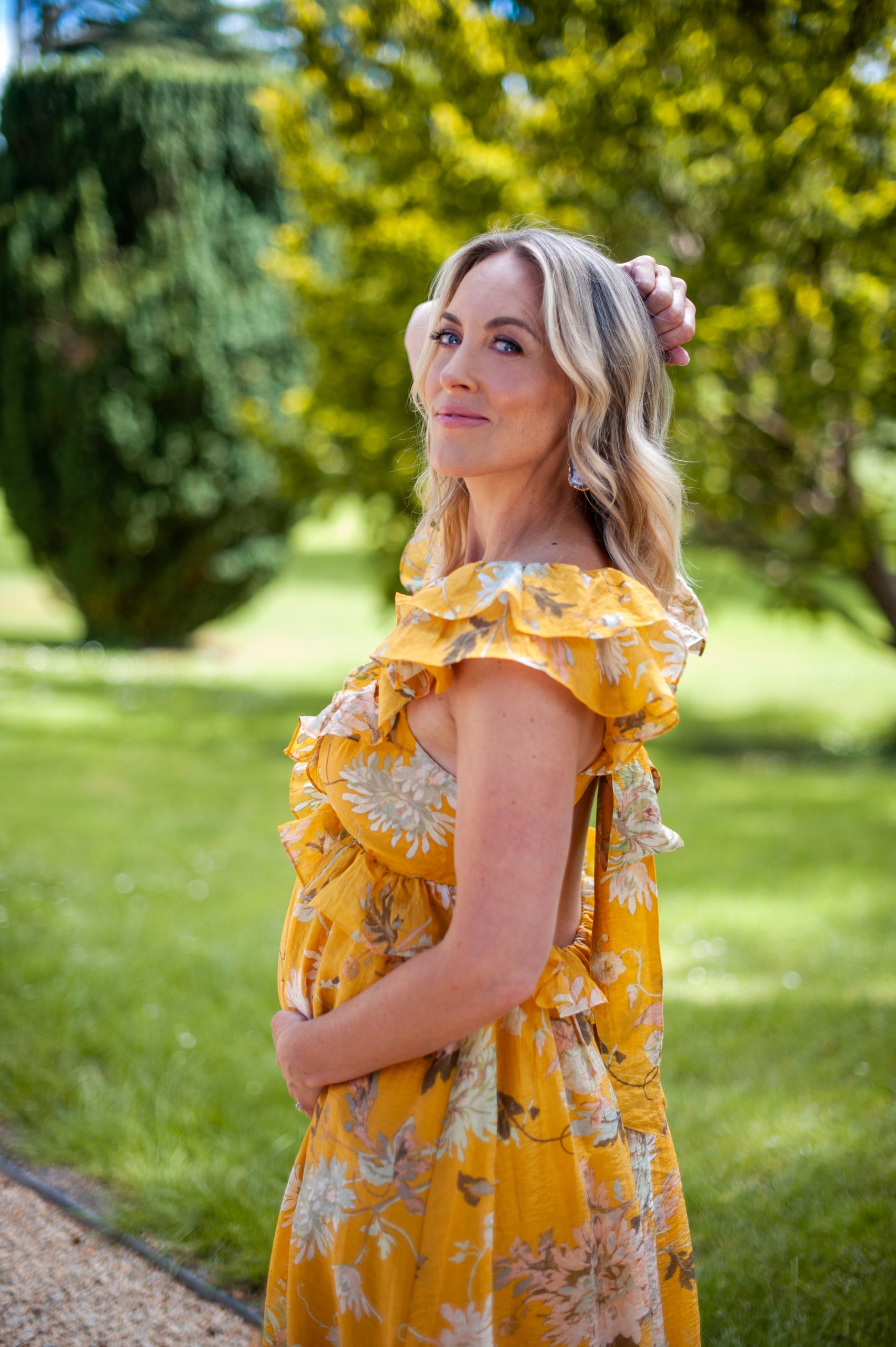 Speaking about this with VIP Magazine she shared; "For us to have this opportunity to have a second child we do not take that lightly at all."
Continuing, she said; "But I'm definitely more relaxed this time than last time. Like anything, once you have done something you kind of know what to expect."
"Last time I was very much rabbit in headlights. I was so anxious and as the weeks passed by it felt like so momentous considering all we had gone through. This is by no means any less momentous, but I just feel more secure."
The couple welcomed Ellie into the world in 2018 and we are delighted at their news that they have welcomed little Grace safe and sound!