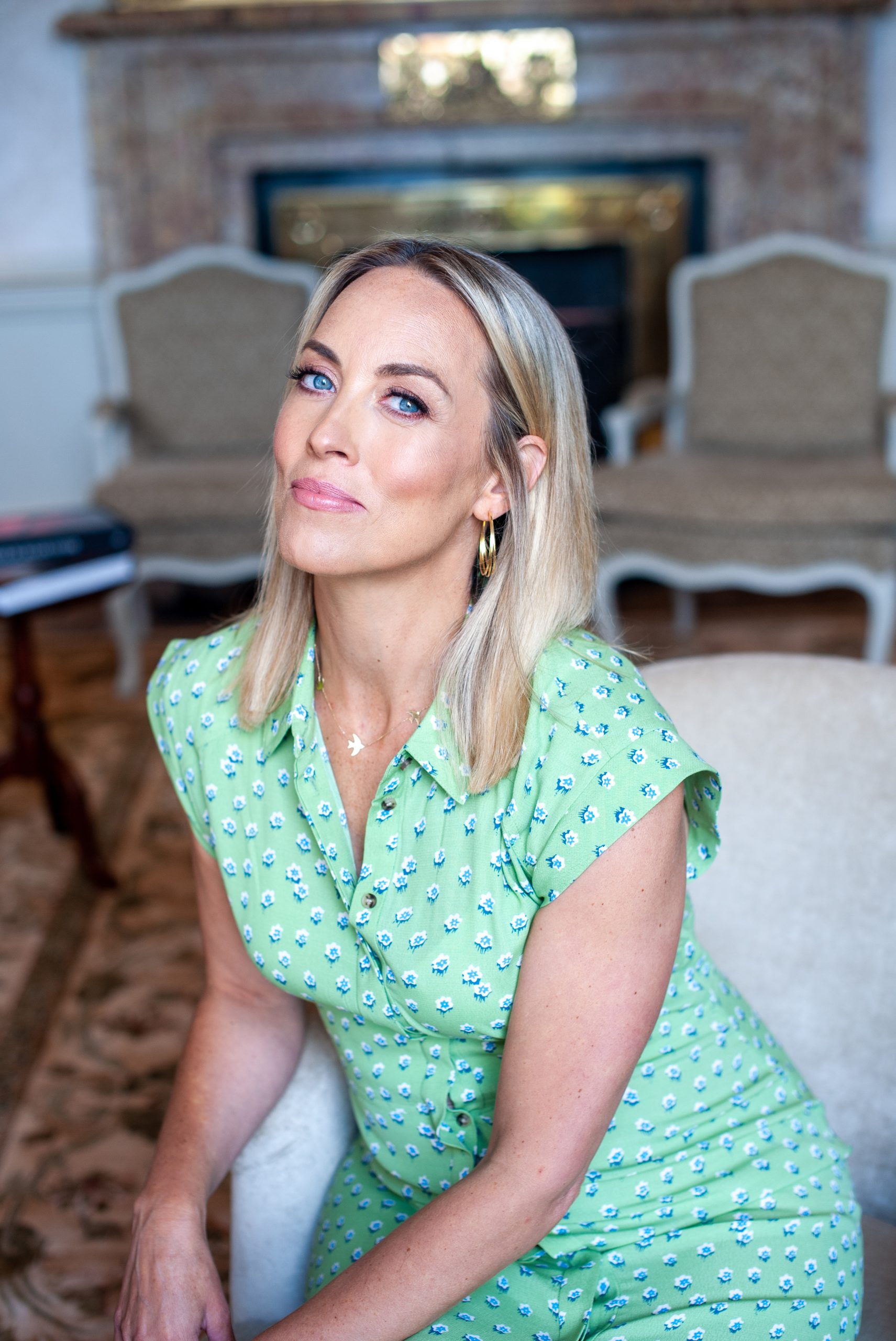 Kathryn Thomas has shared an emotional post ahead of her family's first Christmas since welcoming their new addition, little Grace into the world.
Posting some gorgeous black and white snaps to Instagram the presenter shared how lucky she feels this Christmas; "The best Christmas present we could ever wish for. Little Grace."
"We were waiting for you to make our family complete. We are so blessed that you arrived and that you are here …..happy and healthy."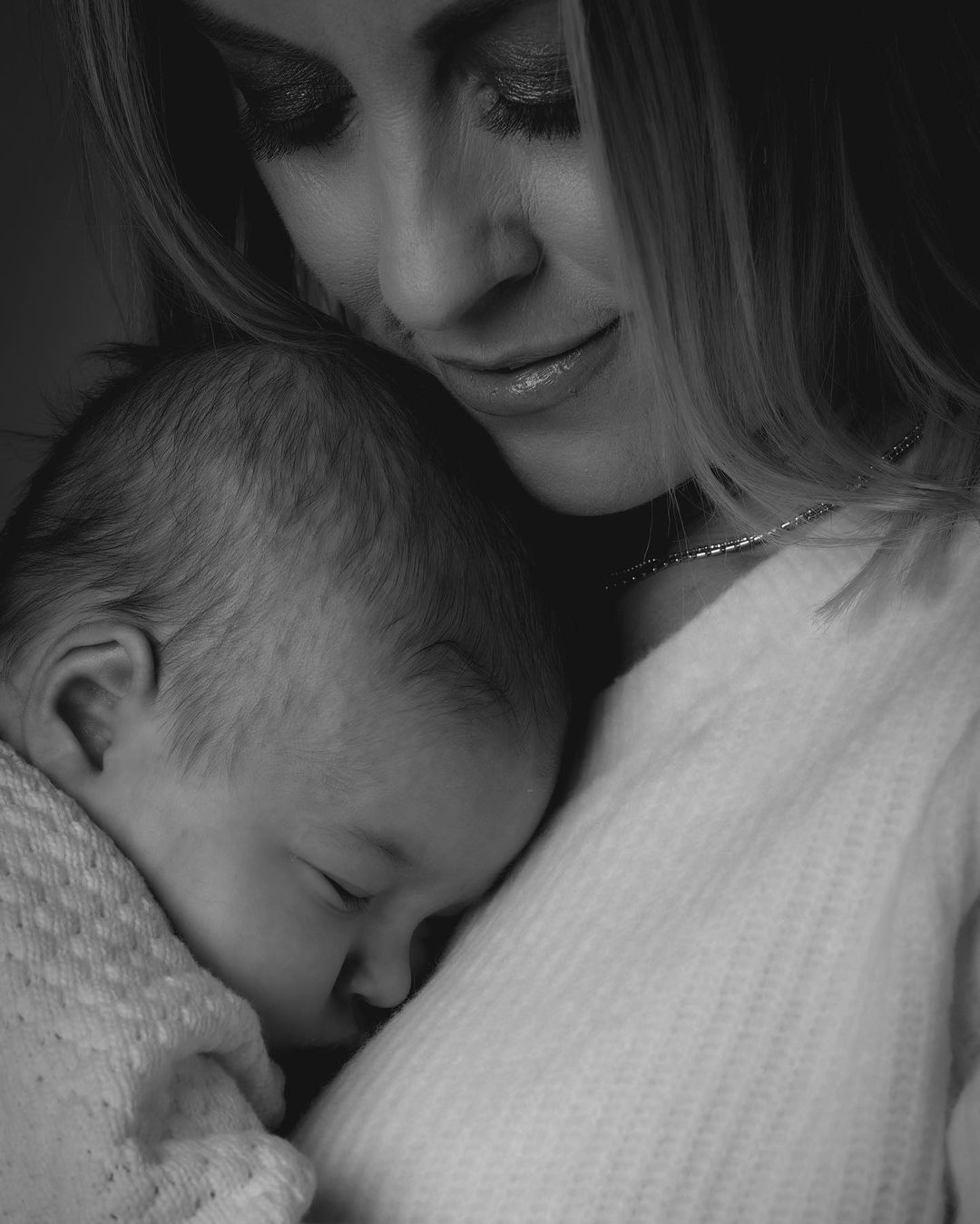 Continuing Kathryn added; "I honestly still sometimes cant believe it. I am absolutely knackered but deliriously in love with you…..to the moon and back."
Pippa O'Connor, who has just welcomed her third child, Bobby commented on Kathryn's post saying; "So gorgeous. Absolutely blessed Kathryn .. Happy Christmas to you all x"
As did, Síle Seoige who recently gave birth to a baby girl; "Aw honey, this is so gorgeous, the photos are absolutely beautiful and I hear you in all you've said. We are so lucky."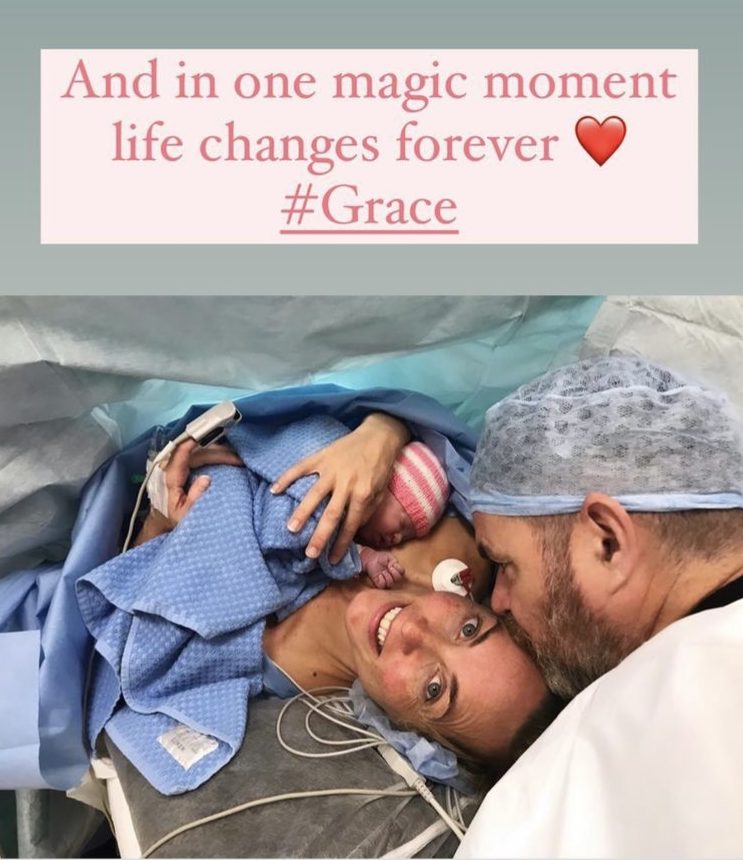 Kathryn and her husband, Pádraig welcomed their second child into the world last month, revealing the news to social media at the time they said; "Welcome to the world little angel. Our gorgeous girl, Grace Anne McLoughlin was born safely on Tues 26th @ 11.35am weighing 8lbs 3oz."
Kathryn has opened up in the past about their difficulty when conceiving Ellie. Speaking previously on Doireann Garrihy's The Laughs Of Your Life podcast she said; "I've talked a lot about this at this point, that myself and Pádraig, we struggled a lot to bring Ellie into the world and it was quite a long journey."
Speaking about this with VIP Magazine she shared; "For us to have this opportunity to have a second child we do not take that lightly at all."
We are wishing Kathryn and her family a wonderful Christmas!