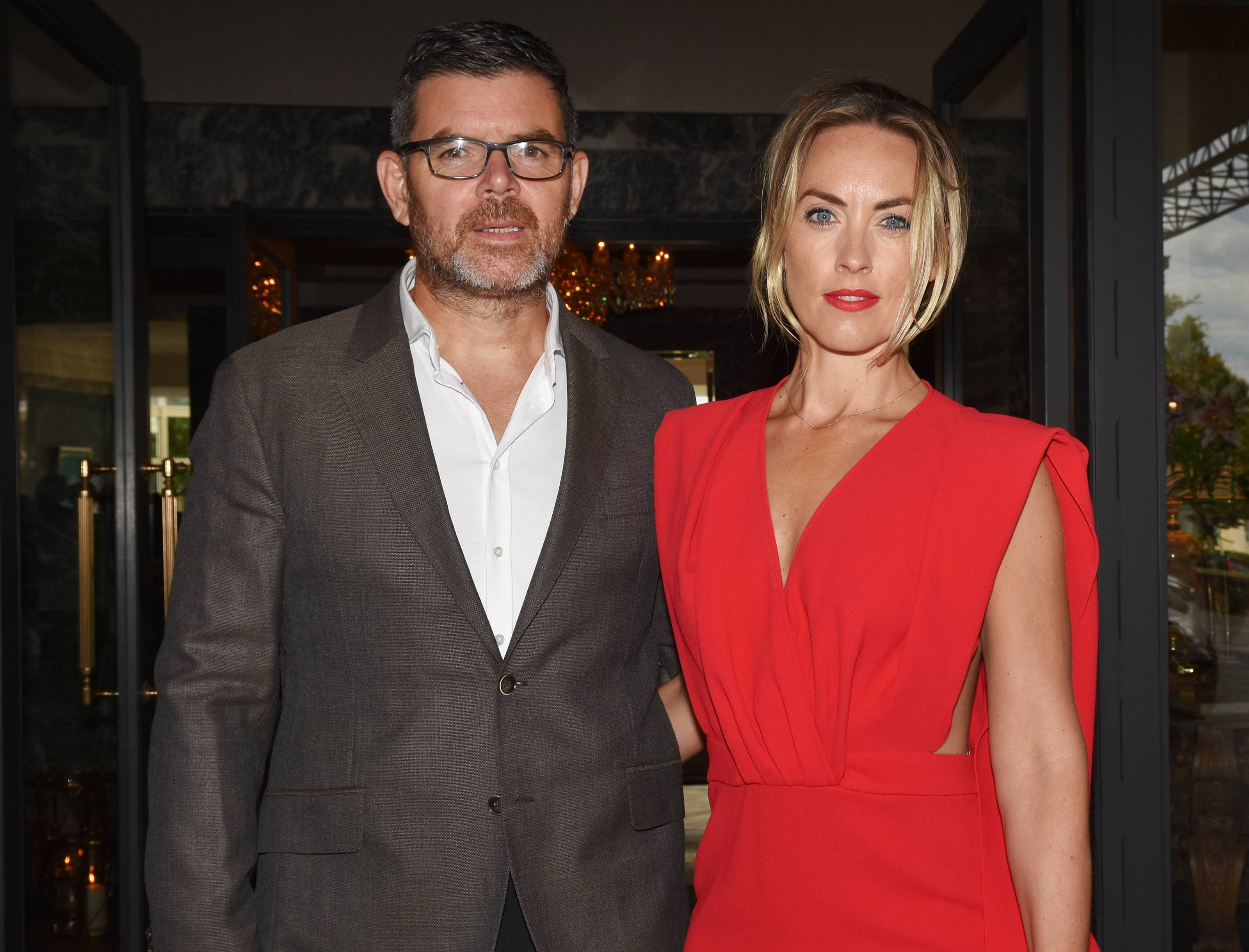 Kathryn Thomas has shared the first photo of her newborn baby.
The TV presenter seems to be settling into motherhood very quickly, with Ellie looking very cosy in the first pic.
Taking to Instagram, Kathryn shared an image of the little girl lying in the sitting room surrounded by chocolate.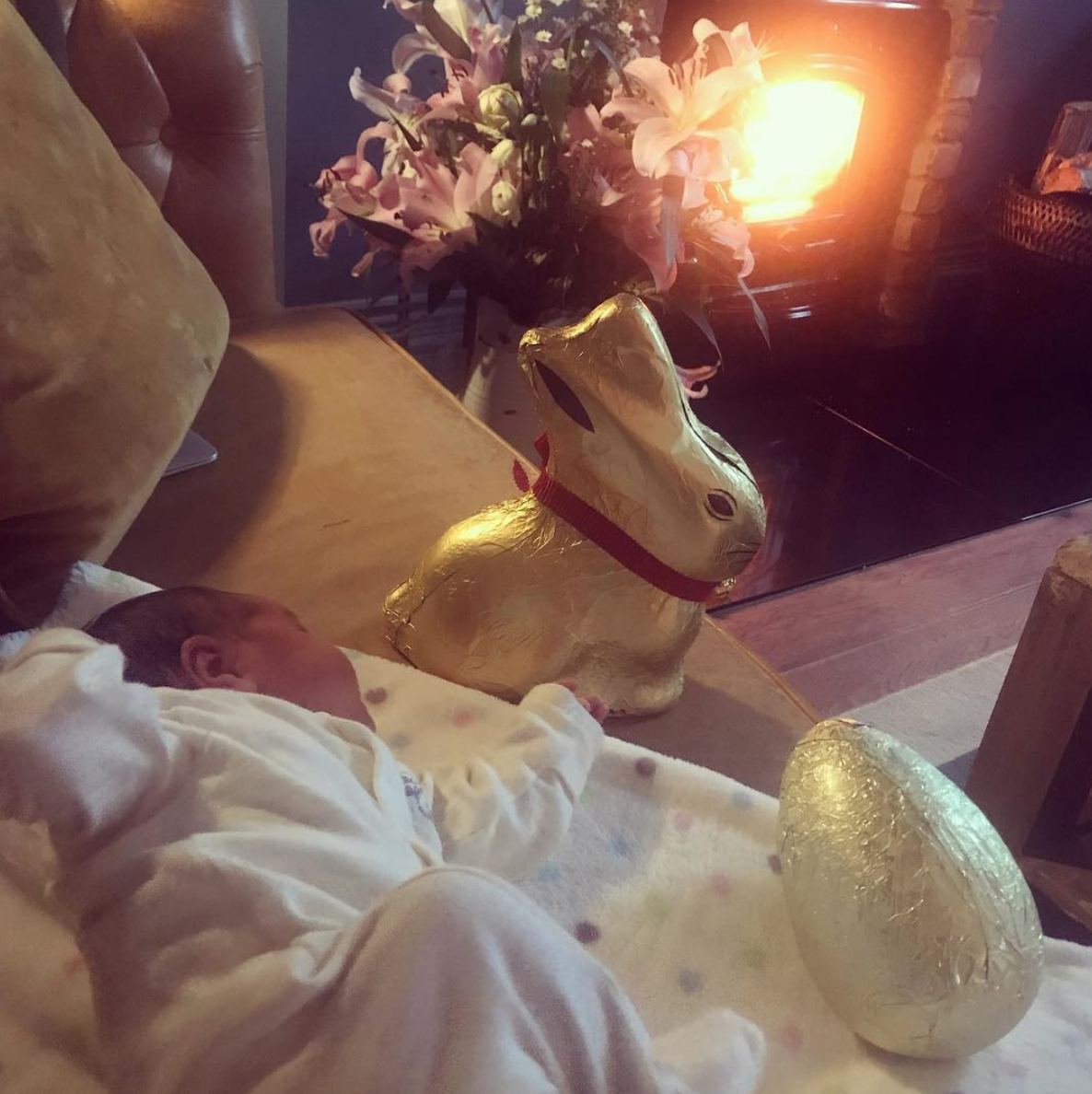 The caption read: "Carrying out my motherly duties to a tee. No solids for Ellie. Must eat all her Easter eggs to protect her from herself #heromum"
The presenter and her fiance Padraig welcomed baby Ellie on the 23rd of March.
Opening up about life as a mother, she said: "I am enjoying every minute of being a new mum and spending time cocooned in our love bubble,"
"Ellie is doing great.
"She's feeding and sleeping really well so I'm crossing my fingers that it lasts as long as possible," she told RSVP.
How beautiful is the little one?