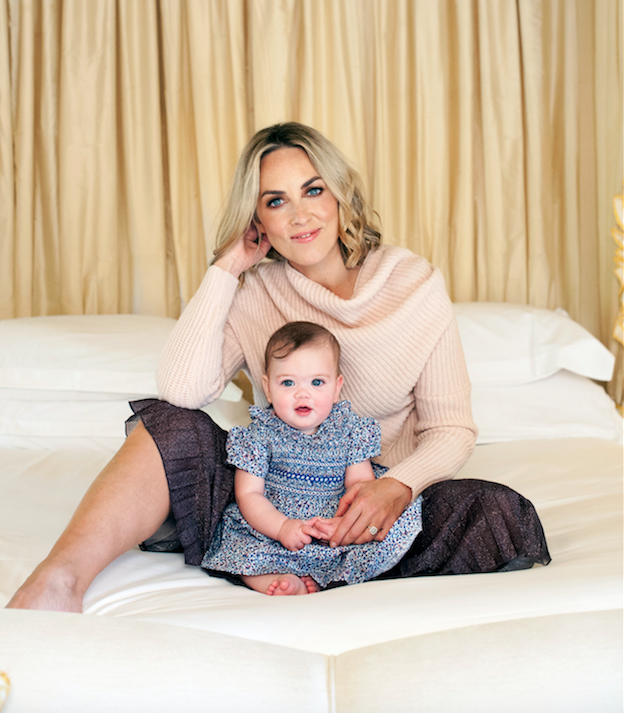 Kathryn Thomas has revealed that she is looking forward to her next birthday.
The tv star will turn 40 on January 1st and says that she is happy about entering a new decade.
"I am really looking forward to turning 40, you just give less of a s**t about what people think of you and what you look like," she said.
The host welcomed her little girl Ellie in March with fiance Padraig McLoughlin, which she said was her biggest achievement.
Kathryn suffered two miscarriages before welcoming her little girl and adds that this meant she was nervous throughout her pregnancy.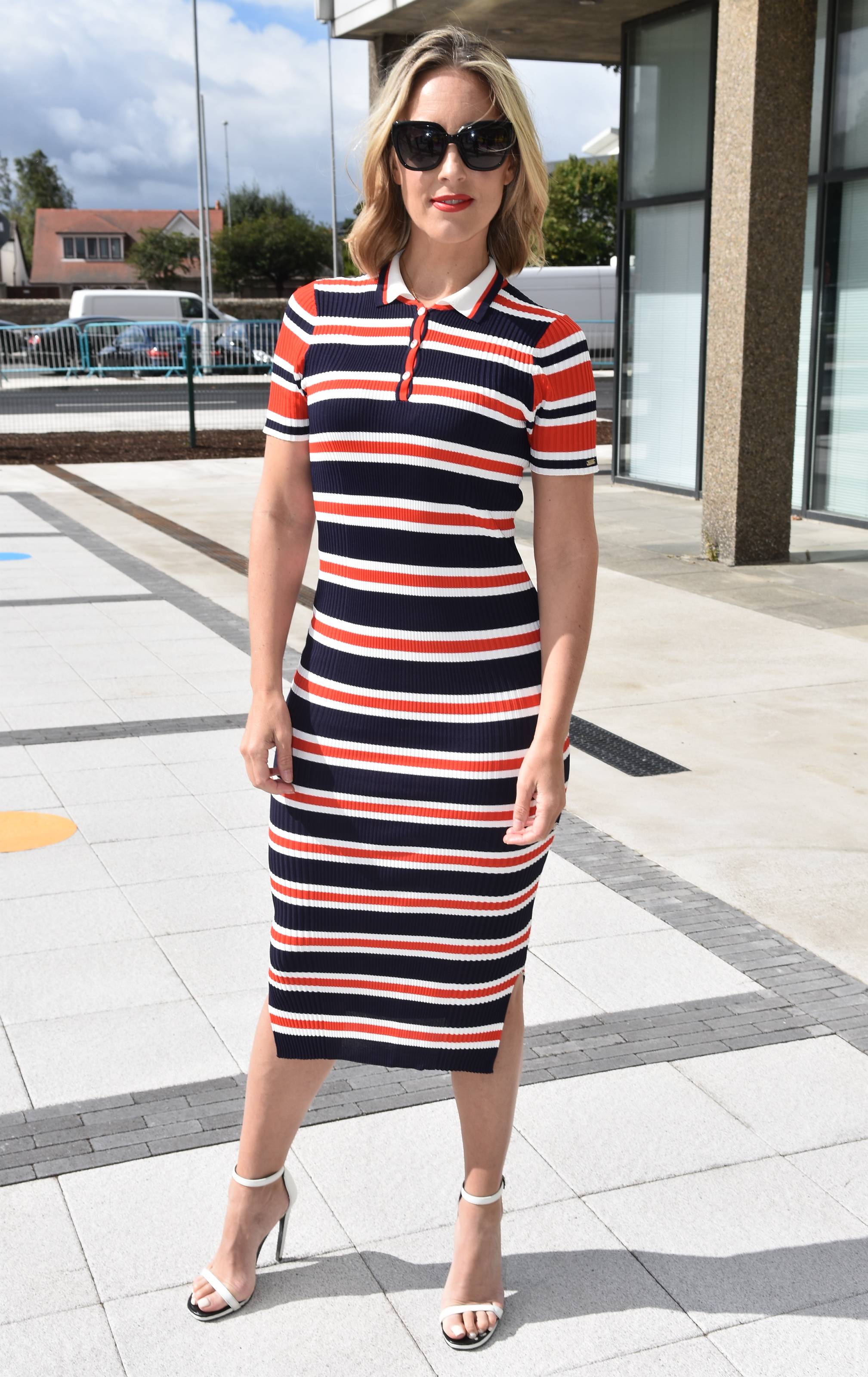 "Right throughout my pregnancy, I couldn't relax until she was born. I just couldn't relax and switch off," she told the Sunday World.
Speaking previously about her pregnancy struggles she said:
"For us, it wasn't just the miscarriages, it was the length of time it was taking to get pregnant, like three years…and you have the stress of that on top of everything else as well."
"It can be very difficult. And it becomes everything," she previously told VIP Magazine.
She added: "I've always thought of myself as very optimistic but I was completely wall-fallen that we couldn't make this work. It is very testing on a relationship, and especially on men, because while we tend to talk about it, men bottle."
Now Kathryn has her beautiful baby girl and is planning a wedding with Padraig in the near future, so we're sure 40 will be an amazing year for her.