Kathryn Thomas is a busy woman.
This year alone she has hosted Operation Transformation and The Rose of Tralee alongside Dáithí Ó Sé for the first time. She is set to host her new show My Body Fix in the coming days.
Of course, Kathryn also has her own wellness business, Pure Results which has been growing year on year.
Despite her busy work schedule, Kathryn has shared that she always prioritises spending time with her two young daughters, five-year-old Ellie and one-year-old Grace.
"That's the beauty of this job, that you go from The Rose of Tralee and all that goes with that to being in surgery with somebody who is about to undergo a life-changing procedure," she told Chic Magazine.
"A lot of the summer was spent in the hospitals, but I also had a lot of downtime, which I prioritise with the girls. That's important for me, too.
"It was a great summer, I have to say. I think when you're working on something that you're passionate about and genuinely interested in, which I was with this, it makes the experience just really rewarding.
"You're seeing people — and we're not just working with the patients, and we're not just speaking to the patients."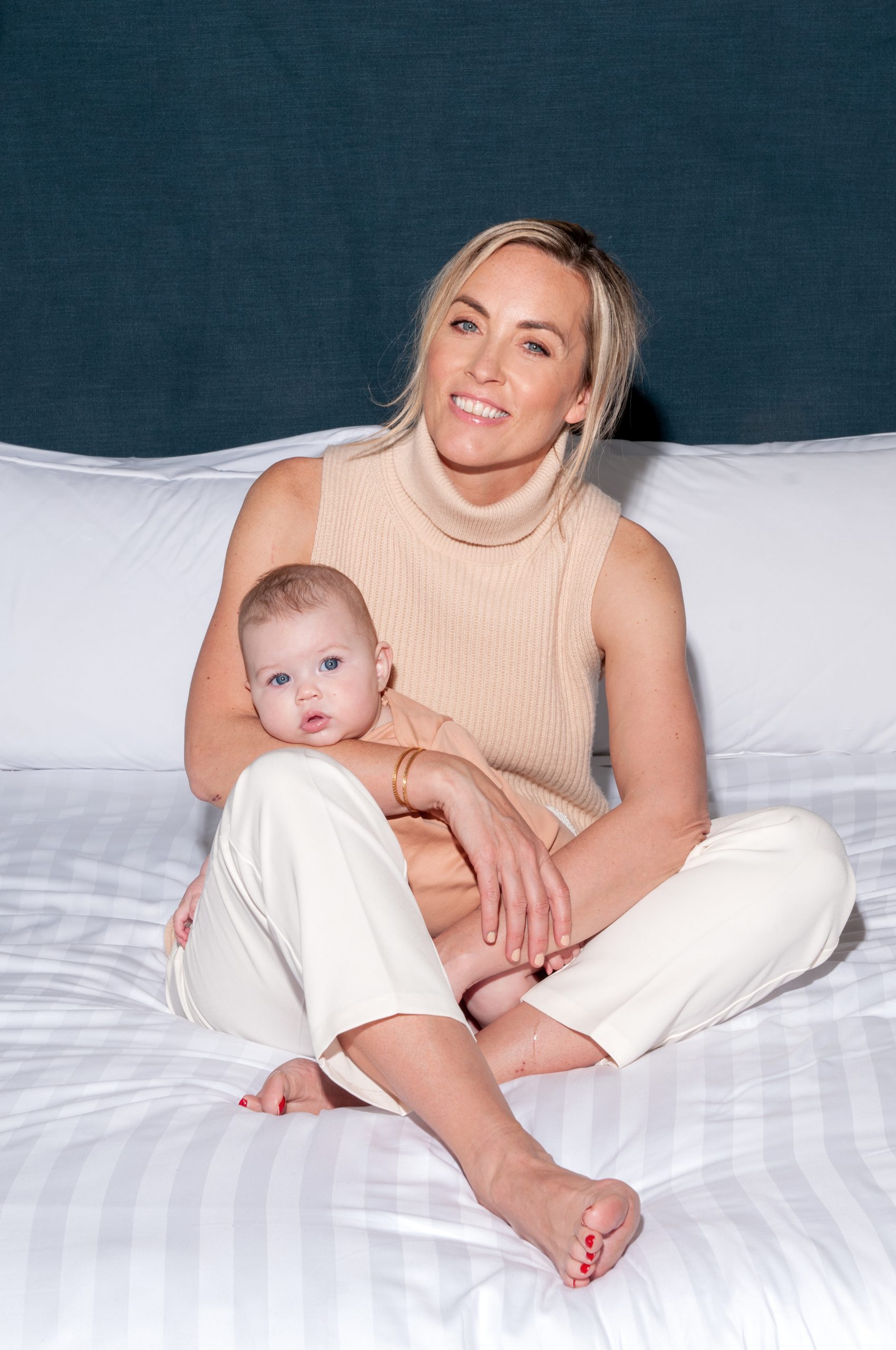 And she will be starting to film the next season of Operation Transformation in the new year, so worry not as the show will return in January.
And that's not the only work venture she could be embarking on. She has shown interest in stepping into Ryan Tubridy's former radio slot.
When asked by the Irish Independent would she be willing to take over the slot, she replied: "I have definitely put my hat in the ring."
She continued: "There are big changes being made in RTÉ 1. It's a big decision and they're looking at — not just the presenter in that role, they're looking at the schedule.
"So in terms of how that's all working and how that has gone, I don't know. But if you're asking me have I put my name in the ring, then, yes."