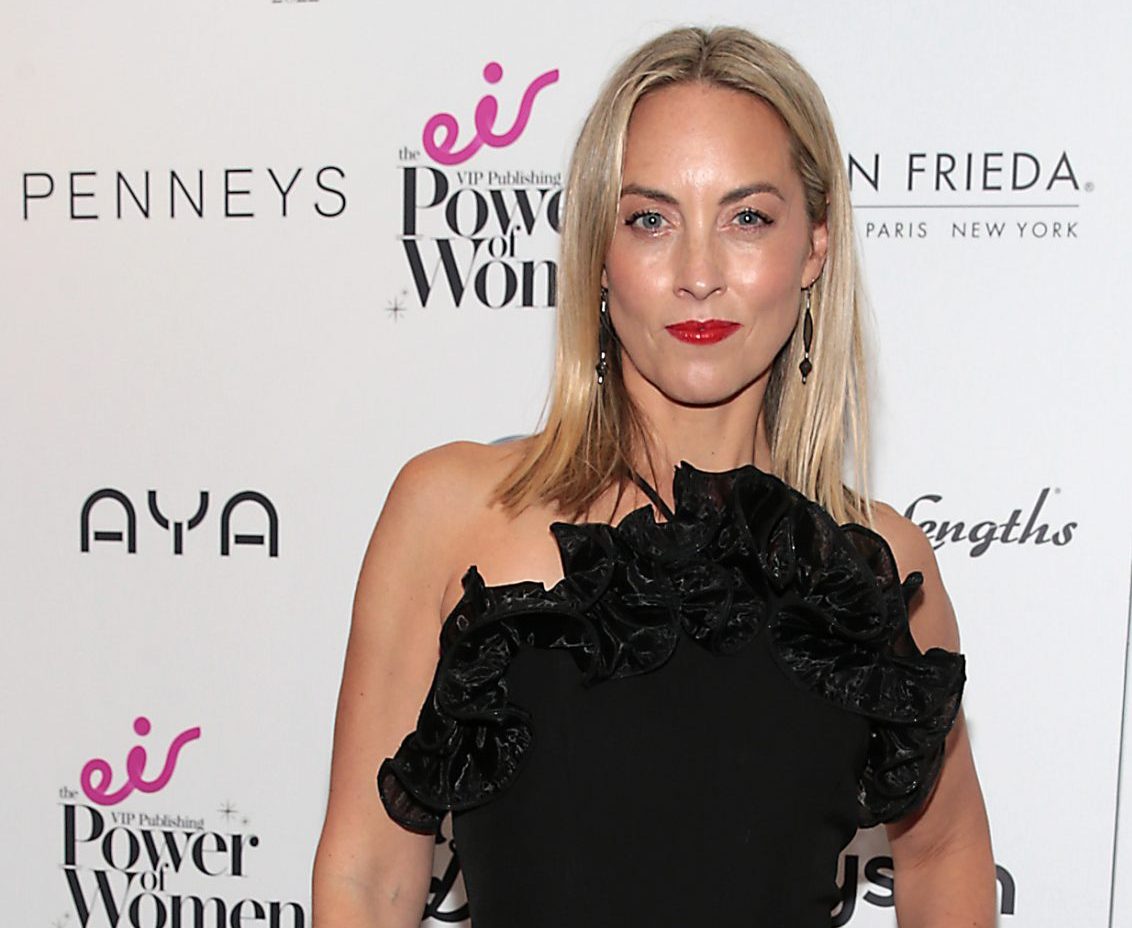 It's not easy having a January birthday.
Everyone is trying to eat clean and turning their back on a tipple for Dry January.
But thankfully Kathryn Thomas was able to mark her birthday as well as her sister Linda's this week.
The pair were joined by their mother as well as Kathryn's husband, Padraig McLoughlin for the celebrations.
View this post on Instagram

The family went kids-free for the day, with Linda marking a big milestone of leaving her daughter Lily for the first time.
Kathryn shared the news that her sister had welcomed her child just days before Christmas.
"This year, we had such a great Christmas. We didn't do too much moving around because my sister Linda had a baby girl on the 21st of December, and my brother came over from the Isle of Man with his wife and their daughter, and they are expecting a little girl as well, so it was wonderful," she wrote.
Kathryn shared pictures of the group enjoying their meal, writing: "Finally got to celebrate our January birthdays together.
"So proud of my sis @linthomasie who had her first outing without baby Lily. Sunday lunch @lockswindsorterrace didn't disappoint. Food was incredible and one of the most comfortable and cosy restaurant rooms in Dublin by far! Put it on your list xx".
Last year, Kathryn shared that she was excited to become an auntie with VIP Magazine, telling us: "My sister is due her first baby, she moved back from America, and she is due around Christmas week. So we are staying put."