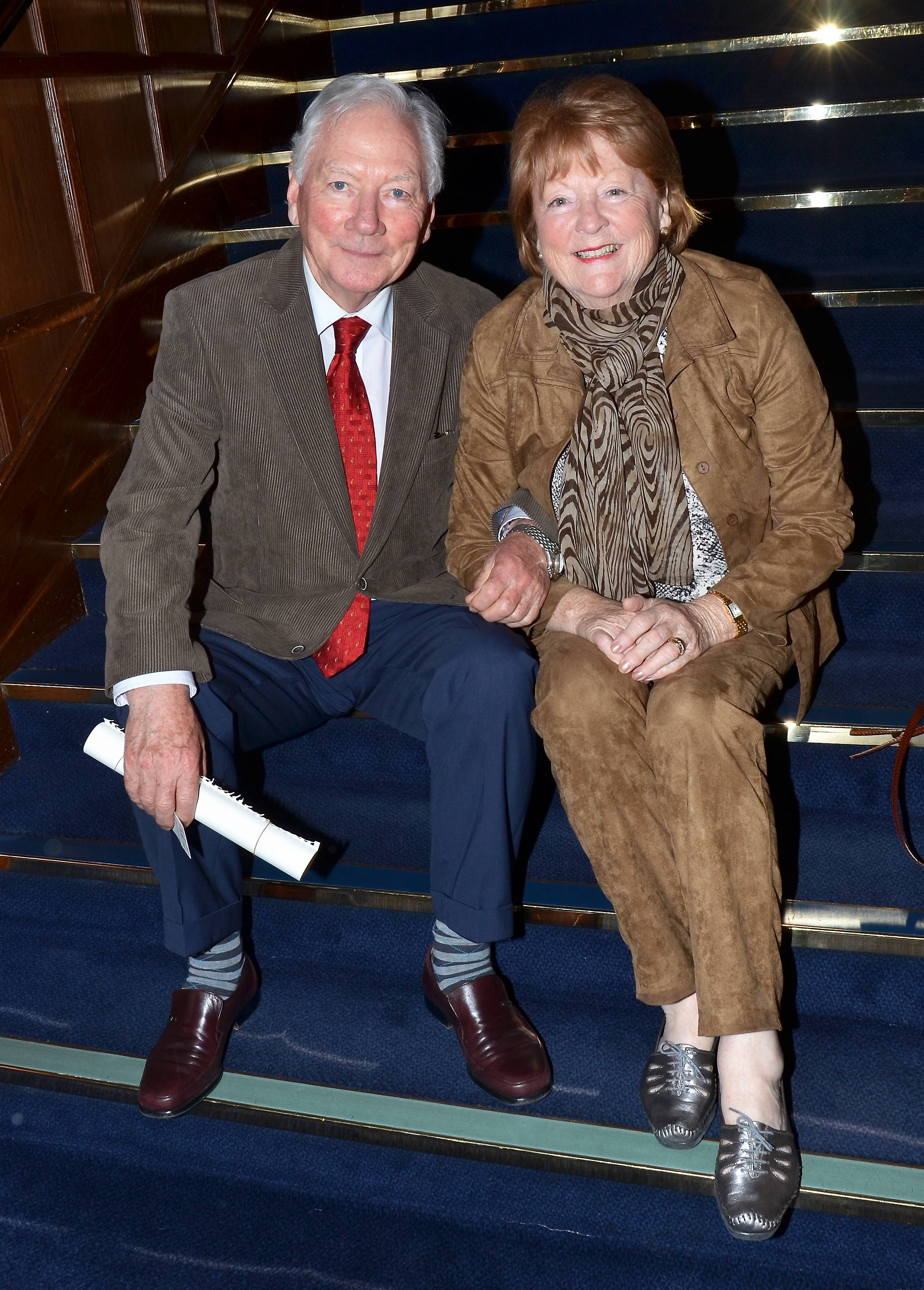 The late wife of popular TV presenter, Gay Byrne, has revealed how she's been coping cocooned on her own.
During the current Covid-19 pandemic, anyone who is very ill or over the age of 70 have bee advised by the HSE to cocoon. This means they must stay within their own homes at all times and avoid any face-to-face contact with others.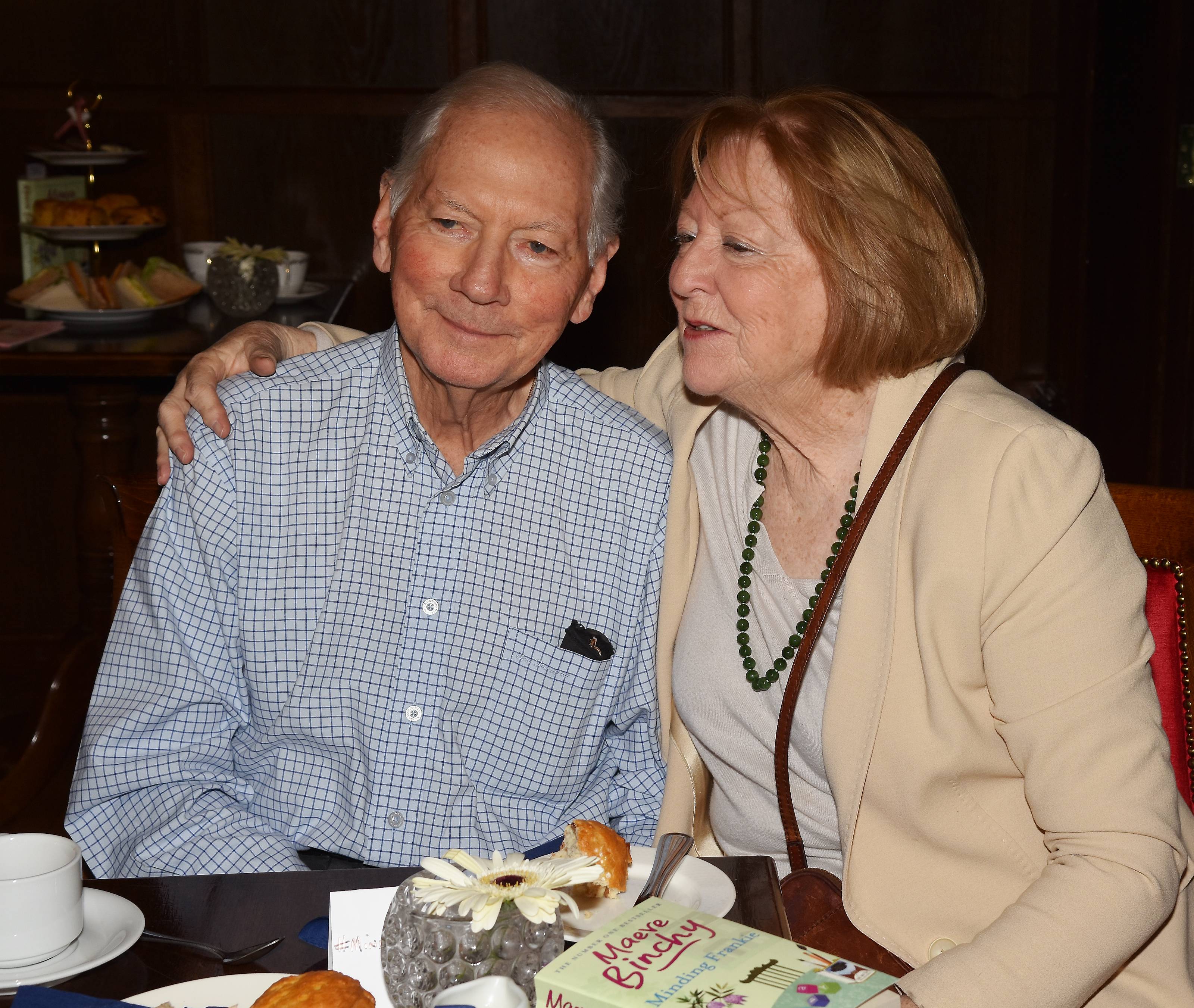 This is difficult for anyone, but we imagine but be especially when newly widowed like Kathleen.
Gay Byrne passed away last November after battling cancer for some time.
However Kathleen has lots of people to help her which she said, whilst speaking to Ray D'Arcy on RTE Radio One,
"I'm alone, of course, but my daughter, Suzy, is filling my fridge regularly and my niece, Susan,  is flying around looking after the three widowed Watkins sisters."
It seems she is keeping herself busy and has been clearing out Gay's office which; "After a lifetime of broadcasting, there's a lot to be tidied up."
As well as that she is exercising a little but everyday and "In the afternoon I have a snooze, and I'm sparkling after that."