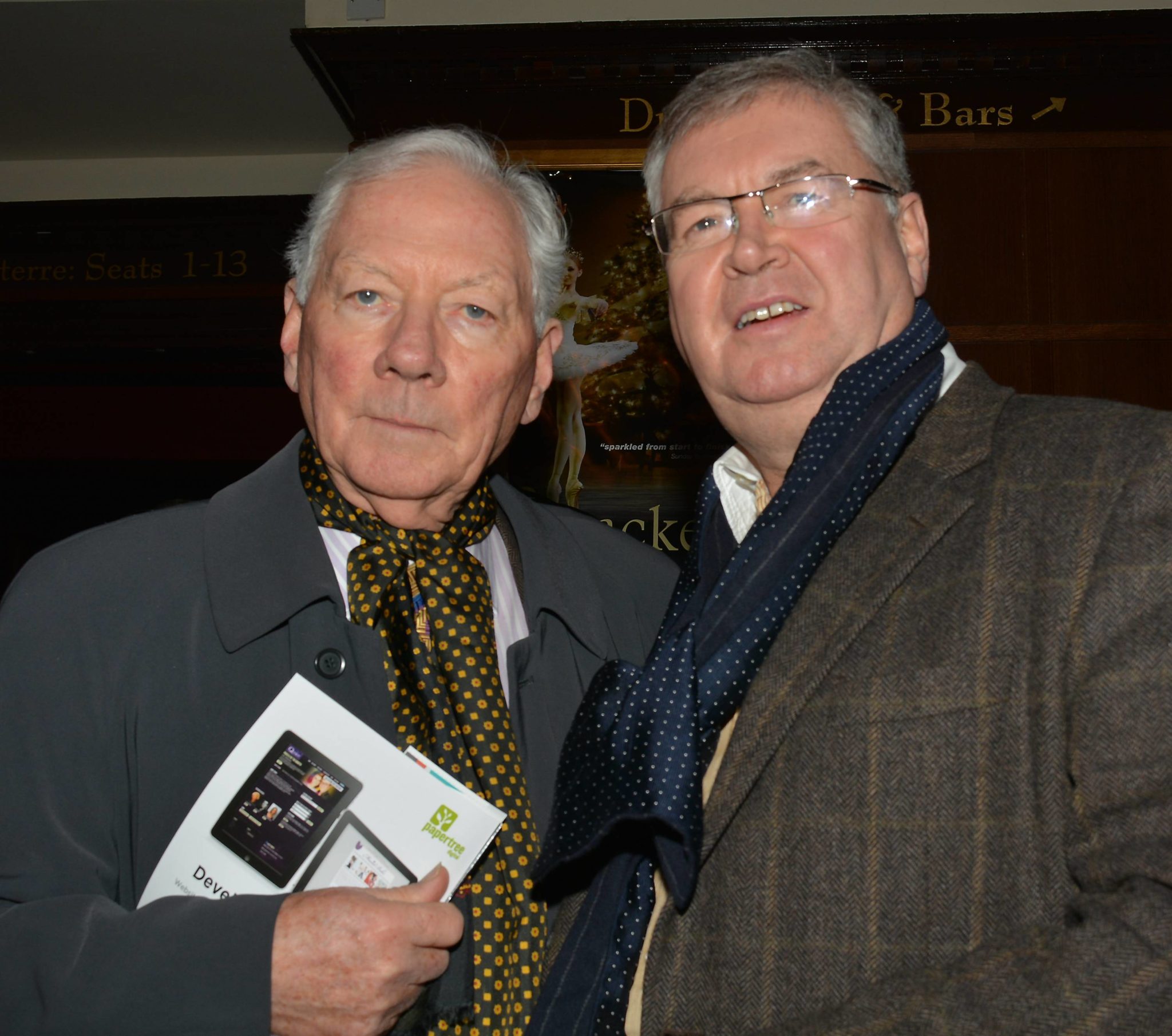 Following the news of Gay Byrne's passing earlier this week, Joe Duffy has opened up about the special moments they spent together over the years – including the time they first met, back in 1966.
A boy of only ten years old, Joe was thrilled to spot his icon, the host of the Late Late Show, in Dublin's city centre. A gleeful Joe approached Gay Byrne, requesting an autograph, something the pair went on to laugh about in later years.
Speaking on Liveline, Joe Duffy told his listeners, "It was 1966. Gay was 32, getting into his car on Dublin's Moore Street. He was famous then, probably the most famous man in Ireland.
"I asked for his autograph, and reminded him of this the other day. I told him the story years ago when we became close friends and colleagues."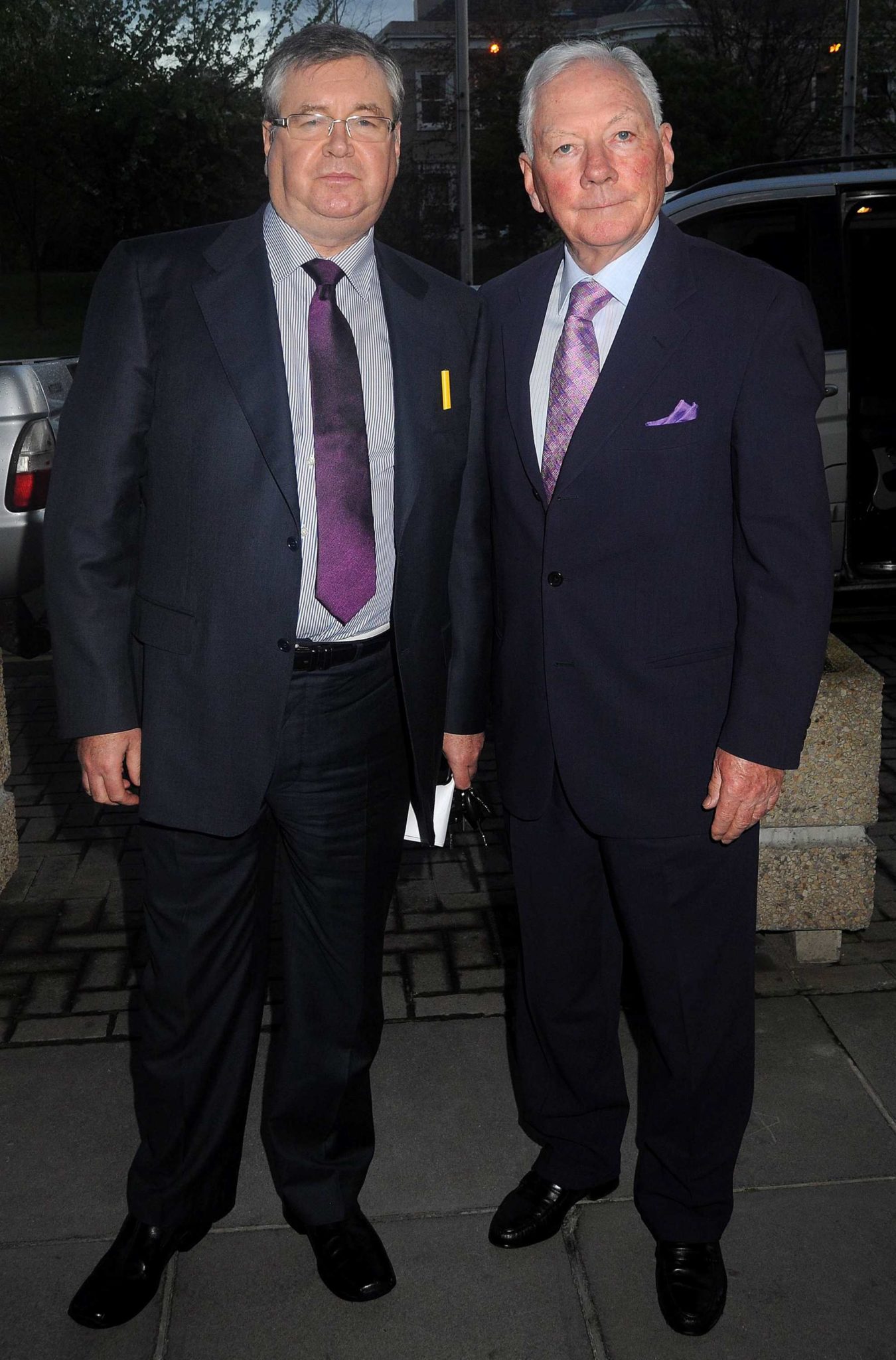 Joe revealed how he met with Gay just days before his passing, and will always be grateful for the time they spent together.
"I was lucky enough to visit him on Friday evening and I knew the end was near. I didn't know that it would happen at this time though," he began.
"Gay supported, mentored and criticised me, all for the better. He mentored and supported so many people inside and outside of this organisation.
"There was no more generous broadcaster, than Gay. He often sat back and allowed others take the limelight. He had no fear, he was comfortable and confident in his own skin.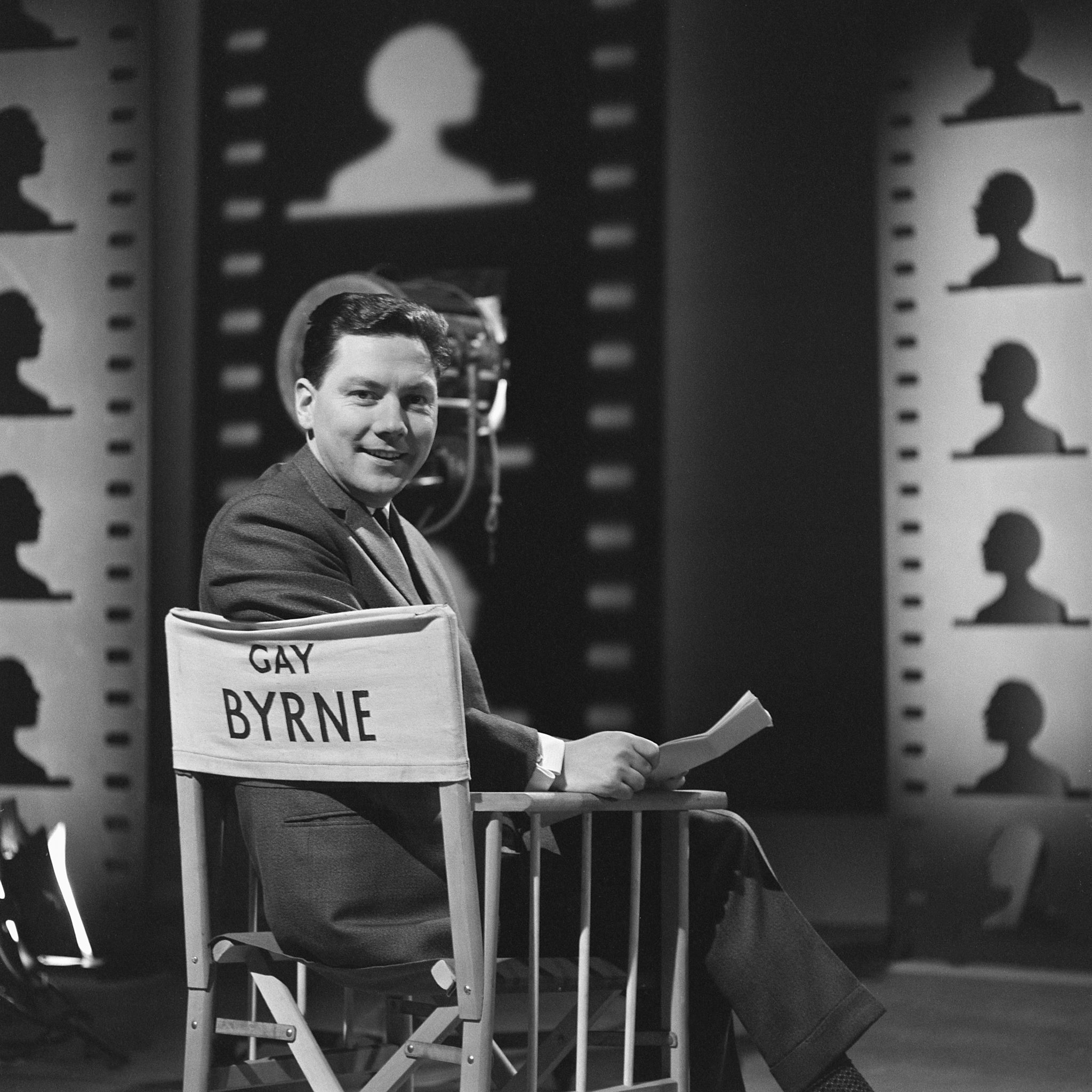 "He had no agenda, other than to make good, interesting, entertaining, uplifting, educational and highly-rated tv and radio broadcasting.
"The boldest, the bravest, the brightest – we are all the better for his life, and we're deeply, deeply saddened by his passing. If Ireland of the last 60 years was a voice or had a voice, it would be the challenging, bemused, questioning, reassuring voice of Gay Byrne. We as a country, are all the better for his life."
Our thoughts are with his friends and family at this difficult time.
Related news:
Gay Byrne's top ten TV moments 
Gay Byrne and Kathleen Watkins' first photoshoot together as Ireland's golden couple
When VIP joined Gay, Kathleen and family for Christmas 2018