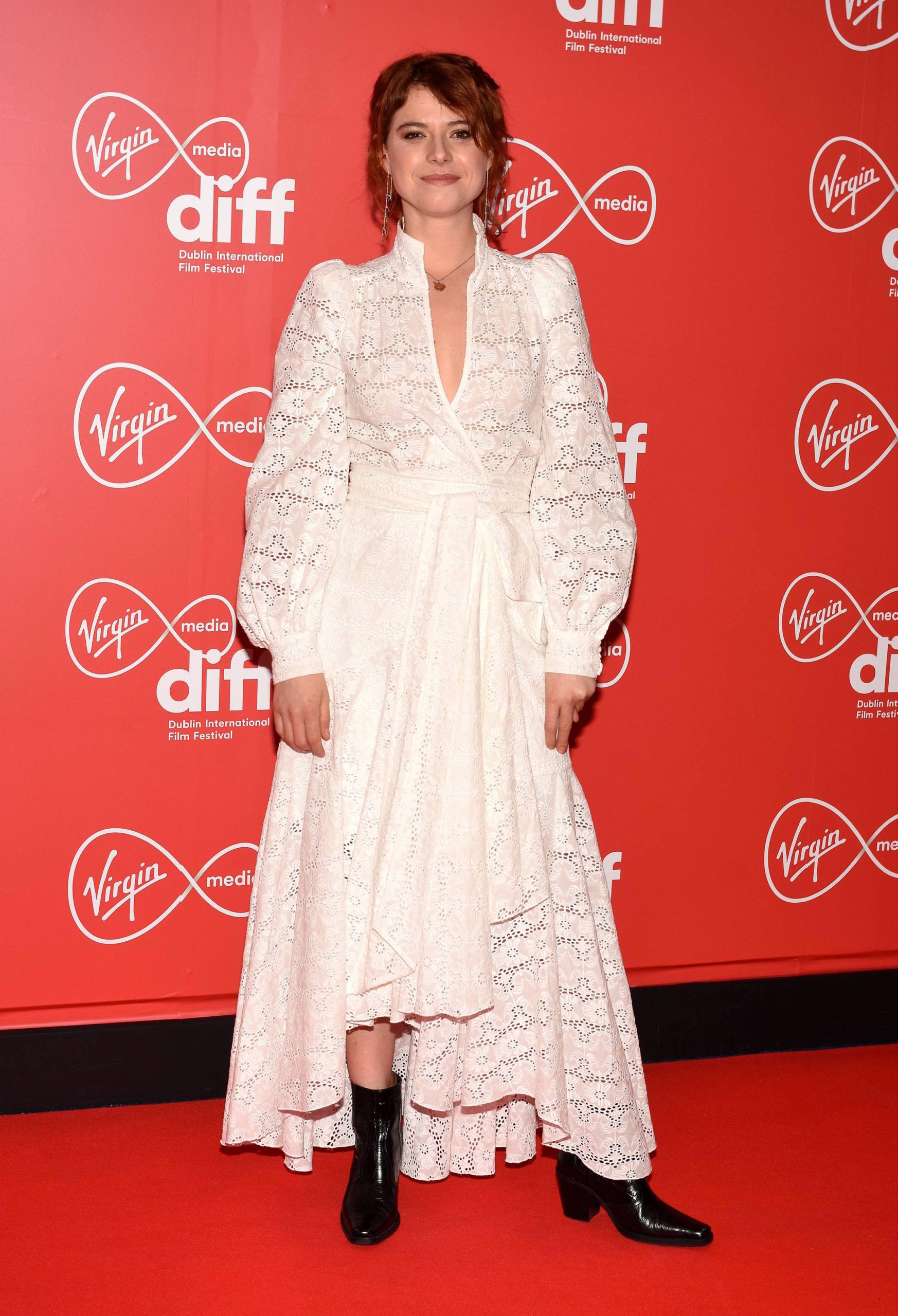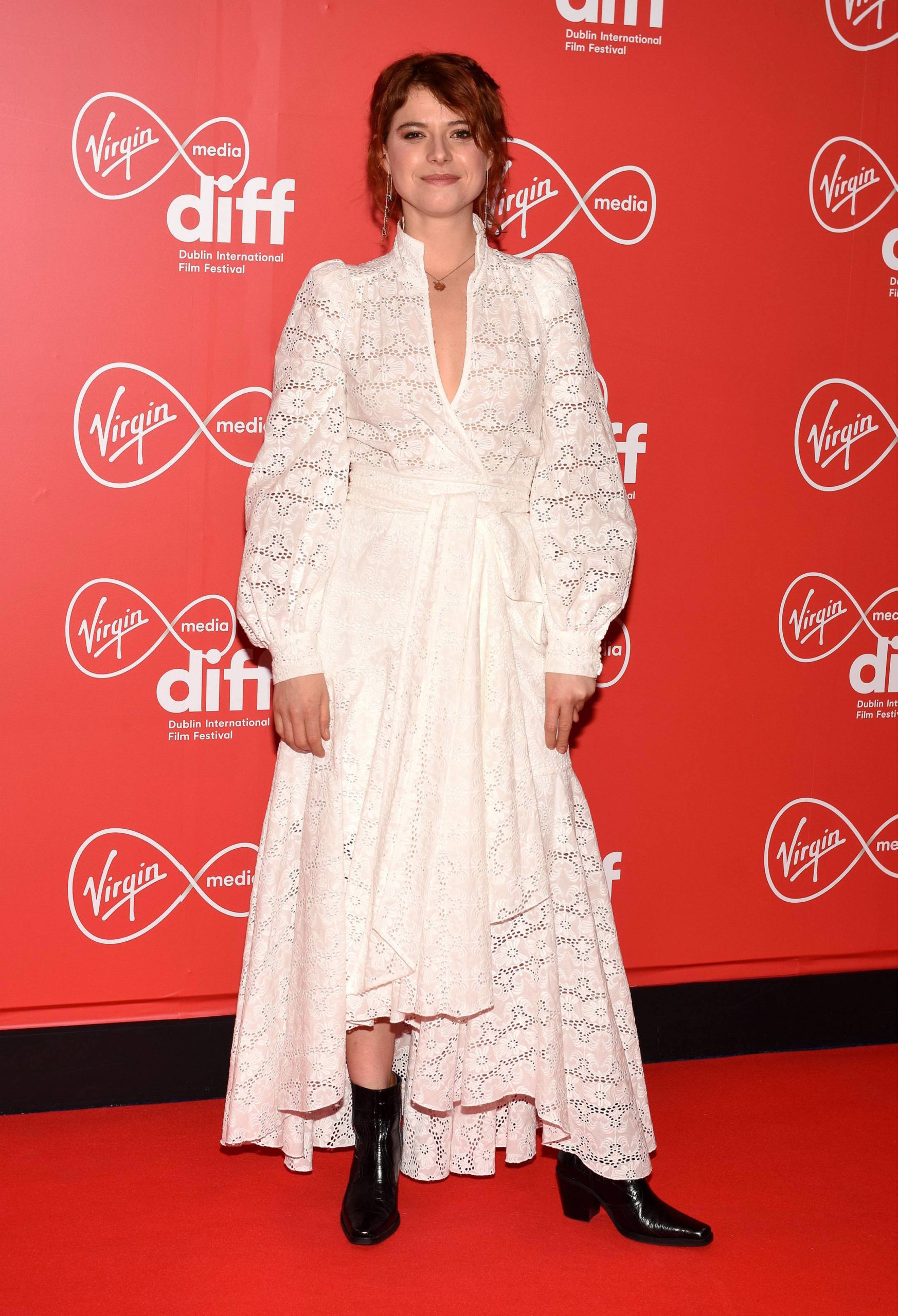 A huge congratulations to Jessie Buckley who scooped the award for Best Actress at the prestigious Olivier Awards last night. The awards, which are held annually by the Society of London Theatre are named after Laurence Olivier, and are to recognise excellence in professional theatre.
Last night saw many stars take to the red carpet at the event, including our very own Kerry native, Jessie Buckley.
The Killarney native won Best Actress in a Musical after her fantastic performance as Sally Bowles in Cabaret on the West End.
View this post on Instagram
She starred in the musical alongside Eddie Redmayne, who also won Best Actor in a musical on the night.
Speaking about working on Cabaret, Eddie shared that he only agreed to take on the role of The Emcee if Buckley was also on board, and said; "You are one of the greats and thank you for that privilege."
Collecting her award on the night, Jessie was visibly emotional and in her speech said; "It's such a huge privilege to be part of this community, which I consider my family. Thank you for welcoming me in all those years ago. This is just so lovely."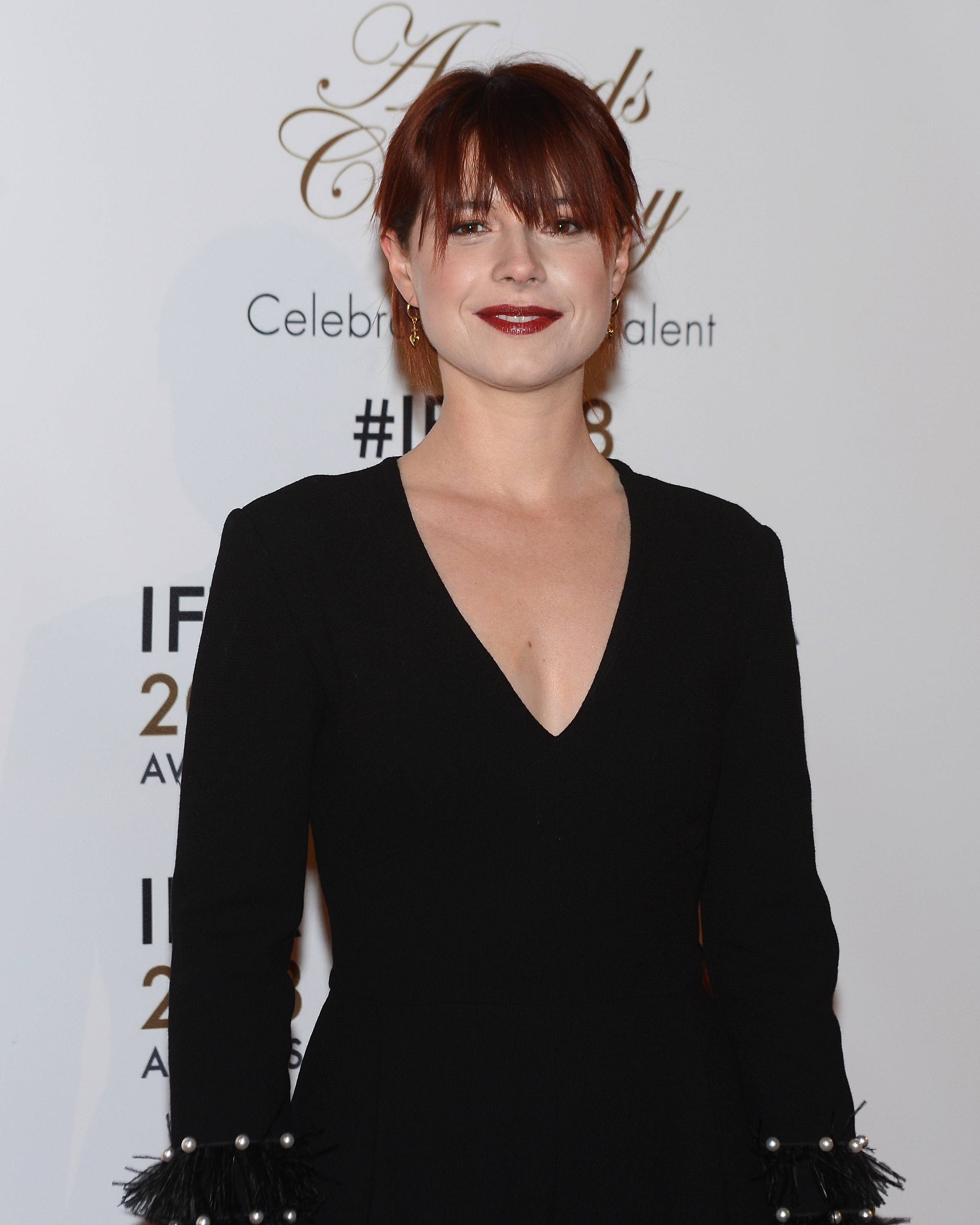 Just last month Jessie was on the red carpet for the Academy Awards after she was nominated at the Oscars for Best Actress in a Supporting Role for her performance in The Lost Daughter.
She has been working non-stop for the past few years on projects like Misbehaviour, Fargo, Cabaret, and of course, The Lost Daughter, and recently revealed that she is planning on taking a break after the Oscar ceremony this year.
Telling the New York Times, she will be escaping to her 500-year-old home in Norfolk, England, and hiding out making brown bread using her dad's favourite recipe. Explaining; "I'm like Houdini, I'm going to disappear, take some time out and just do life. I can't wait."
Not to worry, though, as Jessie will be getting back to performing after resting for a while. Her upcoming film, Women Talking, also starring Claire Foy, Rooney Mara, and Frances McDormand, will be released later this year.
And after that, Jessie will be traveling to Spain in the Autumn to film Rebecca Lenkiewicz's Hot Milk. So she will definitely be back on our screens after her break!