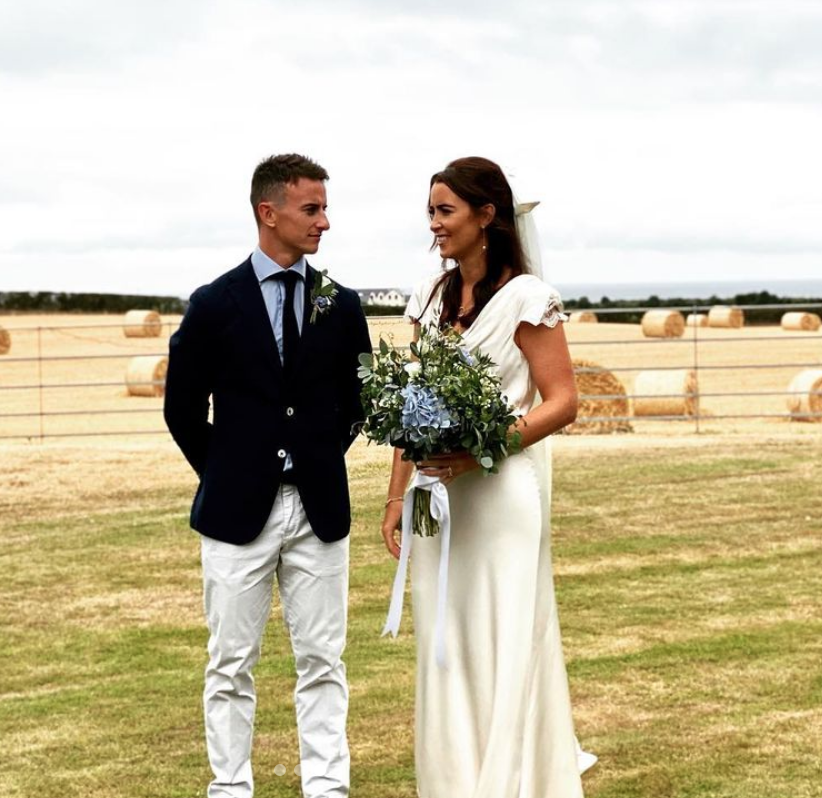 Rob Kearney's sister Sara got married this weekend and the pictures are only stunning!
Sara married her beau Hugo Nolan in a beautiful celebration with her friends and family including Rugby star brothers Rob and Dave Kearney.
Rob's wife Jess Redden posted some lovely pictures of the big day on Instagram, showing off the ladies' beautiful gowns and the laughter throughout.
Sara looked beautiful in a sleek cap sleeved gown with a floor length veil, while Jess wore a rainbow coloured flowy dress borrowed from Borrower Boutique.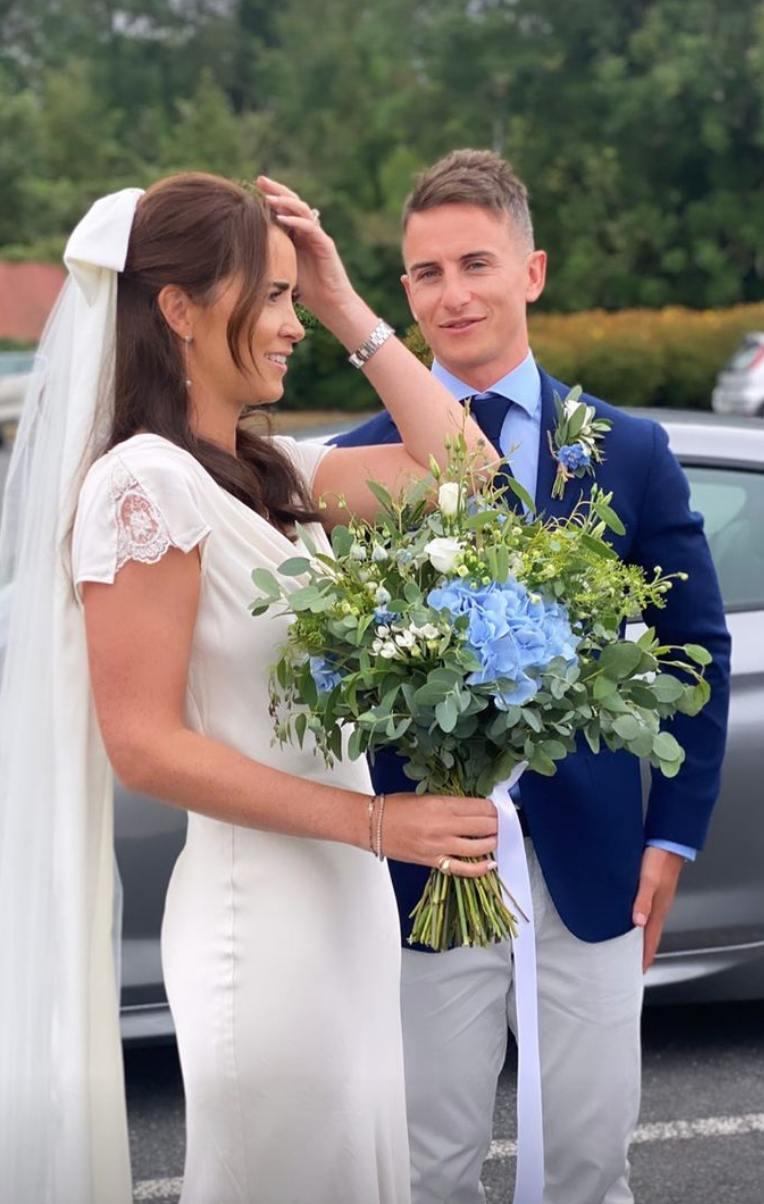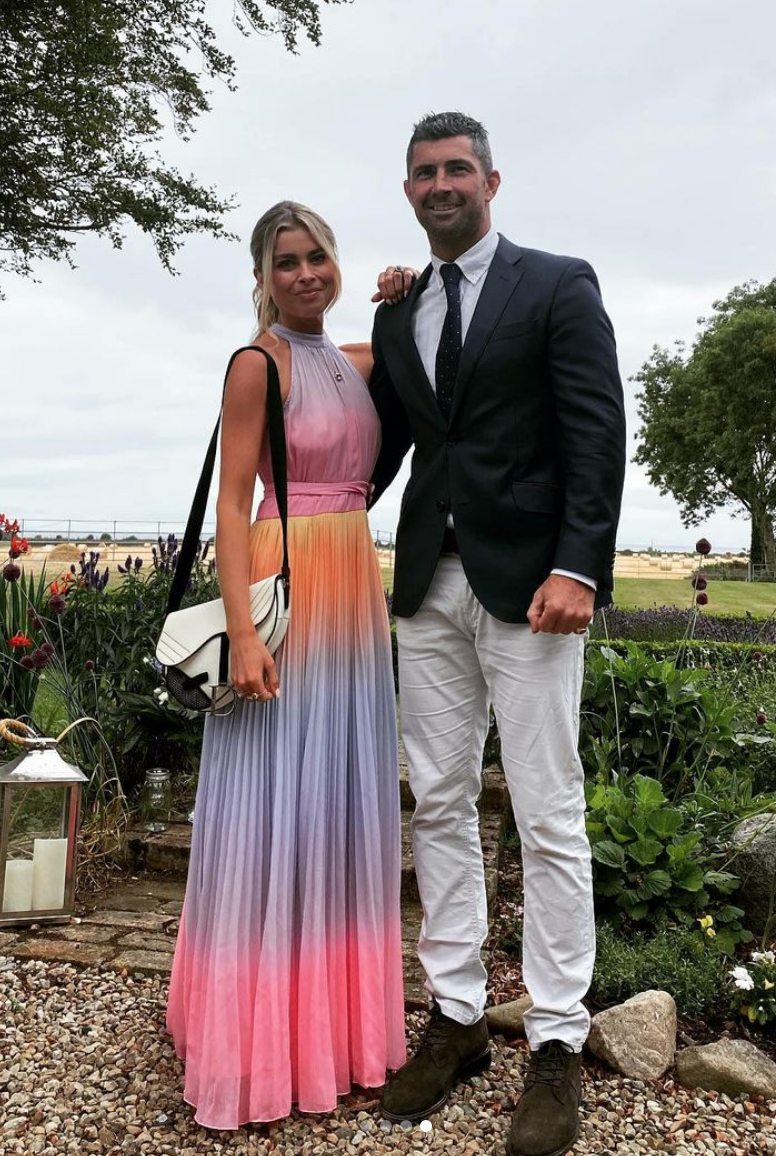 It has been a few weeks full of love for Rob and Jess as Rob has recently returned home from a year away in Australia. When the two were reunited they spent the weekend at a friends wedding, and now another wedding to keep the love and happiness in full swing.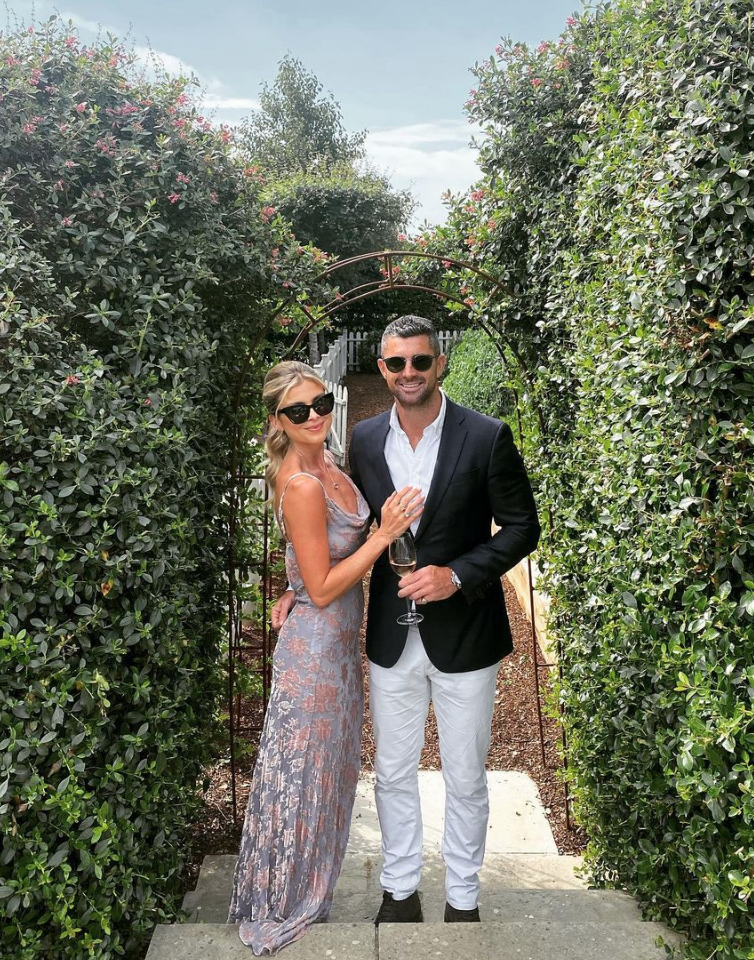 Jess recently opened up about how much she missed Rob during an Instagram Q&A, when asked if she misses her fiancé she replied, "More than anything. I rarely answer questions about my relationship on here as that's not what I use my platform for…"
"But of course I miss him desperately, he's the best person to be around and I'm excited for next month when he returns."
It's lovely to see these two spending time with their family and friends together again!