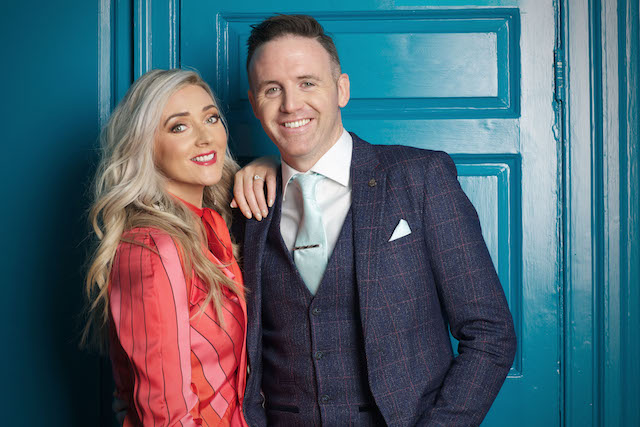 Jenny Dixon has opened up about wedding plans, after getting engaged to TD boyfriend Tom Neville in September.
The couple, who had been dating for many years, got engaged while on holiday in Italy.
The former Fair City actress wasted no time in making plans for the big day as the couple attended The Wedding Show Live a few weeks after the engagement to scope out venues, wedding favours and possible themes.
Speaking exclusively to VIP Magazine this month Jenny revealed her plans for a summer wedding.
"Yes, definitely next year!" she revealed.
"Maybe July, but we were offered an earlier option too, so we're sitting down with our vision boards at the moment to see what we'd like best. It'll be traditional to a point but also have lots of personal touches, to show who we are. Music will be very important to us."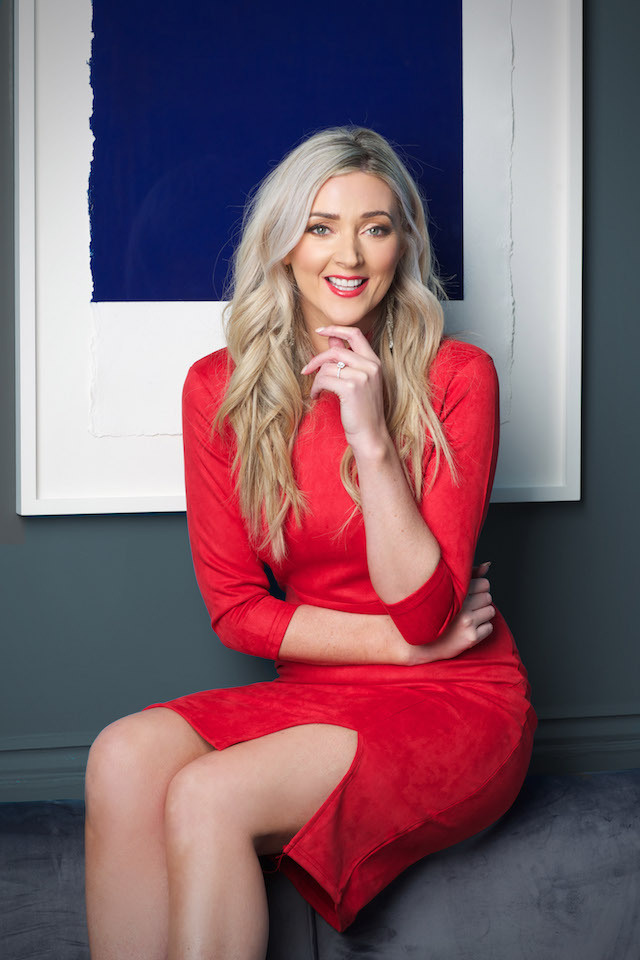 When asked about whether the couple will opt for a wedding in the sun or a big day at home, the actress admitted they haven't decided yet.
"We've been toying with the idea of both, but I think we're 55:45 more set on being in Ireland. That's the way we're thinking at the moment anyway. We just have to settle on a venue," she explained.
You can read all about how Jenny and Tom met, the incredible engagement, Jen's wedding dress and her career plans in the new issue of VIP Magazine, on shelves now.