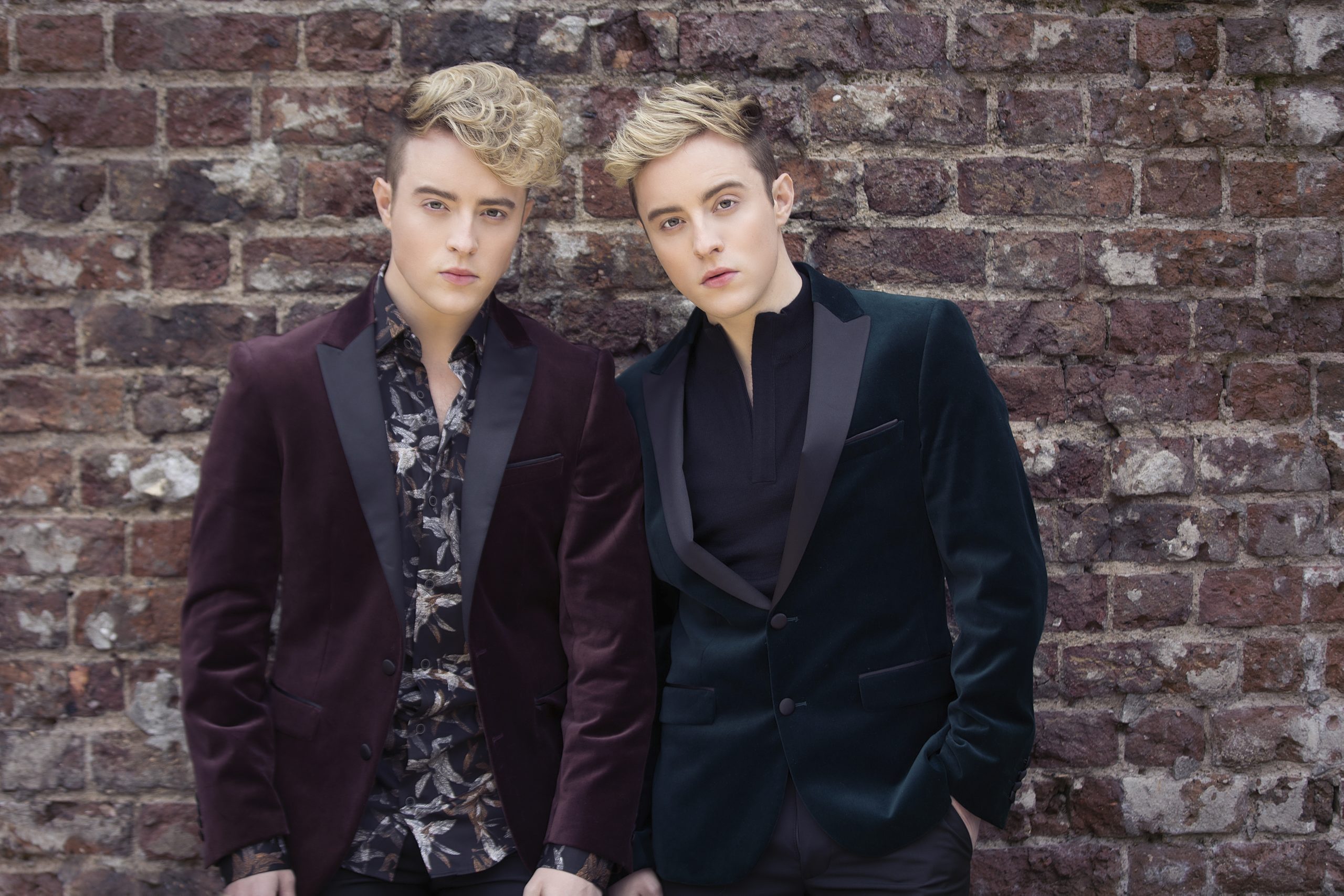 The famous Irish twins are spreading the love for Ireland this St Patrick's Day with a festive Instagram video and photoshoot, showing off some dance moves and waving the tricolour!
Under the post on their Instagram the lads wrote, "Have a JEPIC St.Patrick's Day! Proud to be Irish Artists bringing good vibes and music to the world."
Famous friends commented unde the post with Lucy Kennedy writing, "I love you boys xxxx" and Erica-Cody sharing green, white and orange heart emojis.
Jedward aren't the only Irish celebs sharing the love this St Patrick's day.
We saw a fellow X-Factor alum, in the form of Niall Horan sharing a gas TikTok where he reacts to an American's 'guide' to the holiday, including how the Irish feel about the dreaded "St Patty's Day" saying…
Happy St Patrick's Day all!