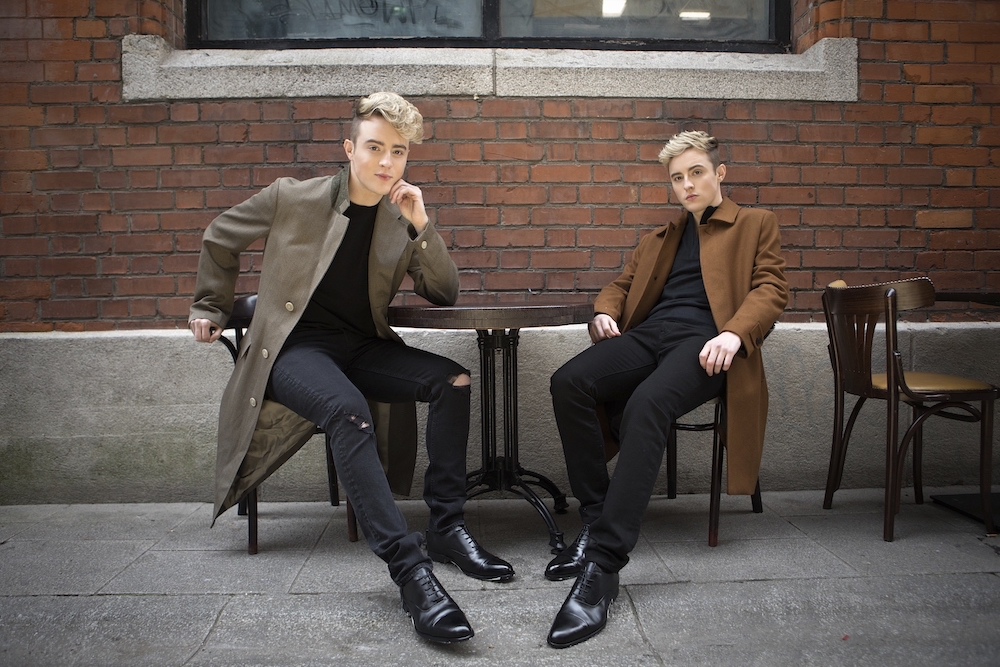 The nations favourite twins, John and Edward have revealed we're set to see them on our screens as they are working on a new TV project. As well as this exciting news, the twins also showed off their latest hairstyle on social media, a change from their signature quiffs!
Posting the announcement to social media they said; "JedHawk our new hairstyle! Bleached and cut ready to film our next tv project filming this June! It's gonna be exciting to get back into studio and being on your TV screens."
"We have loads of iconic new looks ready to rock. We're going to have to get covid tests for over 10 days so our noses aren't ready for it. We've been twinning for over 10 years!"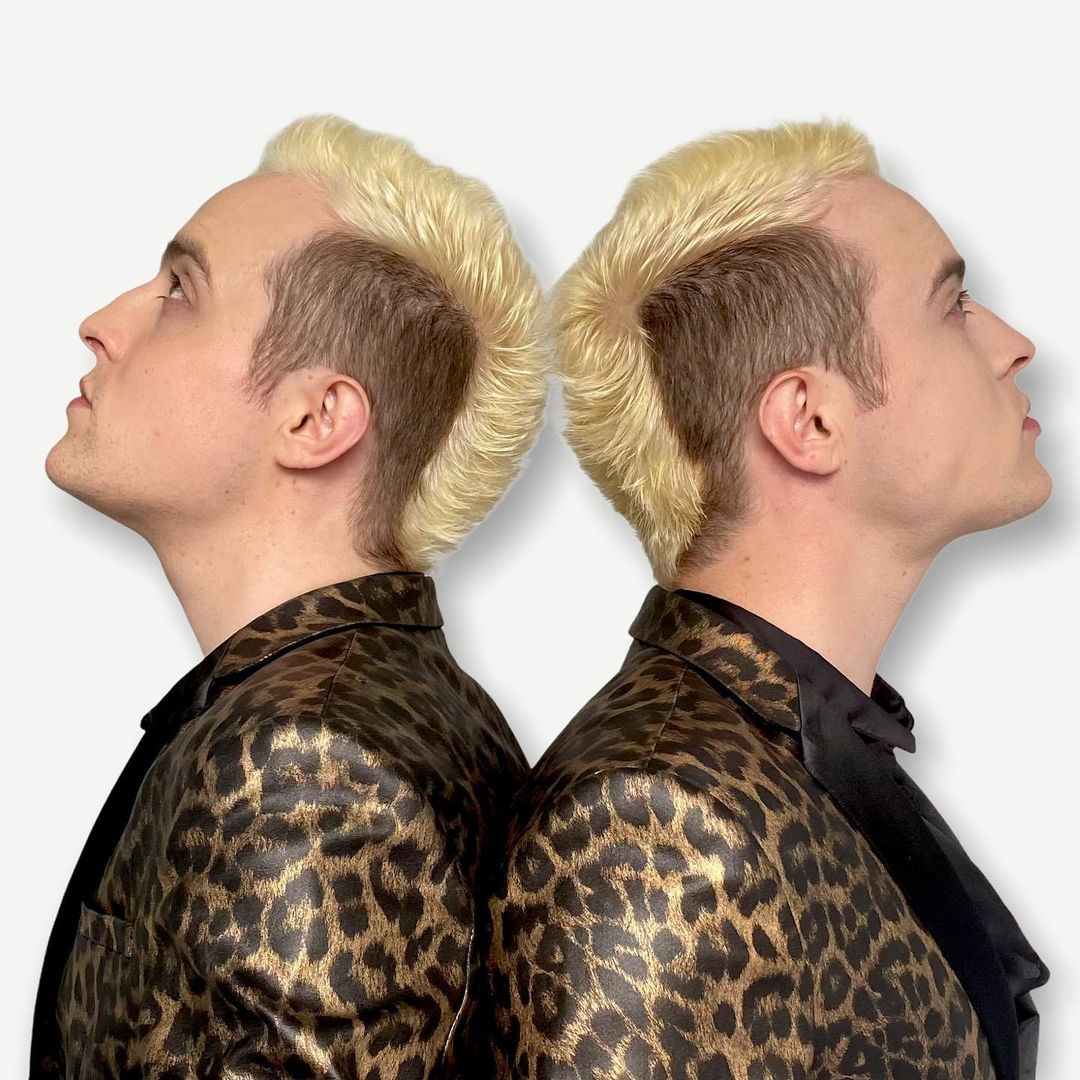 The Dublin twins have been known for their signature hairstyle since they first appeared on our screens on X Factor in 2009. However, earlier this year the lads shaved off their platinum locks for charity.
They shaved their heads live on the Late Late Show in an episode dedicated to The Irish Cancer Society  as for the second year running they were unable to run their usual Daffodil Day due to Covid restrictions.
John and Edward dedicated the act in honour of their mother, Susanna, who passed away from cancer in 2019.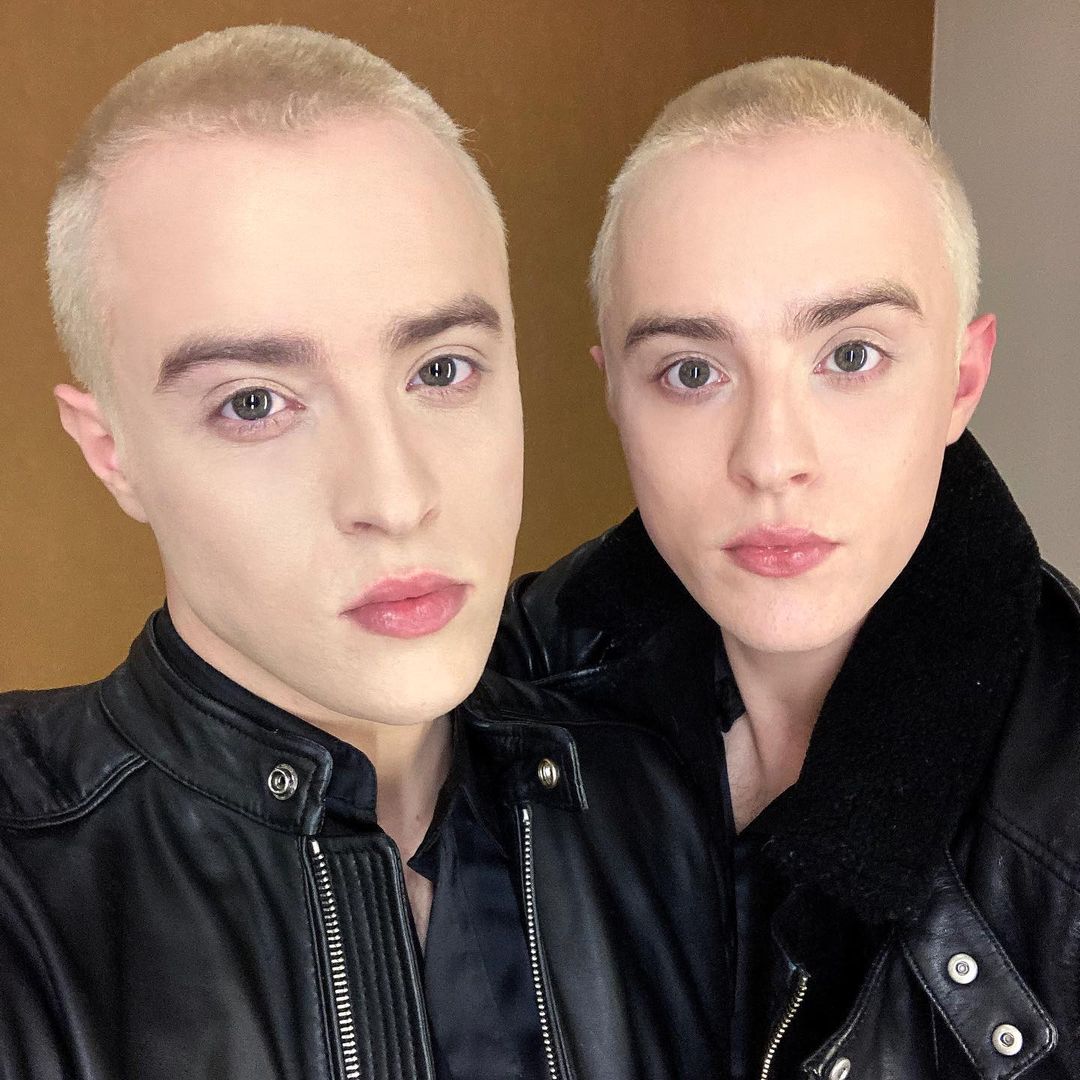 Before they did it we couldn't imagine Jedward without the hair but we love their new look. Edward said himself before he picked up the clippers; "We've had this hair for over 10 years."
"It's part of our identity, I don't think we'd be here today if we didn't have the hair but this is the first time we're going to have our hair like this since the beginning of Jedward."
We're excited to hear more about this new TV project- more as we have it!