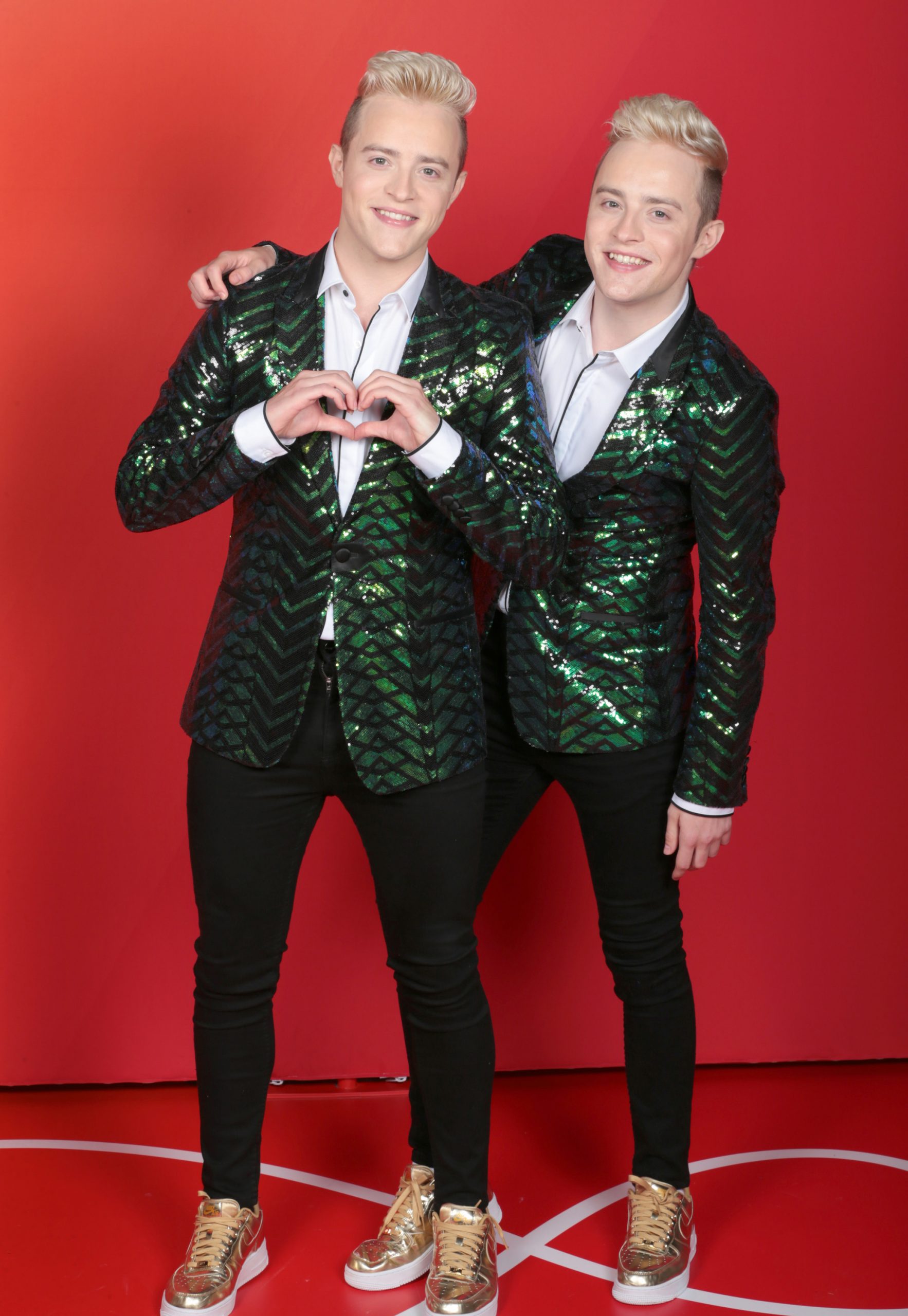 If you can believe it, the twins we all know and love, Jedward are turning 30 next year! They burst on to our screens back in 2009 when they appeared on the X Factor, going on to represent Ireland in the Eurovision.
The lads never really left the public eye and are now heading back into the world of reality TV and singing competitions with new show, The Big Deal.
John and Edward will mark up part of the judging panel on the new show and feel their past experience with this format means they'll have a lot to contribute. John said; "We've done Eurovison, we know what it's like to step out on a big stage and showcase yourself."
"It's never been done before, having twins on a panel and giving a critique as one. We've been on stage, we've been in their shoes. We know what it's like to be up on stage for the first time and we know what we're talking about it. "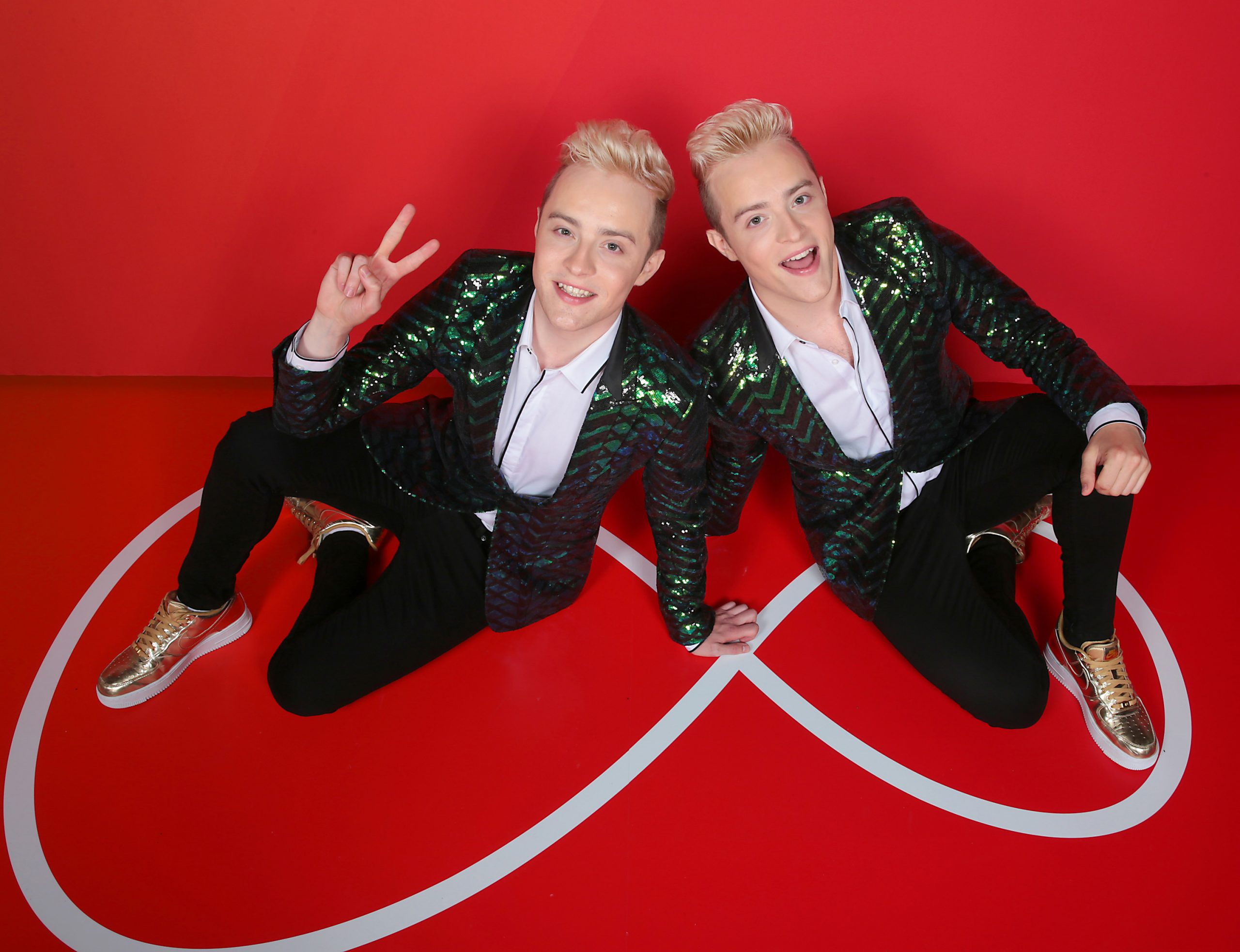 Revealing that it was very important to them to be constructive judges they want to offer support and guidance to the contestants. Edward shared; "The thing about this show is that it's the future. Everyone is excited about it."
"It's not about us judging people, but encouraging them to believe in their own talents. You want the person to go on and have a career, to go on and become something, run with it."
Continuing he added; "We didn't win the X Factor but we're still here, rocking and rolling. We didn't lose our spirit and we made the most of everything."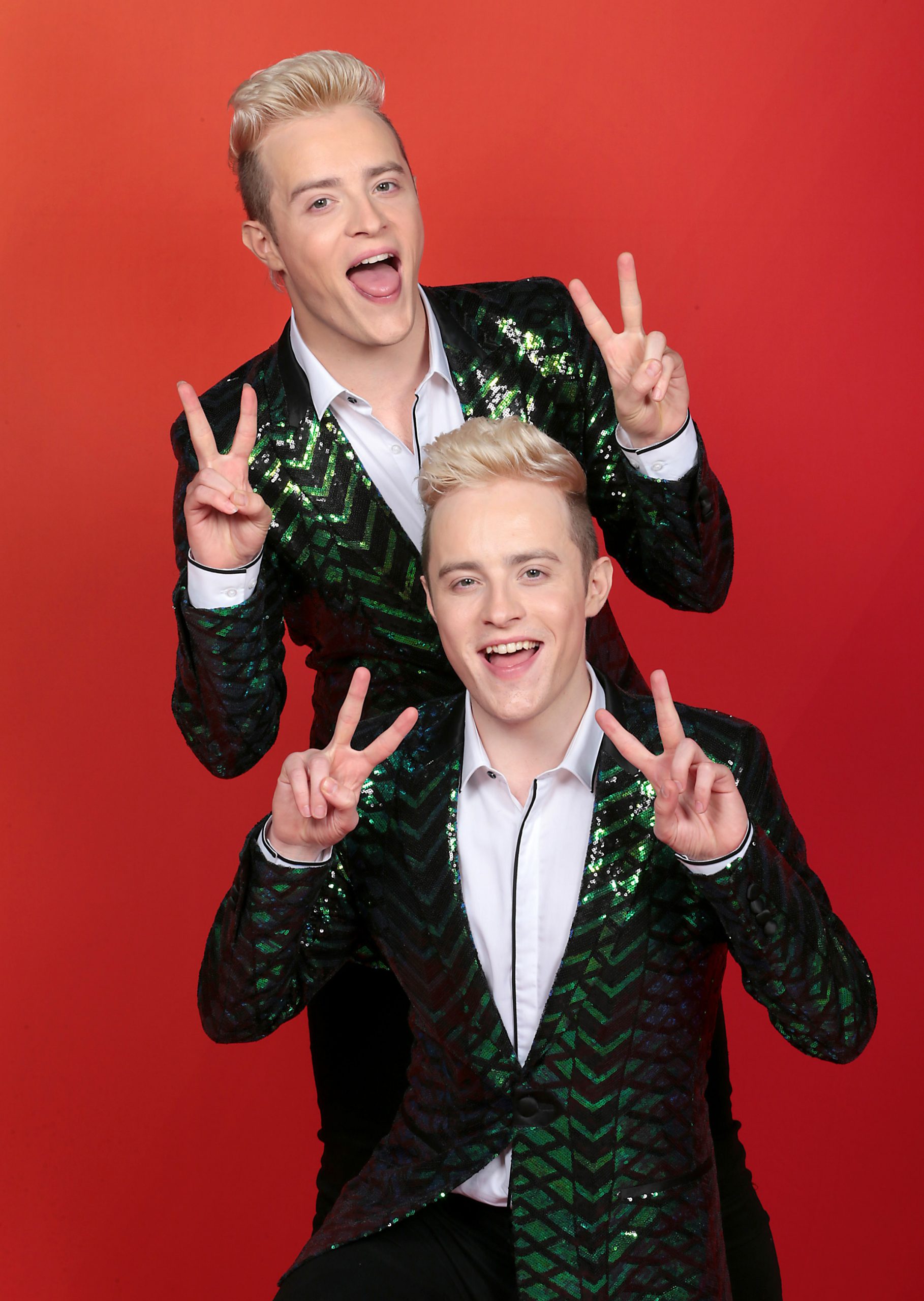 The twins will be celebrating a massive milestone birthday this year as they turn 30 and at the launch of the show they shared some insight into their love lives.
Edward shared that he's "single as a pringle" but that John is "having a great time." Over the past year they revealed that John "went through a lot" on the dating scene and he's "taking the Love Island route."
"I date people older than me. They need to know what they're doing," John added.
The Big Deal launches on 4th September on Virgin Media One.