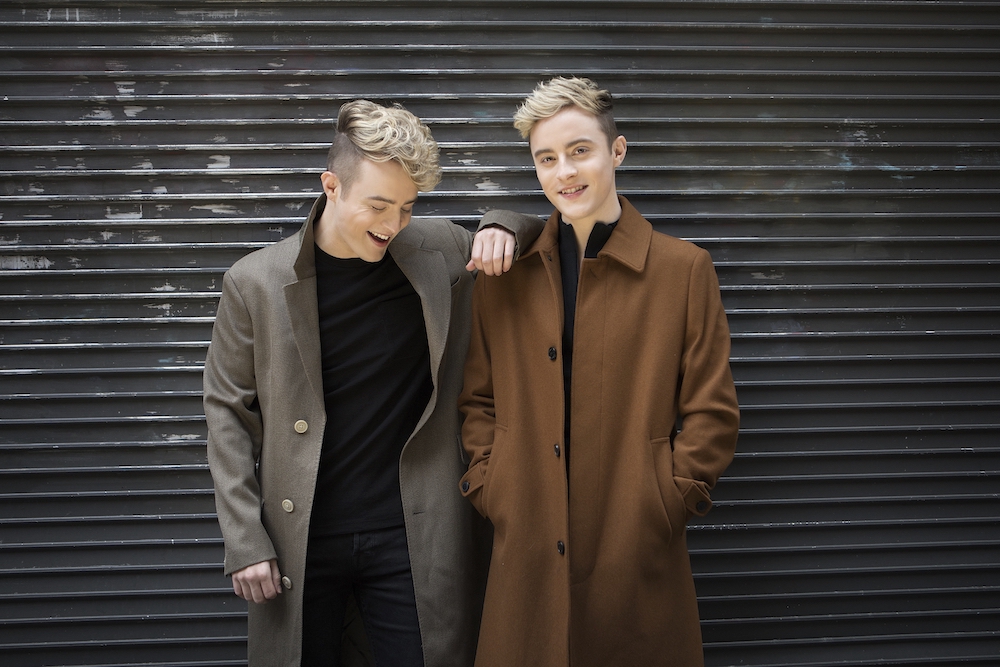 Jedward have revealed in a new interview that they are helping a friend of their's with her IVF treatment.
Speaking about it on BBC Breakfast, they said that it's the best gift they could give her, and that she is hoping to have twins.
They revealed that; "It's great that there has been an increase in twins and it's actually crazy because our friend wants us to help her have twins via IVF."
"As her friends that's the best gift we could give her and I think it is great that there is twins and who knows, maybe the Royal family will also have twins in the future," Edward continued.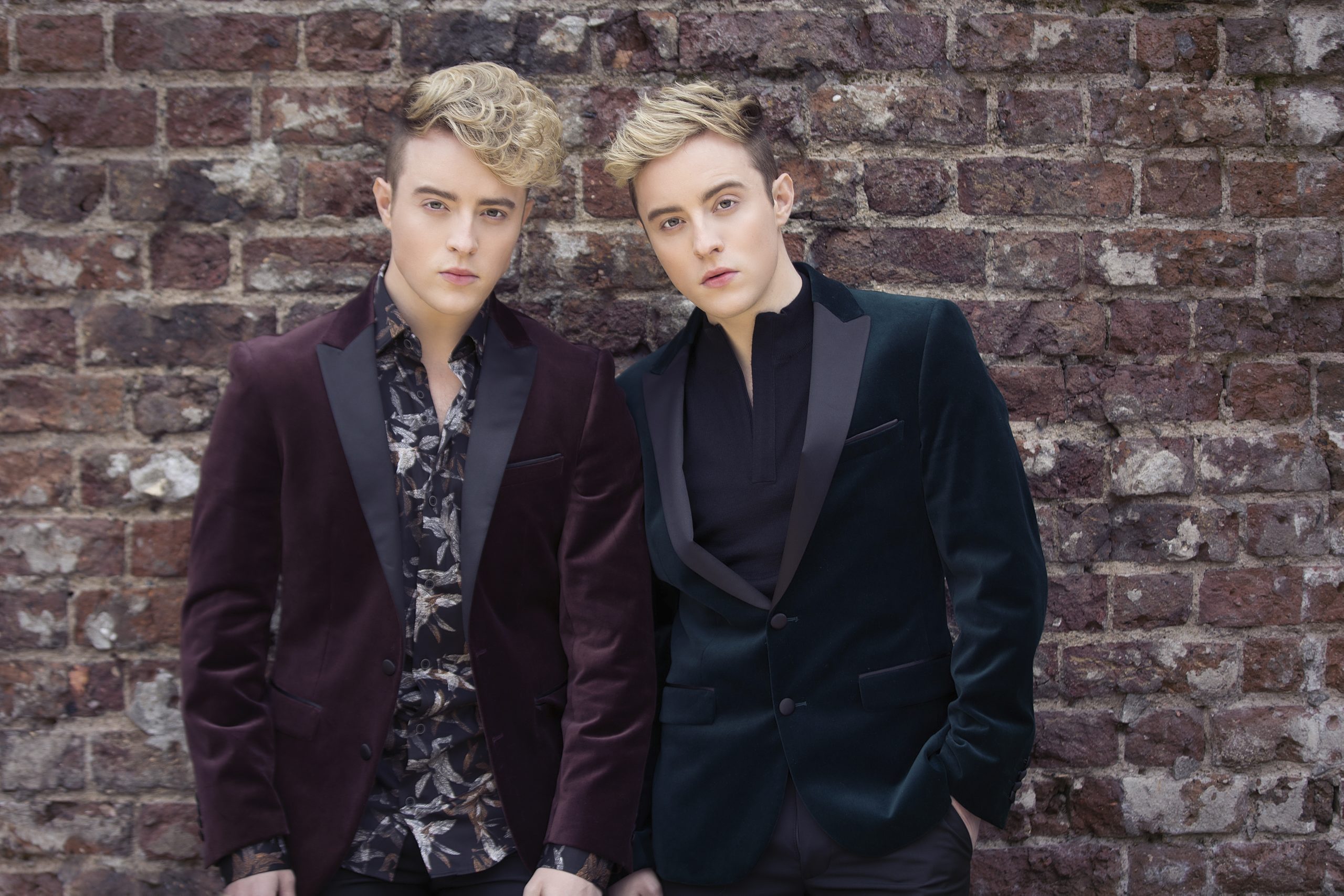 Continuing he went on to share their reasons why and sympathised with people who are struggling through IVF.
"And the thing about it is, people who use IVF are really struggling to have kids and what better than to have to have two kids that also brings a lot of happiness and connects families and I feel two is always better than one."
Both John and Edward have always been vocal about how much they love being twins and shared that they would both love to have their own some day.
This could be very likely as they shared; "Twins run in our family – our granddad's brothers, Pat and Henry they were twins."
Speaking about their own experience Edward said;"I think it's nice going through life as a twin because you know all the pressure isn't always on you you always have some fall back, to back you up, and even on stage, I know that everyone's not just looking at me they're maybe looking at John."
"And maybe fingers crossed we can have our own twins someday and be great dads and spread the twin love," John added.