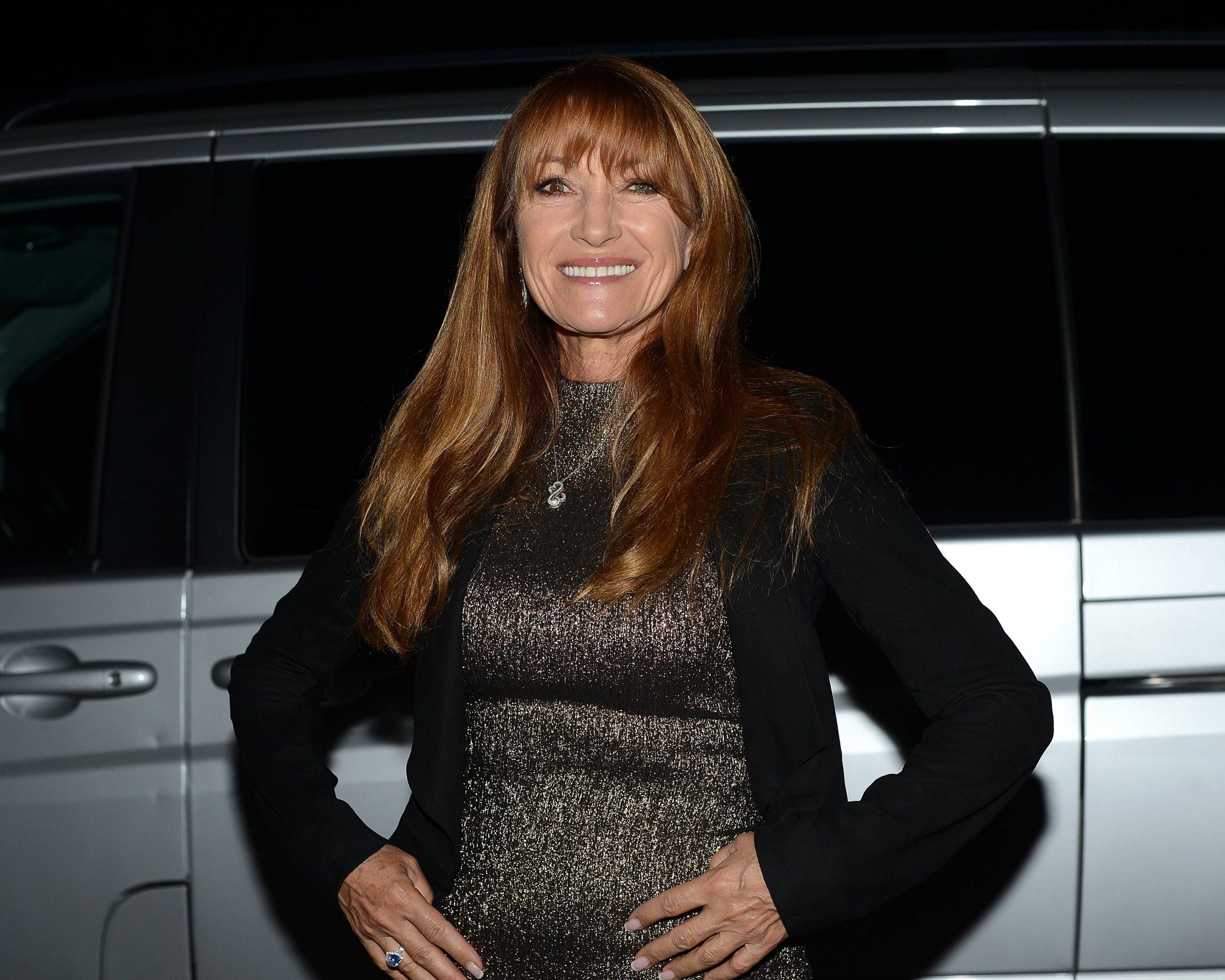 We've had plenty of A-Listers on our shores this year alone, but we can be rest assured that at least one more will be travelling over very soon.
Jane Seymour will be returning to Ireland in the coming months to film the second season of Harry Wild.
The Dublin-based series has been renewed for a second season by US network AMC for its streaming service Acorn TV.
AMC said the show had become "the most successful series launch and most-watched season of any series on Acorn TV in 2022".
Here in Ireland, where the show is filmed, we can watch it on RTÉ.
Jane plays the titular sleuth who is a recently retired English professor. She finds her way into the cases assigned to her garda detective son, Charlie after she realised just how dull she finds retired life.
The show is set to return for eight more episodes in 2023, so mark your calendars!
Amy Huberman also stars in the show and she has made a friend for life in Jane!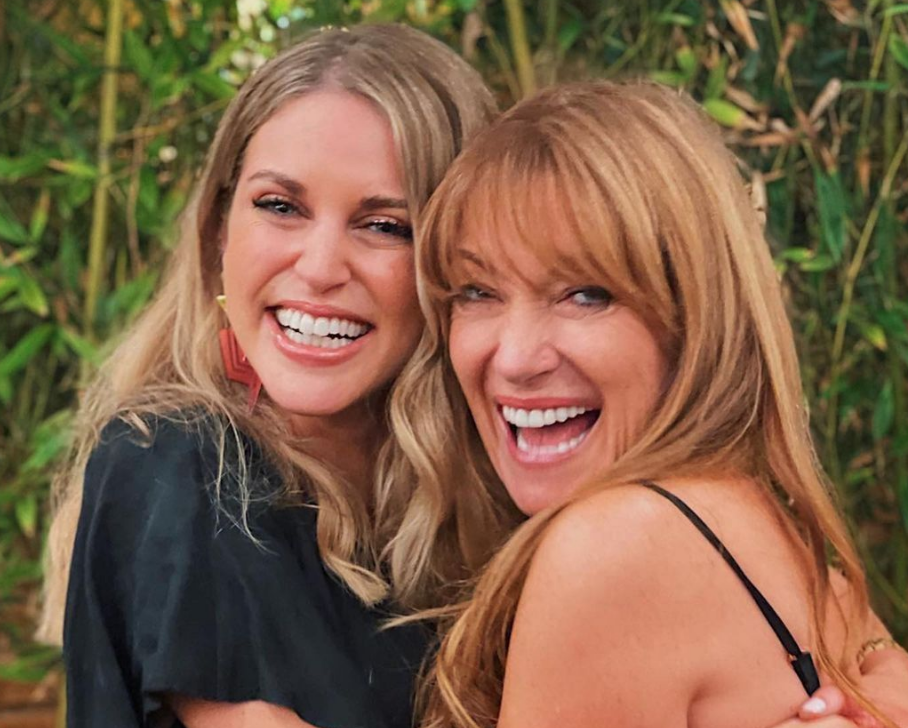 When it was time for Jane Seymour to return to America, Amy wrote: "And that's a wrap on Jane! Actually that's a scarf on Jane. But it's a wrap on her here on her show, off she goes.
"I tried to kidnap her and keep her in my shed to run experiments to find out how she still manages to look like a teenager queuing for Wes on the weekends but she said she sort of had to go home coz she's been away filming for ages and had stuff to catch up on which was fair enough I guess.
"Feel like it's the end of Irish college after the summer. Hope she writes. Or at least makes the reunion outside McDonald's on Grafton St."
The cast of Harry Wild also includes Stuart Graham, Rohan Nedd, Rose O'Neill and Paul Tylak.