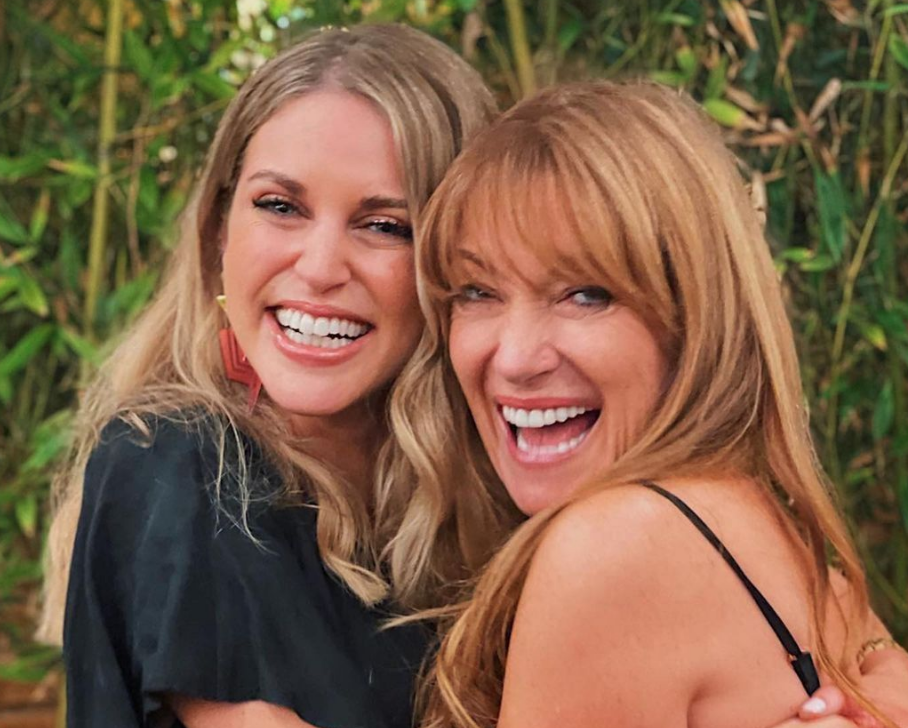 Amy Huberman posted a cute tribute to Jane Seymour as she wrapped on their show being filmed in Ireland.
The two became close friends while working together and Amy admitted she will be sad to see her go, captioning her Instagram post she said, "And that's a wrap on Jane! Actually that's a scarf on Jane. But it's a wrap on her here on her show, off she goes. I tried to kidnap her and keep her in my shed to run experiments to find out how she still manages to look like a teenager queuing for Wes on the weekends but she said she sort of had to go home coz she's been away filming for ages and had stuff to catch up on which was fair enough I guess. Feel like it's the end of Irish college after the summer 😭 Hope she writes. Or at least makes the reunion outside McDonald's on Grafton St."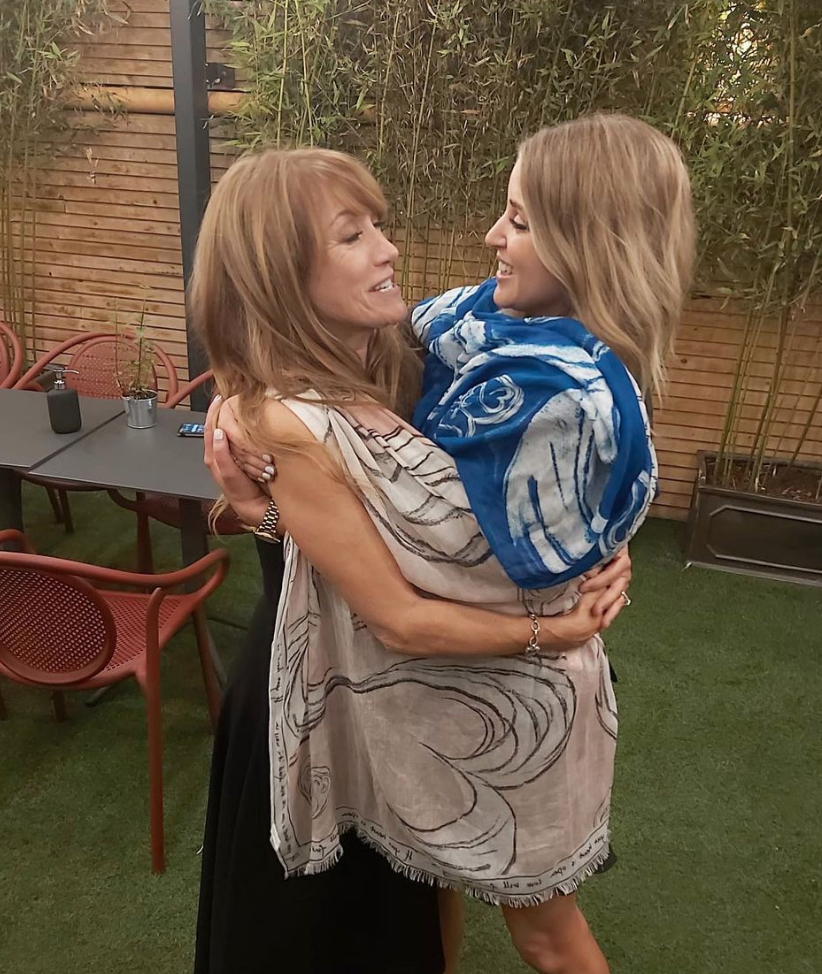 Jane and Amy met on set of their new series Harry Wild and seem to have really hit it off on and off set. Jane has previously attended a BBQ night with Amy and her husband Brian O'Driscoll in their Rathmines home and enjoyed a girls night out with Amy during her time here.
Jane took to Instagram to share what a great time she had at their BBQ, posting a picture of the dinner party gang looking happy and full of laughs, the party also included filmmaker John Butler.
She captioned the picture, "We had a lovely outdoor BBQ with the incredibly talented rugby star @brianodriscoll cooking for us! 😋 It was nice to spend time with @amy_huberman, @scottiehoc, @mrjohnbutler, and the great comedian @phlaimeaux! It's also fun to know I'm now the "envy of Ireland" for knowing Brian, who is a fantastic chef by the way!"
We love seeing this friendship, hopefully they stay in touch!