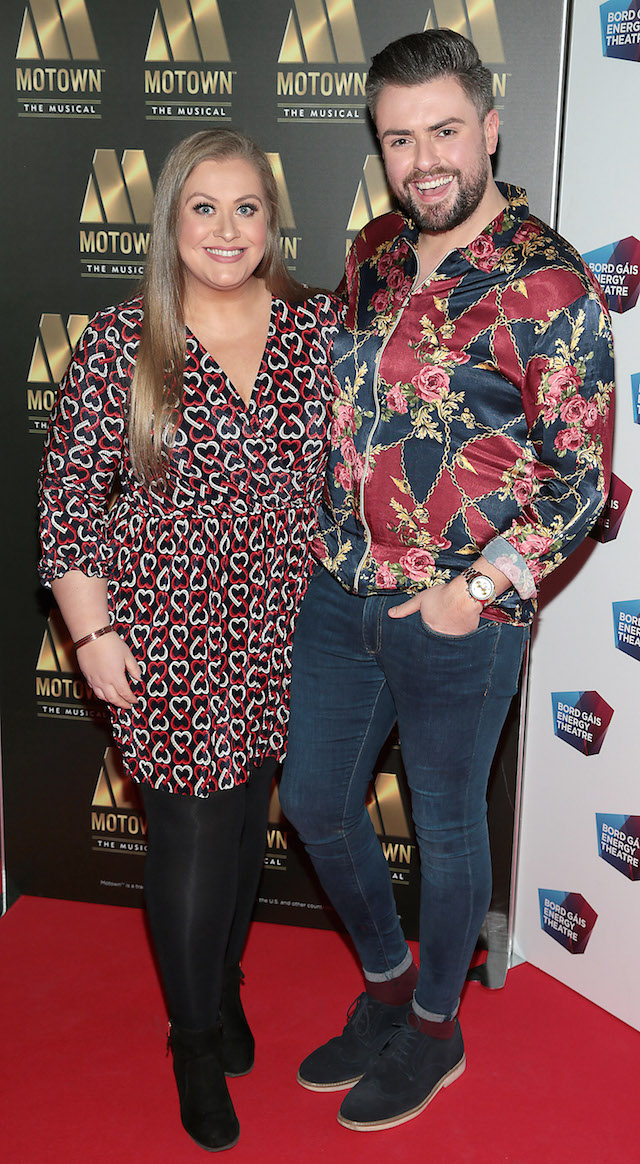 There is lots of news coming through at the moment of people forced to cancel or re-schedule their weddings. Due to new government protocol which bans gatherings of 100 people or more to stop the spread of Covid-19, many brides have had to make this difficult decision.
Vanessa Butler has just announced her decision to do so, with James Patrice (who is man of honour) also posting the news on his Instagram.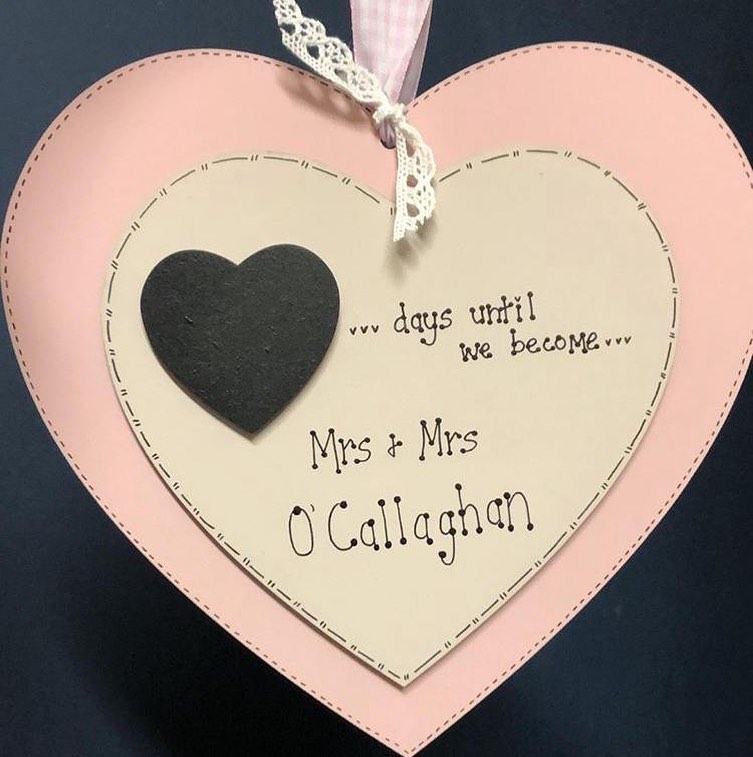 Vanessa who's wedding was due to be in three weeks posted;
 Myself and Seán had a huge discussion on Friday and over the weekend we changed the date of our wedding. It is heartbreaking but we know we have made the right decision for everyone!"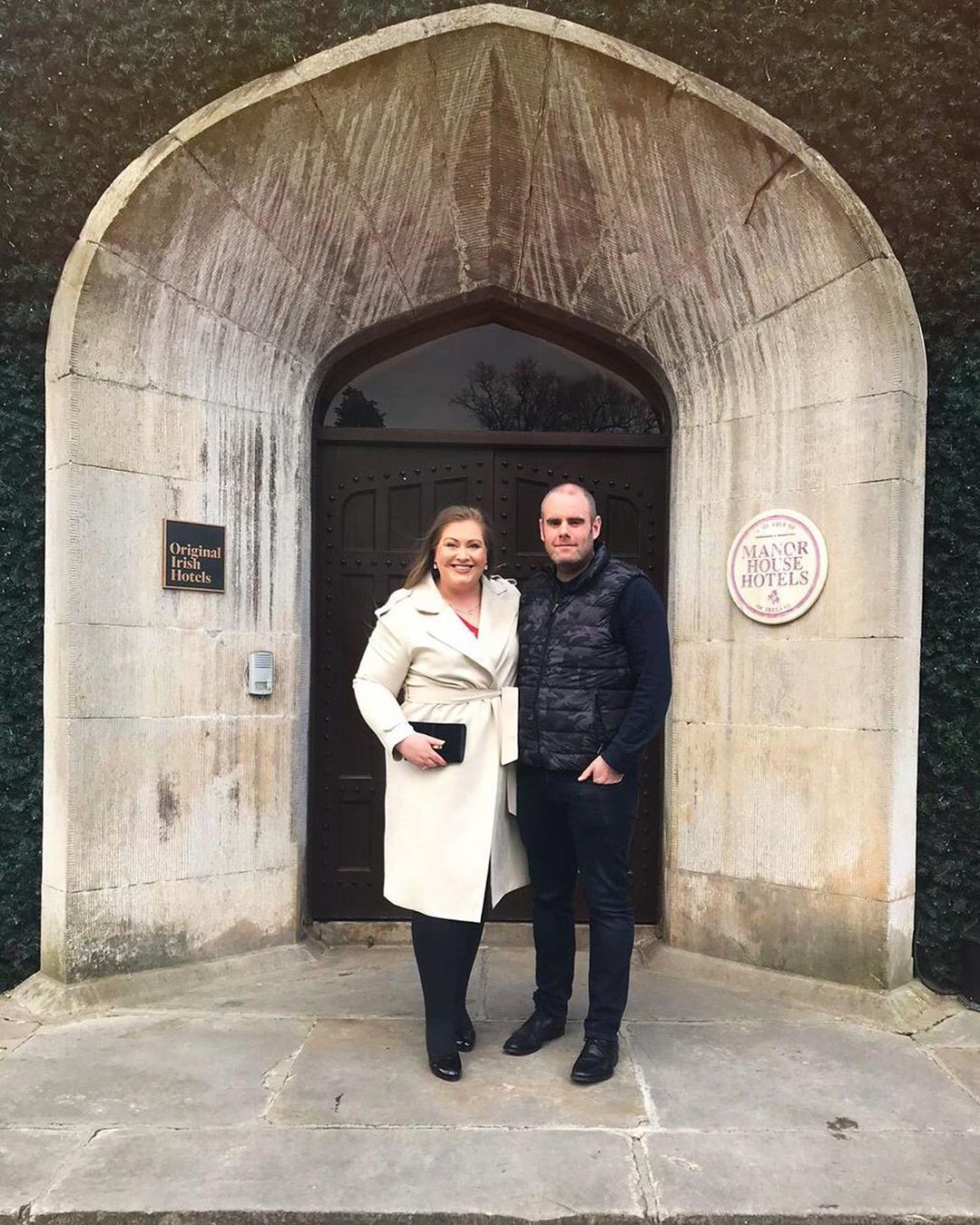 She also saw the bright side in things saying; "
Sure look doesn't it mean I get to do up another countdown AND hopefully I'll get another oul sneaky hen in before it 🤣🐔"
The beautiful bride-to-be announced her engagement to long-term partner Sean over Christmas, much to the delight of their family and friends.
Here's hoping they can reschedule their big day soon!