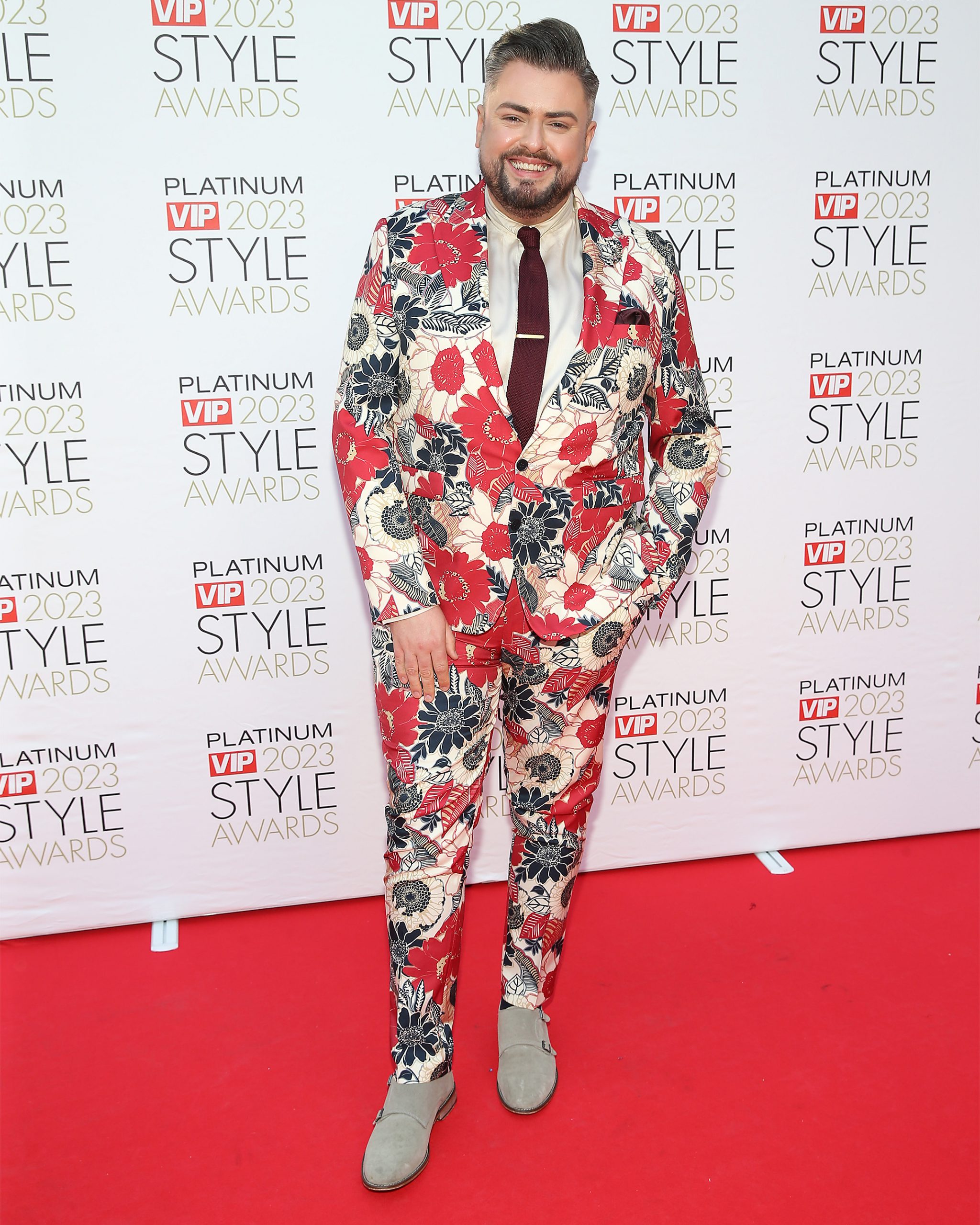 James Patrice has shared his experience of meningitis and septicaemia in a bid to raise awareness of the illnesses.
The social media star shared on Thursday that he was diagnosed with the infections when he was 10 years old, and that his mum saved his life with her quick thinking.
"Not me USUAL post here gals but it's something that I try to shout from the rooftops when I can," he began.
"When I was 10 (there I am with me little bowl cut!), I almost died from bacterial meningitis and septicaemia. Today on #WorldMeningitisDay, the wonderful @meningitis_research have asked me to share my story and spread awareness of the symptoms of these life-threatening infections.
"They hope to #DefeatMeningitis by 2030. Above is my story and the symptoms of meningitis and septicaemia. Gals, PLEASE screenshot the symptoms.
"Save them in your phone, pass them around your WhatsApp groups and please be aware. There are some incredible stories and more mighty info on meningitis.org. Thanks Dolls, from James and his bowl-cut that thankfully became a quiff."
In his grid post, James began by saying that he nearly died from his infections aged 10, and that he wanted to share his story "not to frighten people, but to offer them the knowledge thy may need to survive.
"Initially I felt a little sick after dinner one evening. It was January 2000 and I remember thinking it must have been the 'millennium bug' everyone was harping on about. I felt a little weak and had a sick feeling in my stomach
"[…] as the hours passed my symptoms progress into drowsiness, not wanting to talk to anyone, not wanting to eat, and the need to consistently sleep. Around 6am I went to the bathroom and tried to vomit but nothing really came up."
James went on to say that his legs felt weak, his knees were stiff, and that he started to notice little red dots appearing on his legs – that was when his mum guessed he had meningitis.
The presenter was rushed to hospital and was critically ill for the next 48 hours in intensive care. James said that his mum's knowledge of the symptoms – and her quick thinking – saved his life.
View this post on Instagram
The symptoms of meningitis can be found above, or you can find out more about the infection here.