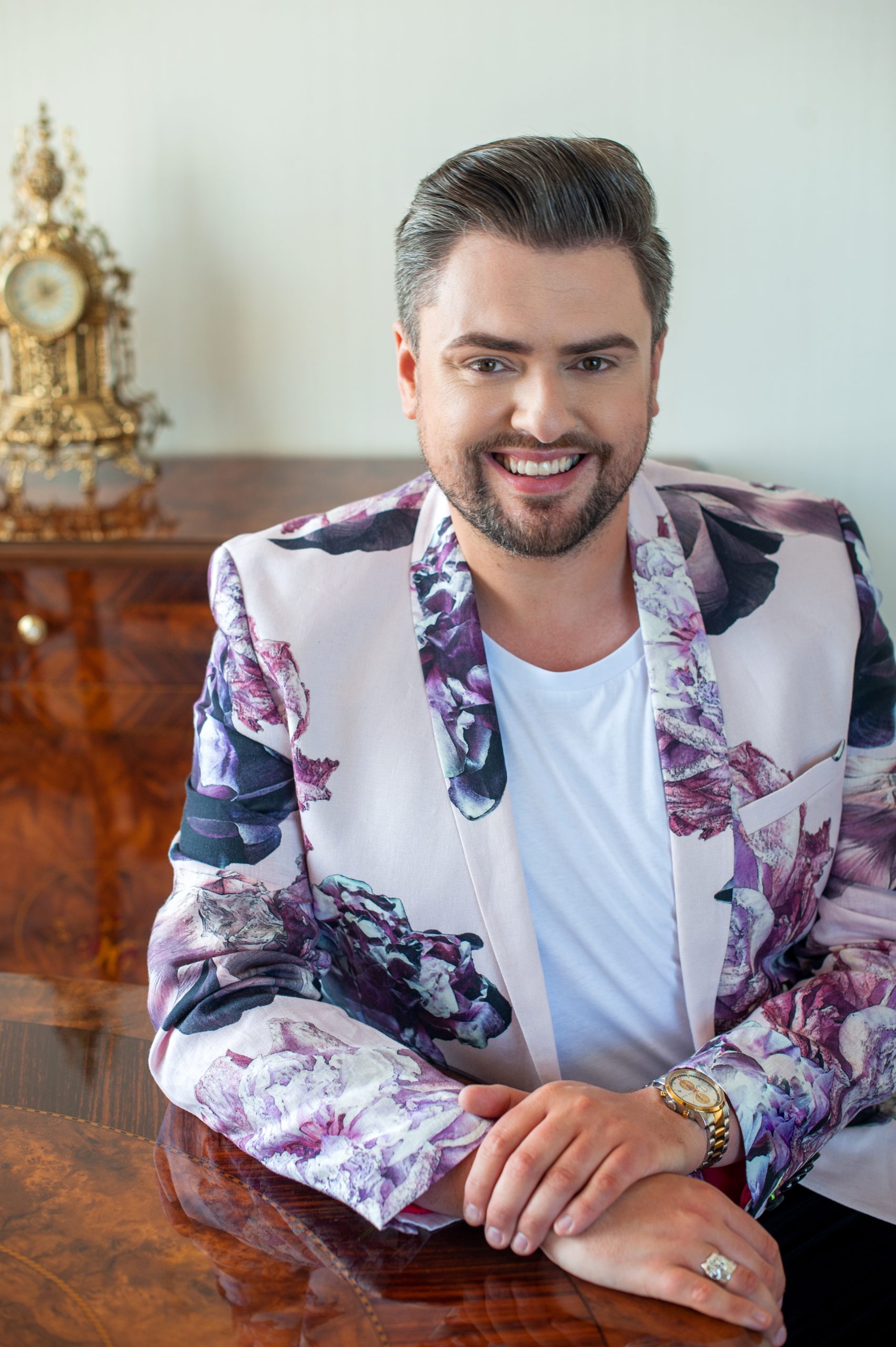 Although you may know James Patrice for his extroverted, hilarious personality we see on social media and on stage, he is still victim to online trolling like so many other social media stars we know and love.
Speaking exclusively with VIP Magazine this month, the 32-year-old shared that he has received nasty comments online, but he has also dealt with bullying in his past before.
"There's always going to be some bit of trolling, absolutely. I'm quite fortunate in the fact I don't get too much of it but it's still there. It's always anonymous accounts too."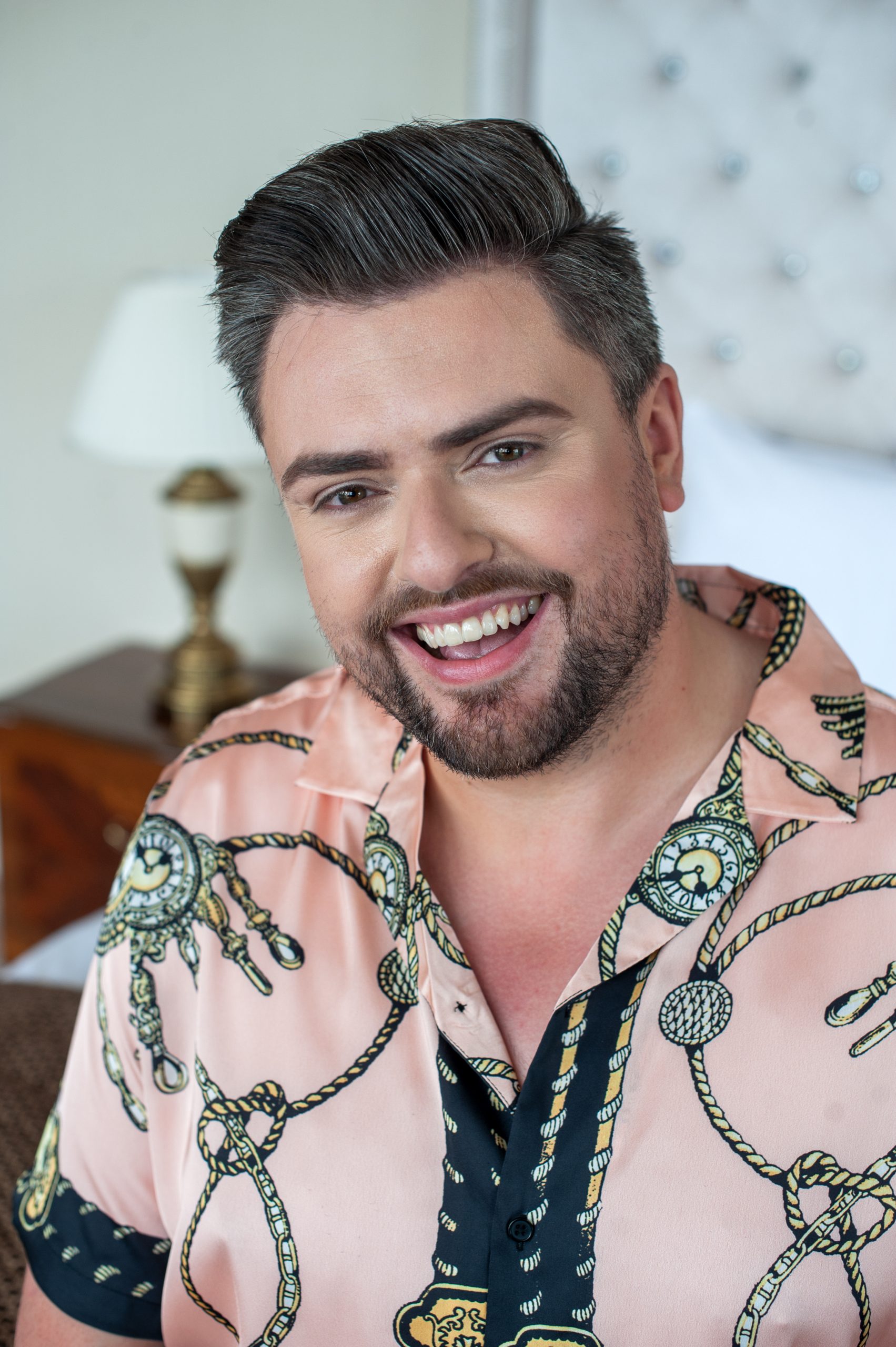 James also revealed that trolls don't just target him, but some have an issue with his fabulous and hilarious alter-ego, Malahide Woman!
He shared; "I could post something as Malahide Woman and get replies with people saying "that's disgusting" or I hosted a picnic for Pride in Malahide Castle and there was a poster for that and someone replied saying it was vile etc."
However, in classic James fashion he doesn't let it get to him; "If something as silly as me dressed up as Malahide Woman with a beard offends someone, then it's important we keep conversations going and keep chatting about it, educating people."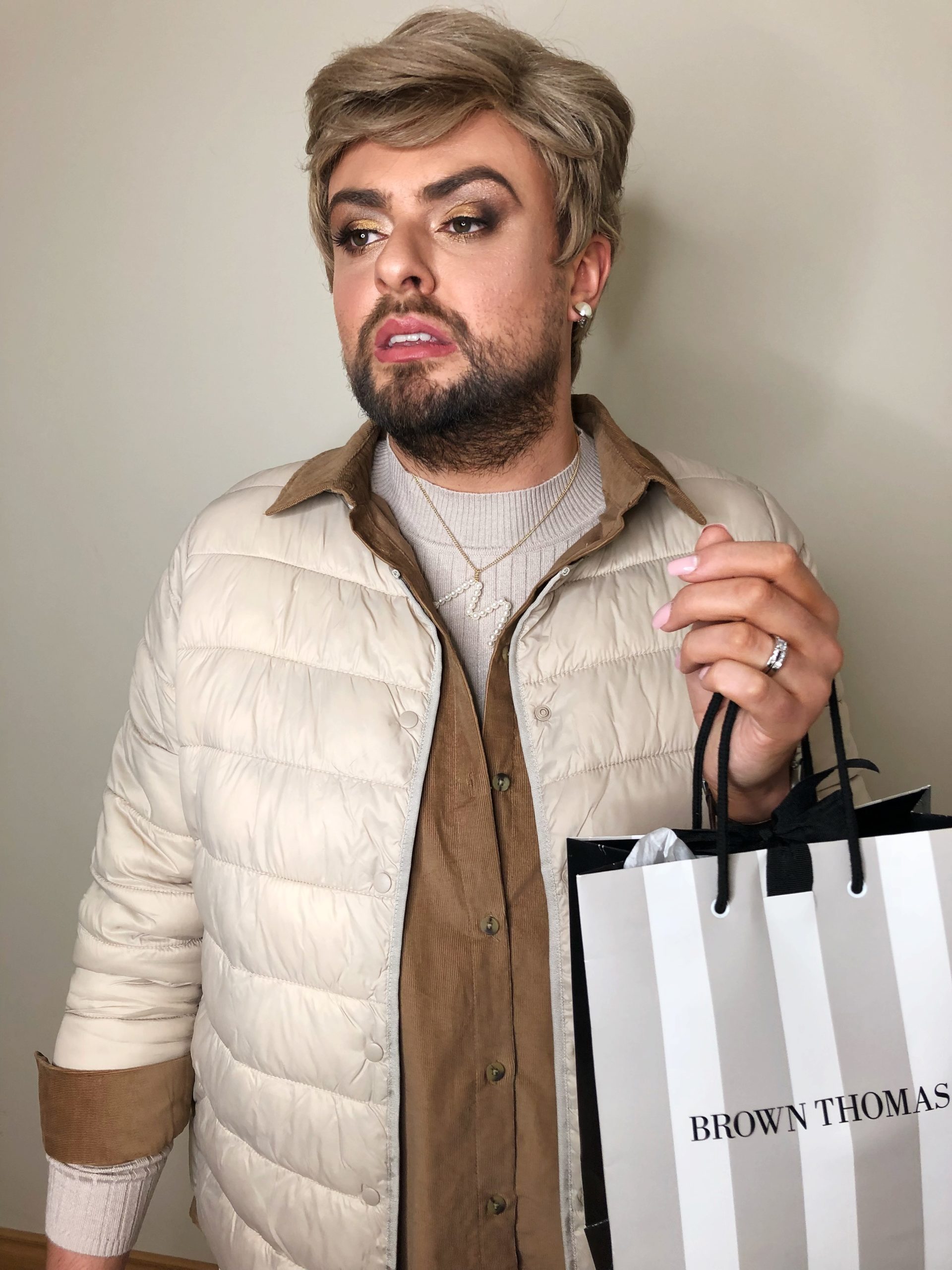 However, despite this the Dublin native did share his relief that social media wasn't around during his time in secondary school, as it can so easily be used as another weapon for bullies to use.
"I'm so thrilled social media wasn't a big thing when I was in secondary school. I was bullied in school, called everything under the sun, but when I'd come home, I'd shut the front door and that was it. I was in a safe haven then, but for it to be 24/7, with social media, it would be horrendous."
"People need to speak with family members and friends, reminding everyone to be considerate before writing anything," he added.
For the full interview with James Patrice make sure to pick up the July issue of VIP Magazine, on shelves now!