A question on most James Bond fans' lips is, after Daniel Craig, who will play the next James Bond.
Names including Tom Hardy, Idris Elba, Tom Hiddleston and many more have been thrown around, but one of our favourite Irish actors have also revealed his interest.
Poldark star Aidan Turner admitted that he could see himself playing the 007 spy.
"Yes, I could," he told Tatler Man.
"But it is more important if other people see me in that role. It would be fun and I know a lot of people have talked about it but we will just have to wait and see,"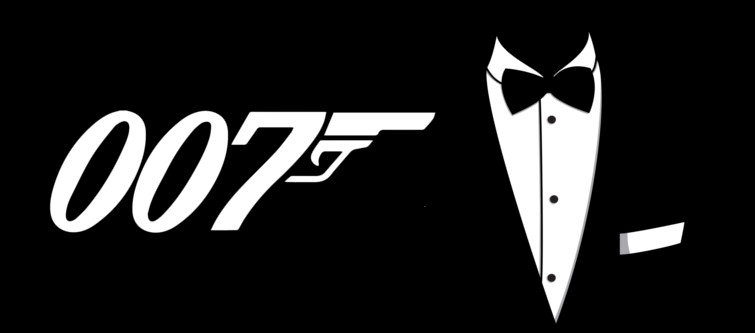 The Dubliner also revealed that although he's into the idea of taking on the role, nothing has been set in stone.
"It's a nice idea and I would probably enjoy it but that's all it is at the moment – an idea."
The 34-year-old he enjoys taking on diverse roles.
"It would be fun though and I like a variety of work. I enjoyed being Kili in Lord of the Rings, it was an amazing work and completely different from anything else.
"The technology and direction were an education all of their own."
This is not the first time Aidan has been rumoured to be taking on the part.
Since 2015, there has been talk of the Irish star playing the spy, with Poldark reportedly getting in the way.
Though Daniel Craig is set to reprise Bond for the fifth time in the 2019 movie, the future of James Bond remains a mystery.
Would you like to see the star taken on the iconic role?