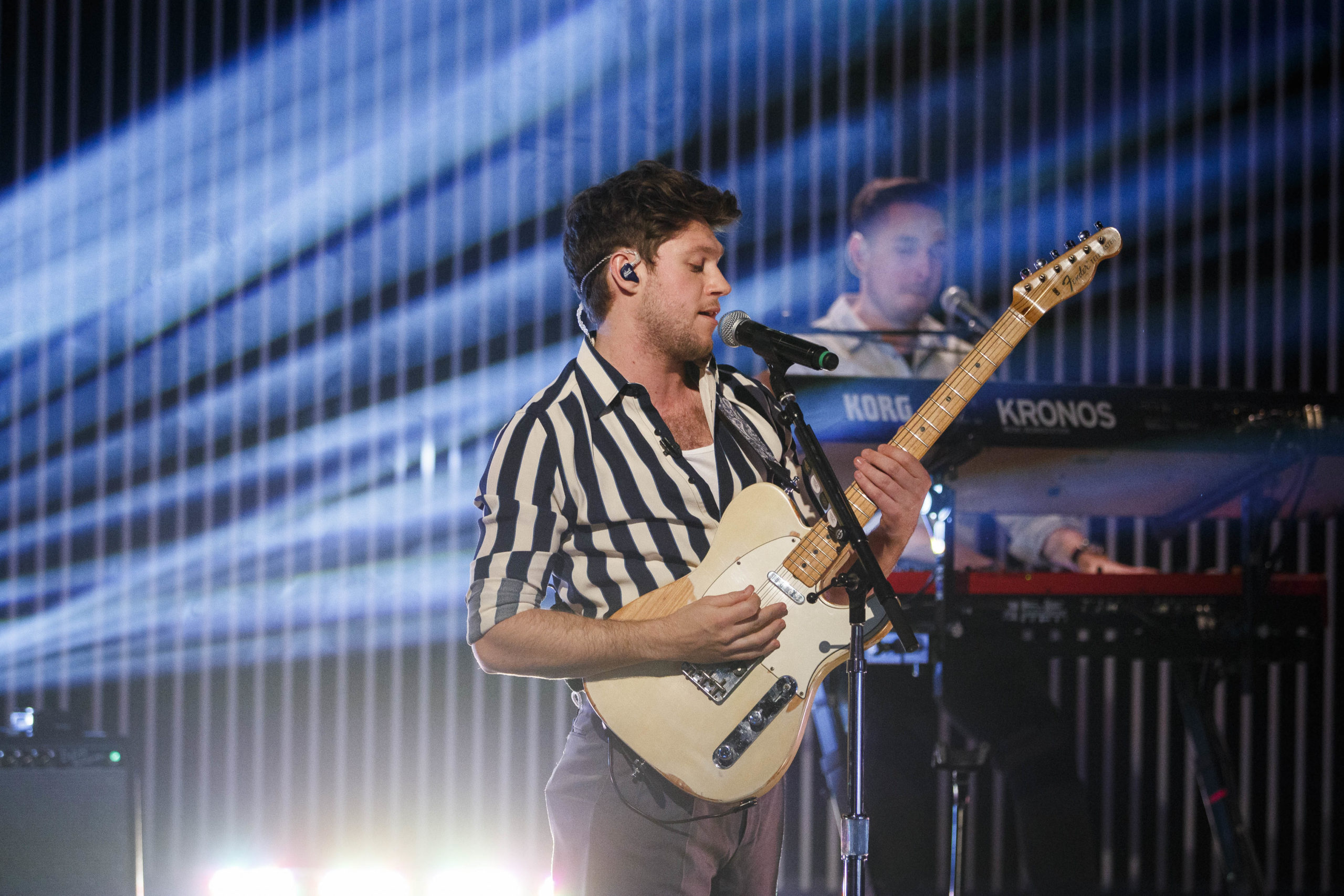 Niall Horan has opened up about dating in quarantine, admitting that he thinks "it's actually a good way to get to know someone."
The One Direction star recently opened up to the Guardian about his quarantine situation, stating that he's self-isolating in his London apartment and would be open to meeting someone over the internet.
"I'm in London in my apartment, cooking — I'm making a Victoria sponge right now — and writing a lot . . . two songs yesterday. I had to cancel my tour, so I might as well go on the hunt for a big song," he said.
"I'm writing about the idea of meeting someone without actually meeting them, and getting to know them because of this crisis," the singer-songwriter revealed.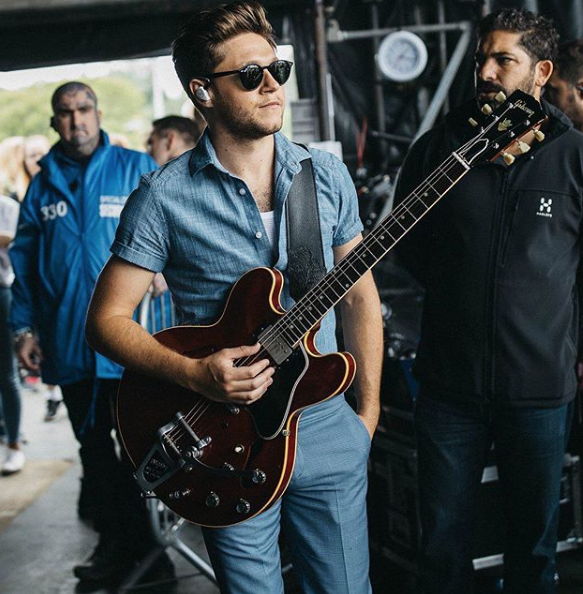 "It's an odd one — it's actually a good way to get to know someone. Usually, say you went to a bar for a date, you're probably drunk after five drinks and you forget everything you've learned about them.
The Mullingar man has been kept busy as of late, following the release of his sophomore album Heartbreak Weather last month.
The popular boyband are set to reunite for their 10th anniversary this year, though their exact plans for the reunion remain to be seen.