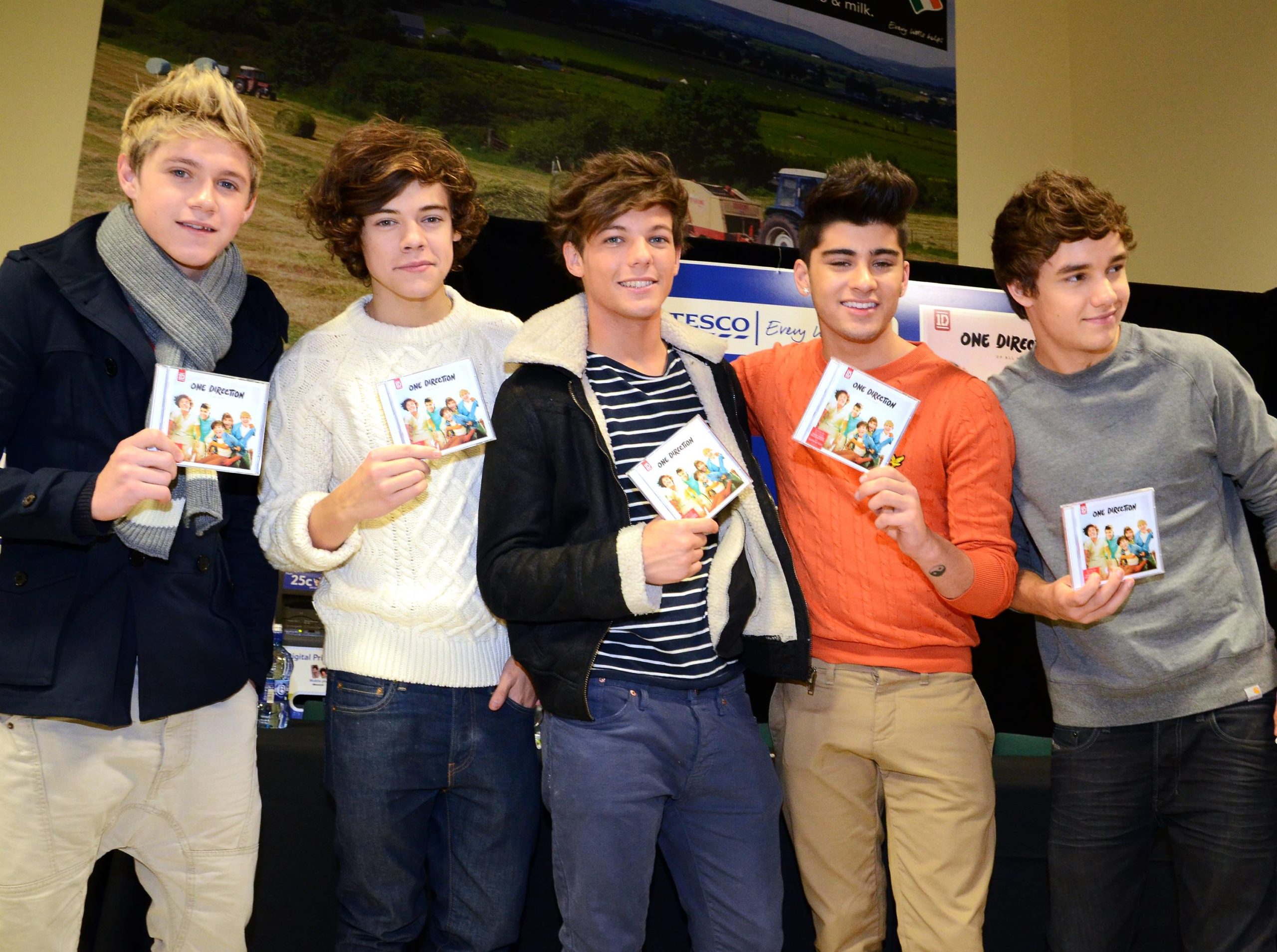 After months of speculation about One Direction getting back together, it has finally been confirmed.
In fact, it was Liam Payne who officially revealed that the boys are working together again.
Liam did an Instagram Live with Swedish DJ Alesso to talk about their new song Midnight. But a lot of fans were only interesting in questions about 1D!
"Oh my god dude… there's so many One Direction questions," Alesso said. "But I feel like I don't want to put you on the spot because I know you can't say too much."
View this post on Instagram
Liam has happy to share some exciting details about the boys working together again. 
He said he'd been speaking to Niall recently on FaceTime and since "most of us are in London, we've been trying to arrange the first group FaceTime with the boys at the moment."
He added, "I can't say too much. Louis told me off for revealing a bit of our plans the other day, so you're going to have the group chat telling me off." 
Then he joked that Alesso can stand in for Zayn, leaving fans confused about whether or not it would be a reunion of four or five members.
View this post on Instagram
"You can come in and fill in for Zayn and join the band," Liam then replied. 
A few months ago, we looked at all the signs that point to a reunion. This included the website getting updated, and some tour dates for the end of this year, that then got deleted. 
All of the boys have refollowed Zayn on social media, and the official One Direction account did too. 
Then, the band's Apple Music page was updated with a new photo which includes Zayn before he left the band.
So while it's not clear yet whether Zayn will be part of the band, it certainly looks like a reunion is happening in some form.
All of this paired with the fact that it's their 10-year anniversary, we reckon they'd be mad not to! 
Of course, like everything at the minute, the coronavirus pandemic will likely push it back to 2021 or at least much later this year. Watch this space!