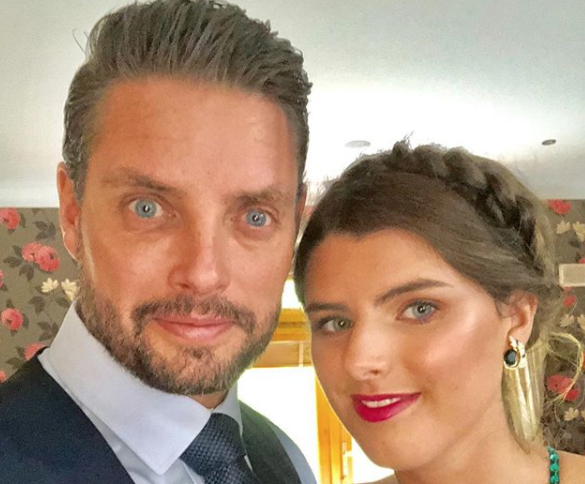 Keith Duffy has opened up about how proud he is of his daughter Mia, who was diagnosed with autism when she was a baby.
He also explained how the family felt a lack of support in the early stages of her diagnosis.
"My daughter Mia, she is a beautiful young girl, but she has autism. When she was 18 months old we got the diagnosis. At the time there were no services available for us as a family to be able to look after Mia in the way that she needed. There was nothing even to give us information to tell us what we should be looking for or what we should be doing," he told the Irish Independent.
It was the lack of information and support that encouraged the Boyzone star to set up the Keith Duffy Foundation which works to raise funds for a number of children's charities throughout the country.
"So I took it upon myself to use my familiar face to try and create awareness, fundraise and try and help other little boys and girls like my daughter and other families who were going through the same turmoil we were going through. So that is what started me off on the Irish Autism Action side of things."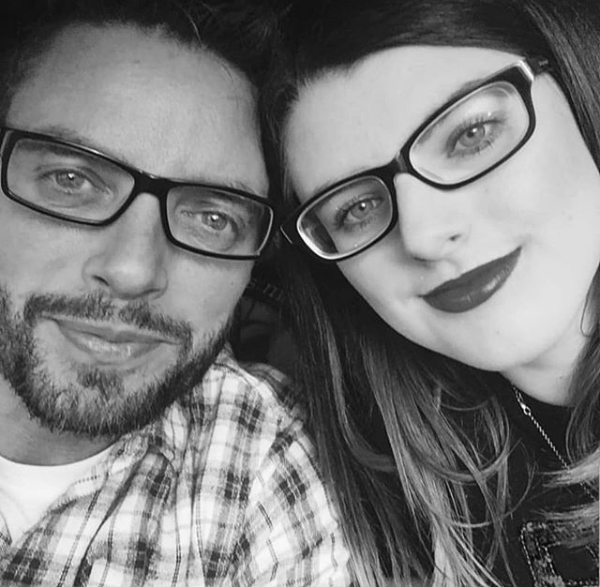 Speaking of his pride in daughter Mia, Keith described the teen as a 'miracle' having recently began studying at university.
"We have a mini-miracle with Mia, she has developed very, very well. We didn't take no for an answer anywhere that we went. She had intensive intervention for most of her life. She is now 19 years old and attends Dublin City University. She is doing a computer course there and she is there as an ordinary, typically developing student with no special needs assistance in the classroom or in the lecture hall," he added.
The dad-of-two also praised his daughters determination, and said he hopes that other children get the same opportunities with the help of his charity.
"It is a real miracle story. It is a tough story. We have had tough years but we never gave up and Mia is a fighter herself and she is testament to the fact that if the appropriate intervention and help is put in place at the right time then these kids get a much better opportunity to reach their full potential as individuals. And that is all we were trying to achieve, to give every child the opportunity to reach their full potential."