Christy Dignam has opened up about growing up surrrounded by crime and drug use, and how it could have impacted his career.
The Finglas man enjoyed huge success with his band Aslan throughout his life – but has revealed that it could have gone either way.
"For years Aslan were seen as the dodgy f**kers of Dublin and it took us a long time to get accepted in the music business in this country." the singer told The Irish Mirror.
"When you are born and raised in Finglas, a lot of the crime you see, a lot of the people that I would have grown up with, they would have been involved so I have always had this intrigue in the whole criminal mindset.
"When you are born and raised somewhere like that, it can go either way. For example, when I was using drugs say, if I had have been caught in a house with it and got a charge and ended up doing a sentence, that would have ended the whole Aslan thing and sent me on a completely different trajectory.
"I have seen people, who I knew as a kid and who were very decent people, getting into the criminal fraternity. That all intrigues me, I have seen it with my own two eyes."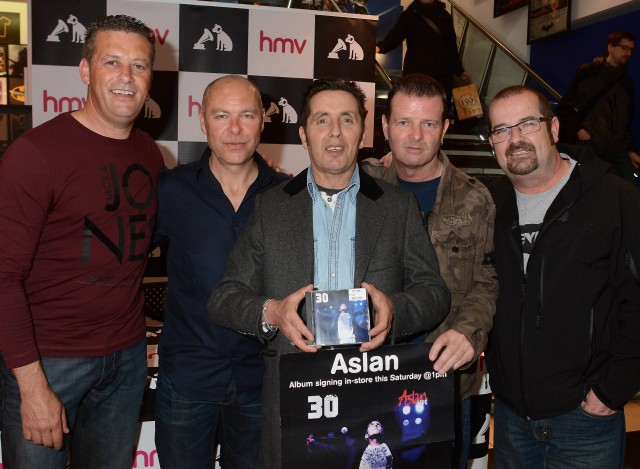 The 58-year-old was awarded an Honorary Lifetime Membership of the UCD Law Society this week – and says
"It's great. I did a Q&A and then they presented me with the membership, it was amazing to get it," Christy revealed.
"Never in a million years would I have expected it. I'm now an honorary member of the Law Society.
"But I still can't represent myself if I'm ever charged with anything."
Congratulations to Christy!