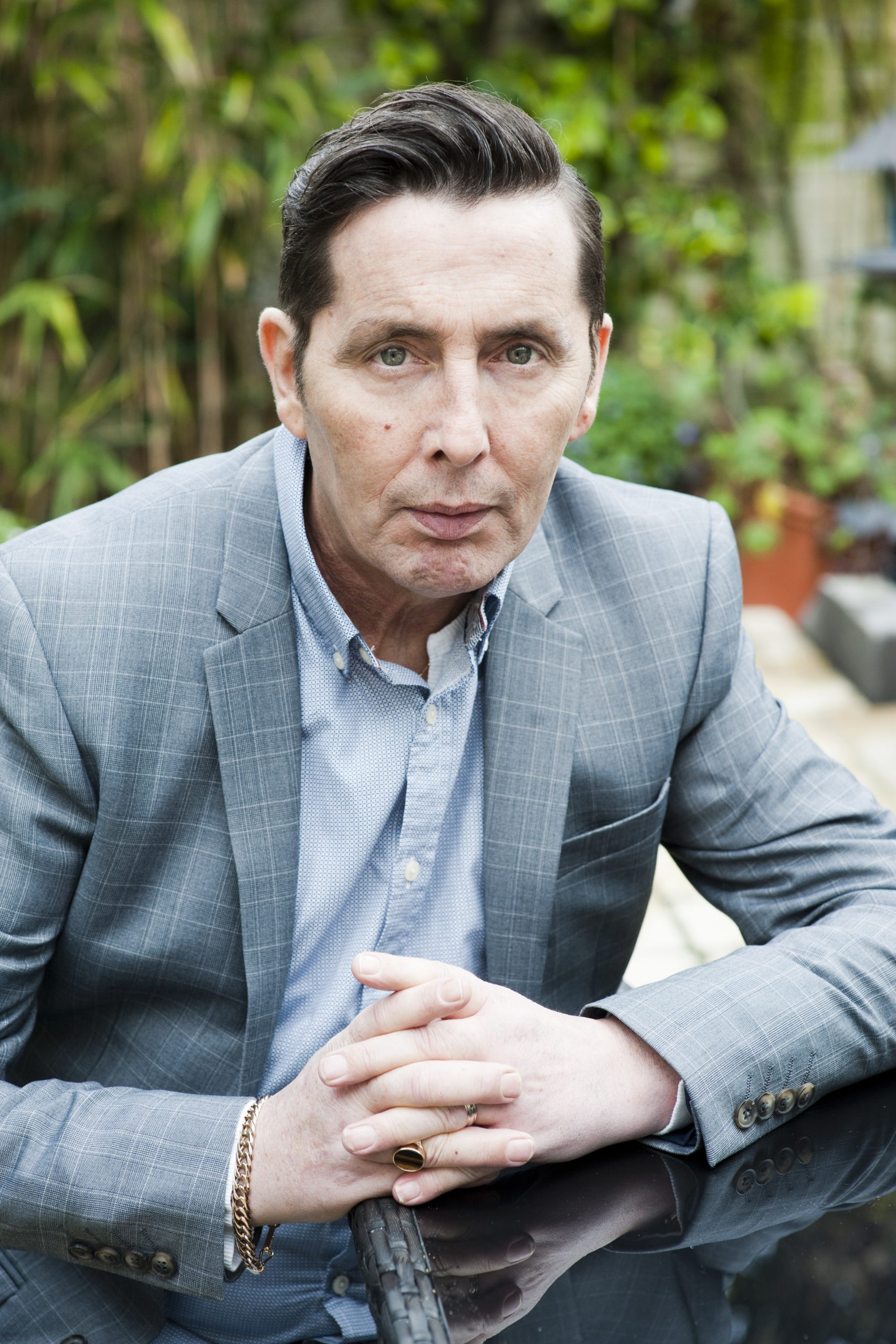 Aslan has confirmed that they are releasing Christy Dignam's final song.
He recorded a version of the iconic The Fields of Athenry before his passing earlier this summer.
The track was recorded after Paul O'Reilly of Dolphin Records requested they take on the classic song.
Drummer Billy McGuinness shared that he and the rest of the band found peace when they realised that some of their rehearsals had been recorded.
"After Christy's death, which was a moment like you'll never forget, where you were when you got the call etc, we were ­sitting around together thinking to ourselves, what can we do," he told The Irish Sun.
Then it was suggested we do something about Christy's last ever session with us, as a fourpiece — and I have to be honest, we had never even thought about it.
"We wanted to do something to honour our friend."
They also revealed that they will never replace Christy as the lead singer of Aslan.
While they confessed that they will have someone singing their songs when they continue to perform, that person will not try to replace the iconic singer.
"We know that authentically, it will never be Aslan in its true form again and there is no getting away from that," he confessed.
"Christy meant so much to the public and you cannot replace him, we would never try to. But at the same time, we're musicians and we need to gig and earn a living. Christy is going to be in the room with us whenever we perform."