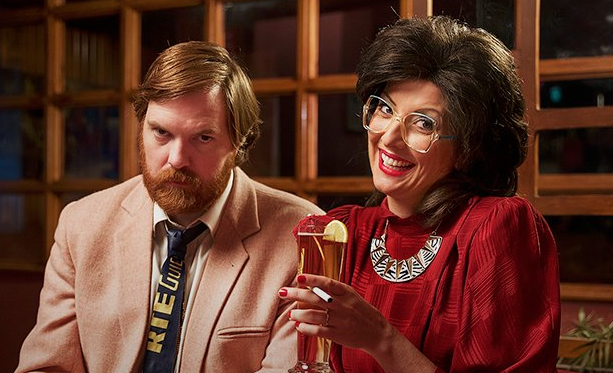 Jennifer Zamparelli has hinted at a Bridget and Eamon movie.
The hit comedy show will be back on our screens later this year with a fourth series, but perhaps a feature-length film is on the cards?
The actress and presenter revealed that they have been approached about making it into a movie on a number of occasions.
"There's plenty of time for a movie down the road, there's been lots of talk and we have been approached a couple of times," she told the Mirror.
But if it does happen Bridget and Eamon fans will be sorry to hear it's not in the immediate future.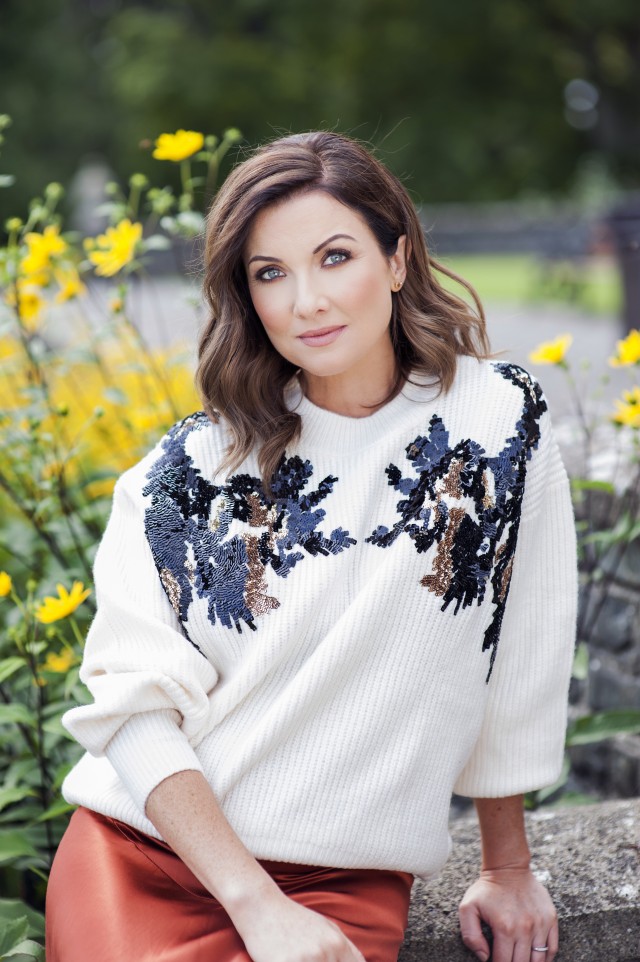 "We could turn it into a movie, I don't know if it would be successful or not, I'd like to make another couple of series first, I think there's a lot more in that, plus we get better at what we do the more we do it,"
Jennifer explained that she wants to focus on making the episodes for the time being and can revisit the idea in a couple of seasons.
"I think we just want to make another series for RTE and Gold and Amazon first and get that under our belt. And as I said, we get better with each series."
Show bosses have already started working on the show, with filming starting next month, Jennifer who is currently on maternity leave will be back on Breakfast Republic in September.
Speaking about the fourth series of Bridget and Eamon, she said. "We're in pre-production now, we've just written series four, we're filming for the month of July out in Ardmore so that's why I can't go back on air and then I'll be making my return on air on the 3rd of September."