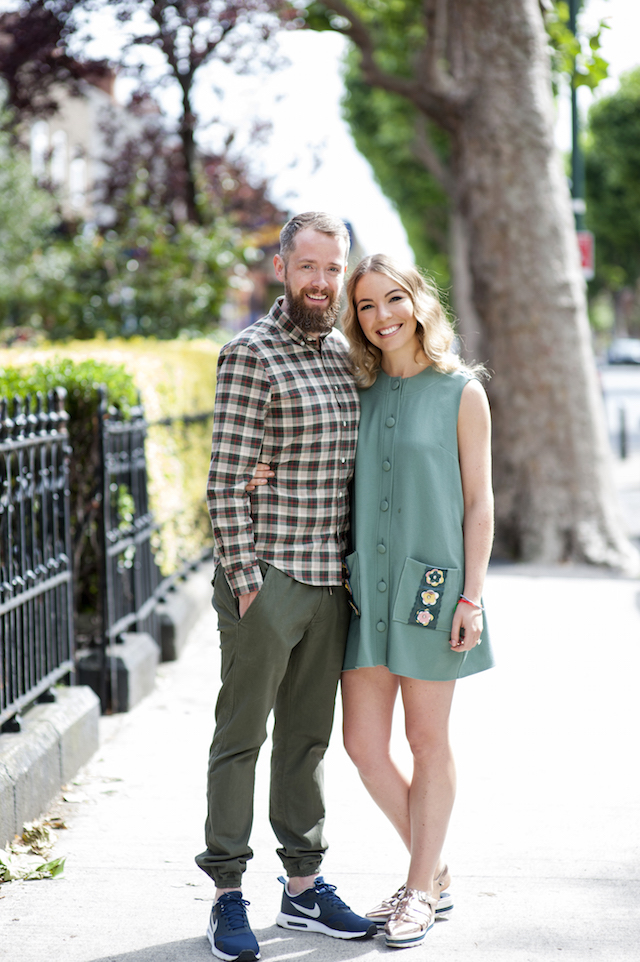 Emma Manley has opened up about how she first met hubby, Eoin Ó Súilleabháin.
The Irish designer reveals the pair were set up on a blind date, before falling madly in love and tying the knot some years later.
Now, the pair are celebrating their second wedding anniversary, with a new addition to the family – their little boy Tadhg.
Sharing a beautiful snap from their big day, Emma said, "Two years on and this guy is still my everything.
"It all started with a blind date, and six years later, we're the happiest we've ever been, knee deep in nappies and laughter.
"Every day is a learning curve and a new experience, and I'm chuffed my partner in crime is this divine person."
On March 13th, the couple welcomed their firstborn to the world.
Their tiny bundle of joy decided to take the new mum and dad by complete surprise, arriving a month earlier than expected.