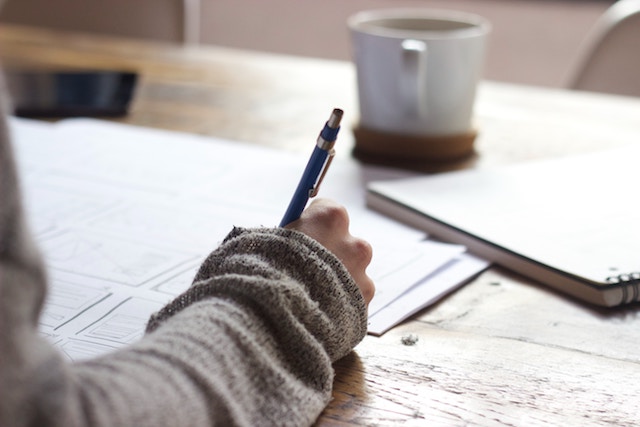 Today nervous teens all over the country headed to school to pick up their Leaving Cert results.
Some will be delighted and others will be heartbroken, but as anyone who's done it will know, it really does all work out in the end.
Irish stars have taken to social media to share their own stories of the exams and how they got on.
Doireann Garrihy took to Twitter to joke about her career after studying in Trinity.
"I got 505 points in the Leaving Cert and went to Trinity. 8 years on, I post impressions on social media and do a radio show with polls like "Burritos or Tacos? Text us now!" for a living. You'll be ab. solu. tely fine," she said.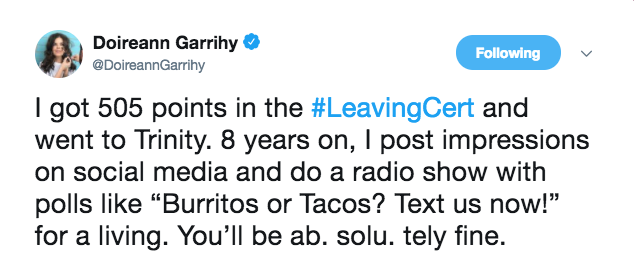 Award-winning designer Emma Manley explained how she got rejected from art colleges after her leaving cert and still went on to have her own successful brand.
"I got 300 ish in my leaving. I got rejected from art college's all over Ireland and Britain, three years in a row. I don't have a degree. I started my own fashion brand Manley at 25. Added a line of Jewelry at 29 & Bags at 30. Being a reject worked out pretty well for me,"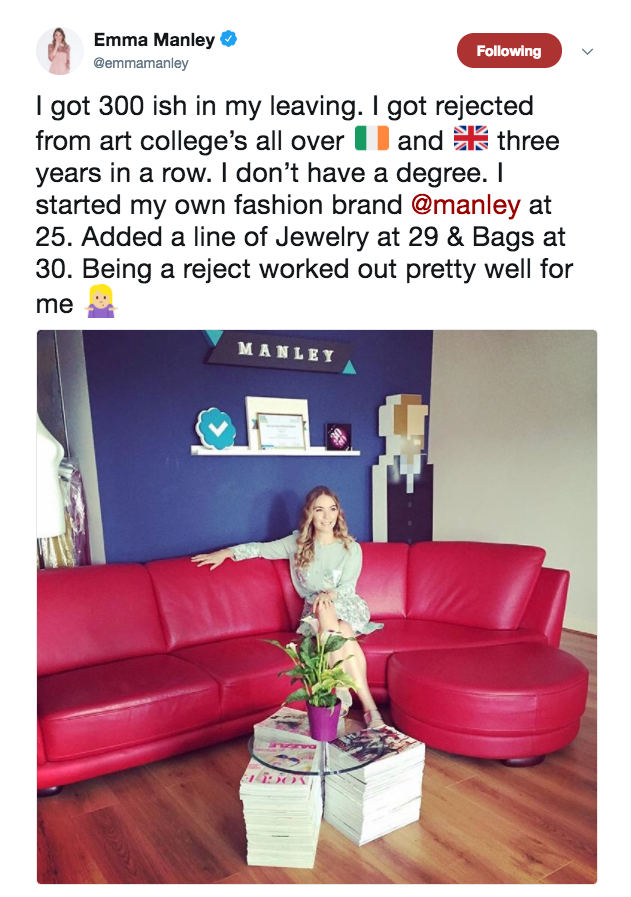 GAA star Anna Geary took to Instagram to share her words of encouragement, and how taking an alternative route worked best for her.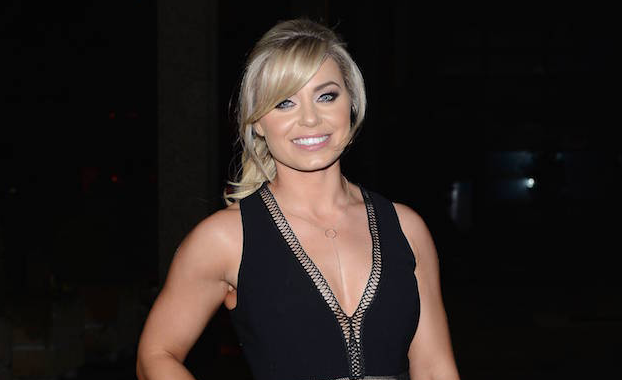 "Best of luck to all those getting Leaving Cert results today. These results will not define you or where you want to go!!! Whatever you want, go get it!!" the Dancing with the Stars finalist said.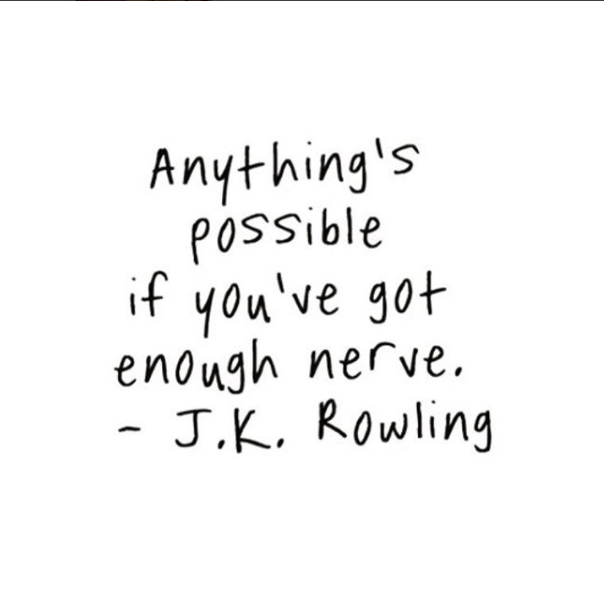 "The road might be a bit longer, but it could end up being a better adventure. And who doesn't like a scenic route… I'm currently on that route myself!!! Remember, back yourself!!!!!"
Blogger Grace Mongey opened up about changing careers after initially studying languages and psychology.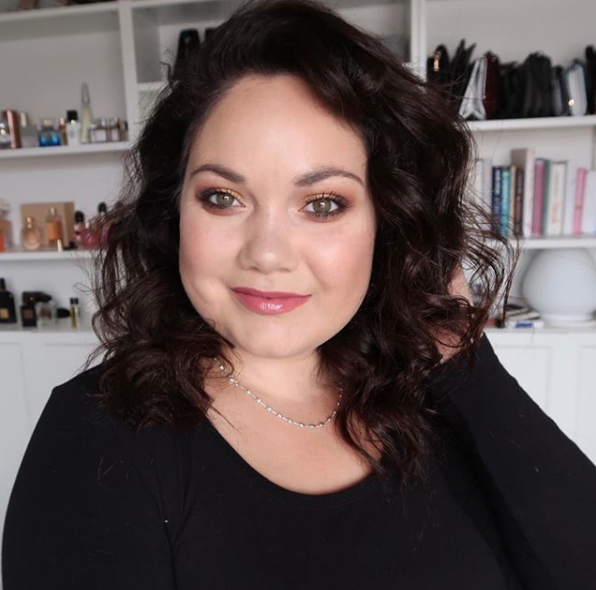 "Best of luck to all you getting your leaving cert results today. I got 370 and was absolutely delighted with myself! I studied German Spanish and Psychology in Maynooth then I decided to be a makeup artist!" the blogger who goes by Faces by Grace said.
"Things change and you find your passion so don't stress too much! Have a fab day and I hope you get what you want!"